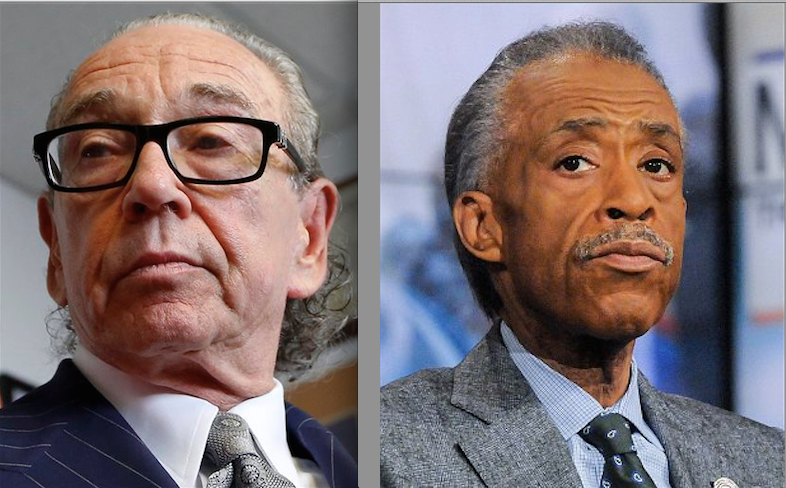 Sanford Rubenstein-- an attorney who has represented a number of plaintiffs alleging abuse by New York City police officers, including Abner Louima and Sean Bell-- is representing Eric Garner, the Long Island man who died at the hands of NYPD in July.
However, on Sunday, it was announced that Rubenstein -- Rev. Al Sharpton's legal right-hand man-- was accused of raping an official of Sharpton's National Action Network, following Sharpton's 60th birthday party last week.
Rubenstein has not been arrested or charged, but detectives are investigating. Still, Sharpton worries that the hullabaloo surrounding the rape accusations will muddle the seriousness of the case. So on Tuesday, Sharpton met with Garner's family.
"We don't want a distraction from their case," Sharpton told the New York Times on Sunday. "Whatever transpires, it cannot interfere with us aggressively going forward and seeking justice."
Asked if there was any change in Rubenstein's status as the family's attorney, Sharpton's spokesperson said there were no updates at this time.