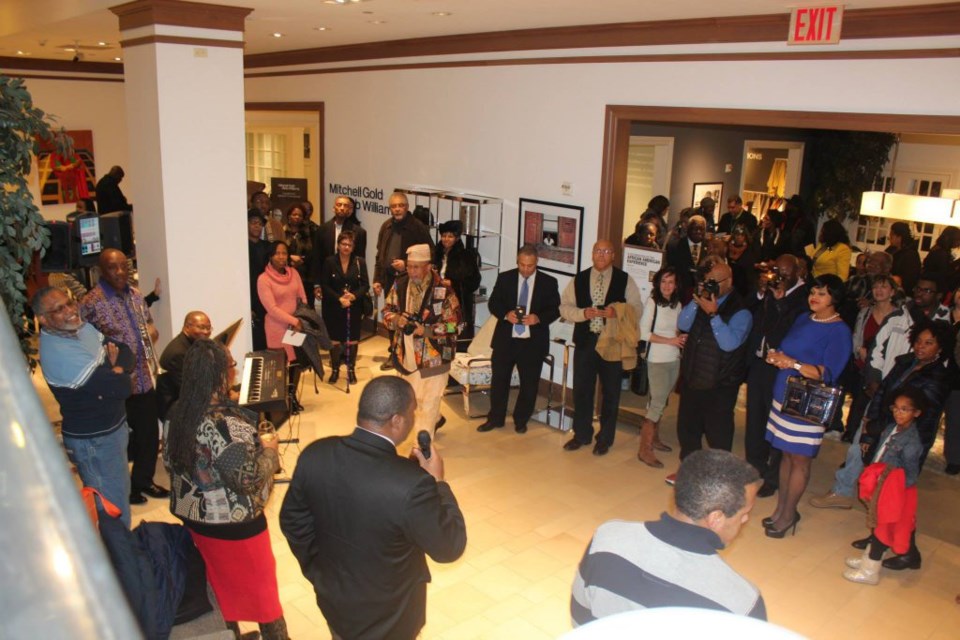 On Wednesday, March 25, at Brooklyn Borough Hall, the Long Island African American Chamber of Commerce, Inc. (LIAACC) will be launching its inaugural Brooklyn Chapter to begin serving Kings County.
Founded in May 2014 by LIAACC Chairman John L. Scott and currently led by its President Phil Andrews, the goal of the LIAACC is to advance and promote economic development for minority business, advance responsive government and quality education on the behalf of all small businesses, increase the number of certified minority business owners in its member network, as well as attract additional members to the chamber of commerce that have a desire to be certified as minority business owners.
"LIAACC is excited to bring the counties of Nassau, Suffolk, Kings and Queens together to celebrate the Inaugural launch and meeting to begin to foster greater trade opportunities and business growth in the region," said Andrews.
LaShawn Allen-Muhammad, deputy executive director for the Central Brooklyn Economic Development Corporation, has been appointed the Brooklyn Director of LIAAC.
"This is the first time that a black chamber is representing more than one region in New York City," said Allen-Muhammad. "We had the Greater Harlem Chamber of Commerce for years, but it was just Harlem. With LIAAC, you have Nassau, Suffolk County, Kings and Queens. So there are four regions we are slowly focusing on to increase and improve black business, and that's historic."
Allen-Muhammad said that one LIAACC's first initiatives will be to certify tradesmen, general contractors, plumbers and electricians, rally for them and then "take their businesses to the next level."
"You have business owners who have done okay, but they don't have the certification and aren't sure how to get access to the next level. We need to be prepared to not only find out the answer but then make it happen and also connect them to private property managers and city and state government agencies."
LIAACC will hold a monthly Business Card Exchange and Breakfast Series to facilitate networking, provide informational sessions, access to capital and technical assistance.
"The Long Island African American Chamber of Commerce, Inc. believes that Kings County will significantly benefit from a regional chamber of commerce of this magnitude due to the significant number of African American business owners in Brooklyn," said Andrews. "The chamber of commerce will also benefit its member network in its other service areas of Nassau, Suffolk and Queens County and serve as a hub of trade".
The launch celebration will take place at Brooklyn Borough Hall, located at 209 Joralemon Ave. in Brooklyn, from 5:30pm - 8:30pm.
To register for the March 25 Inaugural Celebration and Business Meeting at Borough Hall, click here. To be placed on LIAACC's email list for upcoming Business Card Exchange & Breakfast Series events, inquire about membership or corporate sponsor opportunities, email info@liaacc.com or call 347-475-7158.