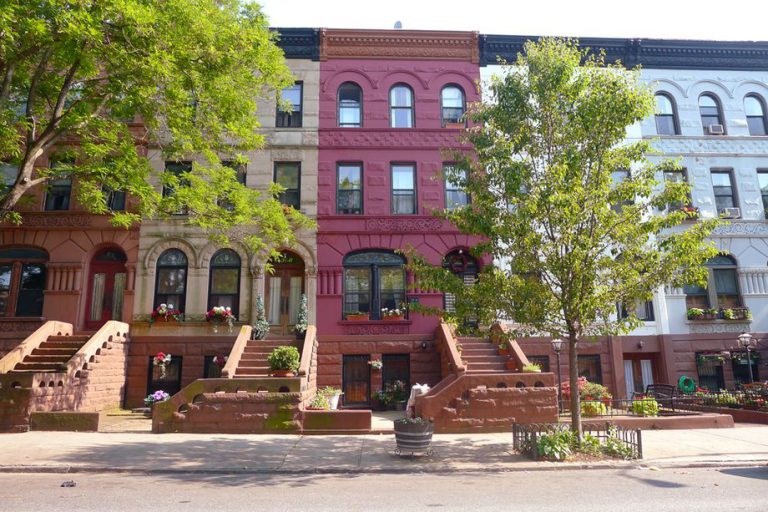 Governor Andrew Cuomo on Thursday presented a wide-ranging revitalization plan to make $1.4 billion available for extensive investments in Central Brooklyn, benefitting the areas of Bedford - Stuyvesant, Crown Heights, Brownsville and East New York.
"Every New Yorker deserves to live in a safe neighborhood with access to jobs, healthcare, affordable housing, green spaces, and healthy food but you can't address one of these without addressing them all," Cuomo said in his statement as Curbed New York reports.
In his announcement at a meeting for the Vital Brooklyn initiative at Medgar Evers College, Cuomo elaborated on the priorities of his comprehensive investment plan. As he outlined, the funds will be designated to create more open spaces such as parks and athletic fields, while also improving the conditions of existing school yards and community gardens.
For the building of 3,000 units of affordable housing benefitting seniors, citizens with developmental disabilities and the formerly incarcerated, Cuomo intends to allocate $563 million. Investments of $23 million in sustainability projects including solar projects and green jobs training, aim to benefit homeowners and business owners by reducing their energy costs. Cuomo also plans to allocate funds to better health care, providing healthy food options and education, as well as to promote violence prevention and job growth.
"Today, we begin to create a brighter future for Brooklyn, and make New York a model for development of high need communities across the country," said Cuomo.