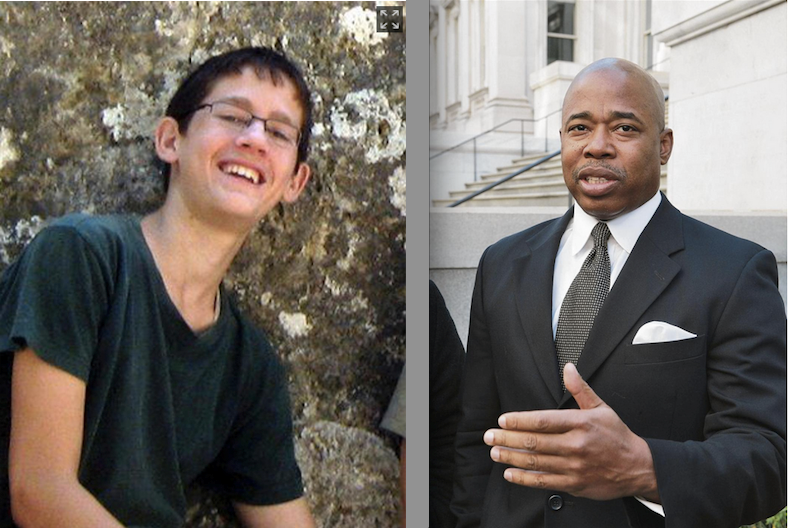 Brooklyn Borough President Eric Adams will join interfaith leaders, elected officials and other concerned community members in a candlelight vigil, Tuesday, 8:00pm on the steps of Borough Hall, for the three Israeli teenagers who were kidnapped last Thursday night.
The incident has had an emotional impact on many residents of Brooklyn, a borough with a sizable Hasidic and Jewish community.
One of the boys, 16-year-old Naftali Frenkel, is an American citizen whose grandparents moved to Israel from Flatbush in 1956 and who has many family members still living in the area.
The kidnapping has even spawned a #BringBackOurBoys social media campaign in similar fashion to the #BringBackOurGirls movement generated by the 300 Nigerian girls still missing from their abduction by a radical group in April.
Correction: The site of the candlelight vigil is the Jewish Children's Museum, located at 792 Eastern Parkway (corner of Kingston Avenue).