Borough President Eric L. Adams and Council Member Robert Cornegy, Jr. called on Monday for a city, state and federal investigation into the issue of deed fraud and the role of the city's controversial Third Party Transfer program that has impacted numerous Brooklyn homeowners.
The TPT program, under which the city forecloses on distressed, neglected properties and transfers them to nonprofit developers to fix them, may be unintentionally playing into defrauding homeowners of their property, Adams and Cornegy stated.
The call comes a week after the two elected officials sent letters to U.S. Attorney for the Eastern District of New York Richard P. Donoghue, U.S. Attorney for the Southern District of New York Geoffrey S. Berman, NY Attorney General Barbara Underwood and DA Eric Gonzalez, requesting a moratorium on TPT seizures and other foreclosures until an investigation is completed.
"Through extensive discussions with community stakeholders, we have become aware that there appears to be deeper, and possibly illegal, actions being undertaken to defraud homeowners of their property," Adams and Cornegy wrote. "When a person's home is endangered or seized, especially when it is being done by or through the participation of a government agency, we must ensure any action taken against them occurred completely within the bounds of the law."
Brooklyn homeowners joined Adams Cornegy at Brooklyn Borough Hall to share their experiences with deed fraud and the TPT program.
East New York homeowner McConnell Dorce was placed into TPT in August when various city agencies gave him the runaround as he tried to pay his property taxes.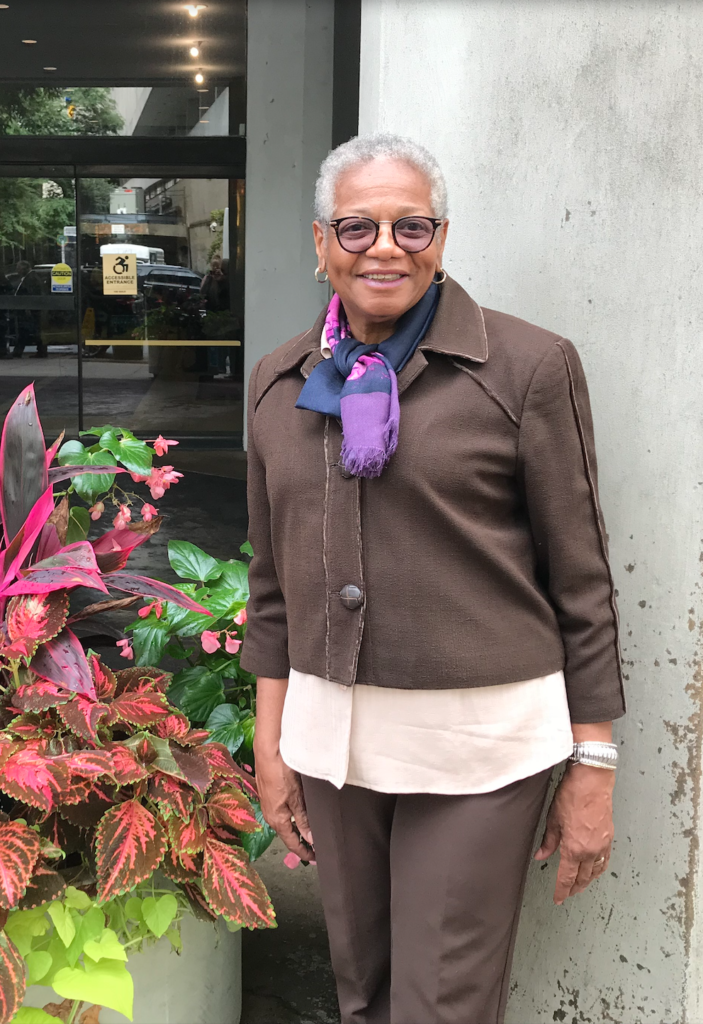 "When I went to go pay my tax bill, they said I needed a letter from HPD, but when I went to pay the bill, I was told I needed to come back with copies of the deed, license and bank statement," said Dorce. "They said to come back over and over again. After waiting for three months, I was told that I was foreclosed due to violations that I was not even made aware of. It was not clear what I violated to designate my property as distressed."
Also Marlene Saunders, a Crown Heights homeowner, was not aware of her property being placed into TPT until she received a letter from a nonprofit developer requesting rent.
"One day I was sitting in the kitchen and someone left a note on the door saying our home was being taken away with no prior notice and not even introducing themselves of who they were," said Saunders. "We did not have any debts nor owe anything with our records being totally clean."
Bed-Stuy homeowner Van Walker, a potential victim of deed fraud, learned about his eviction in August, when a group of Kings County Sheriffs asked him and his two children to vacate his house within 30 minutes.
"My house was not only taken from me, but I'm also about to be taken into custody by the New York City Sheriff's Office," said Walker. "They came to my house and told us to pack up and leave the house under the threat they would incarcerate me. I refused to sign my deed in lieu of foreclosure, so I was held in contempt of court and sentenced to jail time."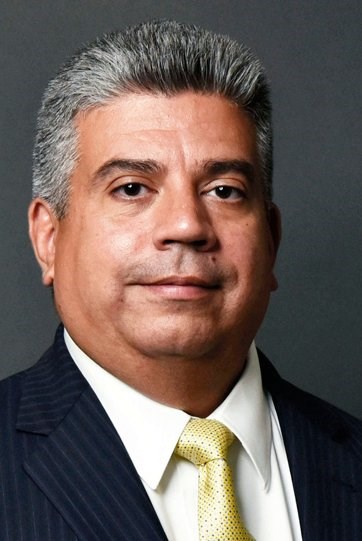 In a statement issued yesterday, DA Gonzalez urged Brooklyn homeowners to contact the DA's Real Estate Fraud Unit if they suspect to be a victim of deed fraud.
"My office aggressively prosecutes deed theft and other real estate crimes," stated Gonzalez. "In recent years, we have seen cases where scammers have transferred -- or attempted to transfer -- properties into their own names, forging the property owner's name and then selling or attempting to sell the property."
The DA went on to ask homeowners to register with the Automated City Register Information System to be alerted when deeds, mortgages or related documents are recorded or changed on their property.