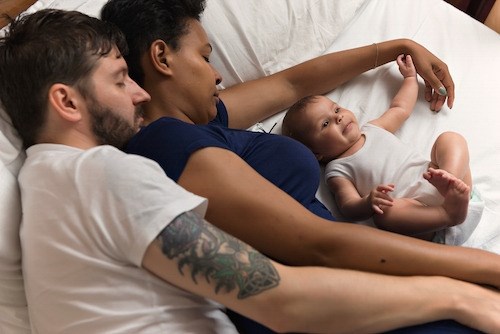 Sleep for both new parents and the newborn is a big topic of discussion during pregnancy and certainly in childbirth classes.
Few new families are fully prepared for the impact of the needs of a newborn and understanding how adequate sleep for everyone can be accomplished safely. Some childbirth educators may have been torn between strictly covering the recommendations of the American Academy of Pediatrics...
To read more, click here.