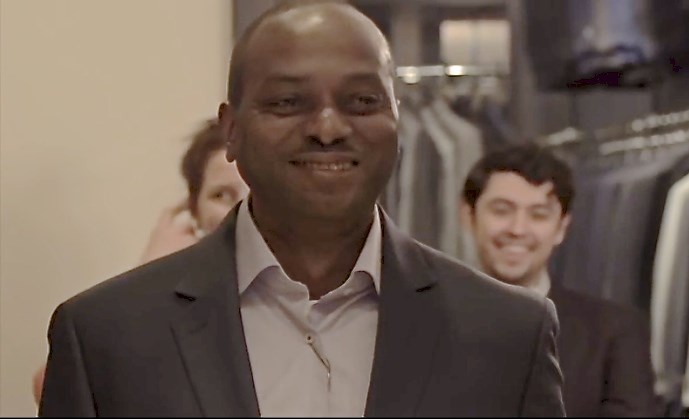 Since 1967, Bedford Stuyvesant Restoration Corporation has established itself as an anchor in the neighborhood, providing a plethora of community development services, targeted primarily to low-income and middle-income families of Central Brooklyn.
But one of the more lesser-known services provided by Restoration is its veterans outreach program.
The program makes referrals and helps veterans and their families access housing, employment and social services, as well as identifies ways for returning veterans to deal with Post Traumatic Stress Disorder.
It has served some 170 veterans over the past couple of years and plans to serve 250 more this year.
"We don't see as many people as we like, because we serve the whole community," said Tracey Capers, executive vice president of programs and organizational development at Restoration.
"People don't readily think of Restoration when they think of veteran's initiative. But we provide critical services, and we want to get more people in and be able to link them up with whatever services they need."
One such service, Saxon/Hart, is a non-profit organization founded by Heidi Burkhart, a realtor and triathlon athlete who currently is training in Olympic Lifting.
Saxon/Hart's mission is to promote the health, fitness, and beauty industry through a collaboration of "give-backs"—an endeavor Burkhart believes can help build the confidence of others.
"Burkhart is a friend of Restoration and a rising young star in the real estate industry," Capers said. "When she told us her mission, she asked us if we had any clients that might benefit from a makeover."
Restoration referred one client, a veteran, Peter Payne, who suffers from PTSD, and his wife Ida, who has stood by her husband's side, despite the ongoing challenges they both face as a result of his time in service.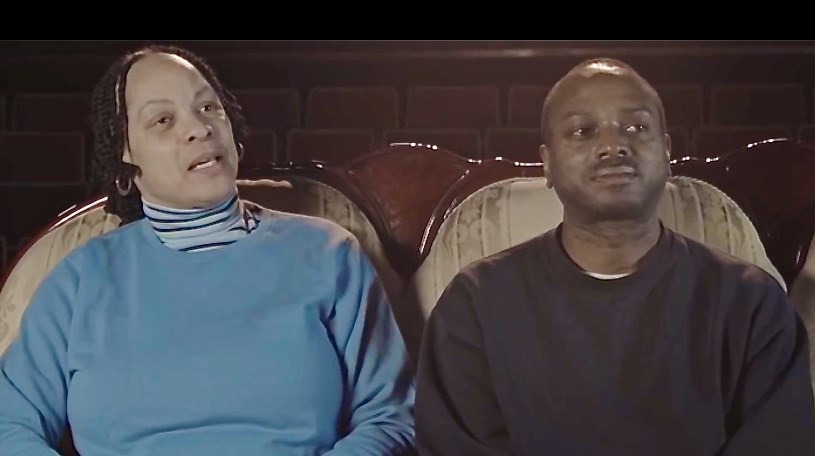 Burkhart's Saxon/Hart gave the Paynes a makeover, and their touching story is featured in the below video.
"It was really gratifying for us, because Restoration was able to not only serve the husband but also the wife," said Capers.
"We would love folks to see this video, because if enough people see it, Saxon/Hart as a sponsor would be willing to help underwrite other makeovers."