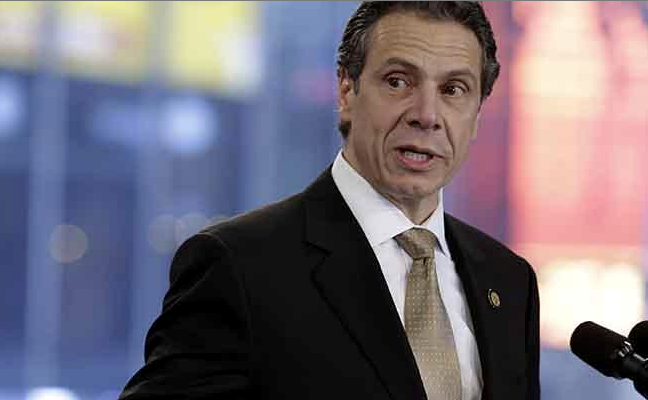 A four percent hike of fares and tolls is a part of the MTA plan for early 2015.
But in order for that to happen, the campaign and voting process must begin now, a major issue that could derail Gov. Andrew Cuomo's reelection, the Post reports.
The MTA first has to schedule public hearings, then advertise them so riders can make plans to attend, then review all the comments that were made, before the board votes on the proposed hikes.
The process can even take months. So if the MTA wants the increase by early 2015, it likely will have to begin discussion before or around election time.
A toll increase on the Verrazano could hurt Gov. Cuomo in Staten Island and southern Brooklyn.