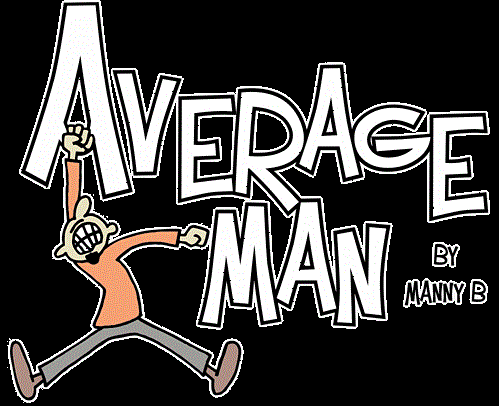 Manny Burgos was 16 years old when a high school teacher discovered his talent, by way of a practical joke.
"My chemistry teacher was late for class every day," said Manny. "And because I liked to cartoon by that age, I would draw cartoons of this man on the blackboard in really funny scenarios.
"He'd come in later, laughing harder than the class and would say, 'Who did this? Who did this? Tell me. I promise you won't get in trouble.'"
But Manny never said a word. And the antics were so funny, the class refused to point him out.
"So finally one day my teacher walked in and caught me drawing," said Manny. "He said to me, 'Aha! After class, meet me in the teacher's cafeteria.'"
Manny met his teacher after class. And sure enough, found out his chemistry teacher was a part-time cartoonist who already had a number of comic strips published in The New Yorker.
His teacher saw that Manny had talent and so began to mentor him.
But at the time, Manny's mind and interests were on other matters: You know, teenage stuff. He was a Nuyorican kid trying to grow up and find his way in the mean streets of East New York.
Eventually he did grow up, and Manny's other interest— social justice —led him to a life of politics and community activism.
Today, Manny Burgos organizes minority housing and commercial developers, general contractors, property managers and non-profit community developers. As a consultant, he prepares clients to meet with the state housing commissioner. And he loves what he does.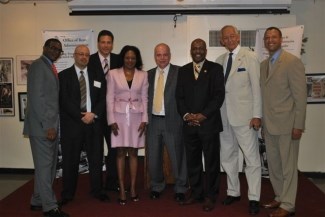 Ah, but the people and the politics and the characters and the stories, so full of humor, conflict and lessons. Eventually, the scenarios would accumulate in Manny's mind as the perfect collection for… a comic strip!
While continuing his work as a political and fair housing consultant, he decided to give cartooning another spin. He bought a slew of books and began studying the art of developing a comic strip.
"For me, the hardest part was the narration and dialogue," Manny said. "The illustration was easy, so I always leave that for last."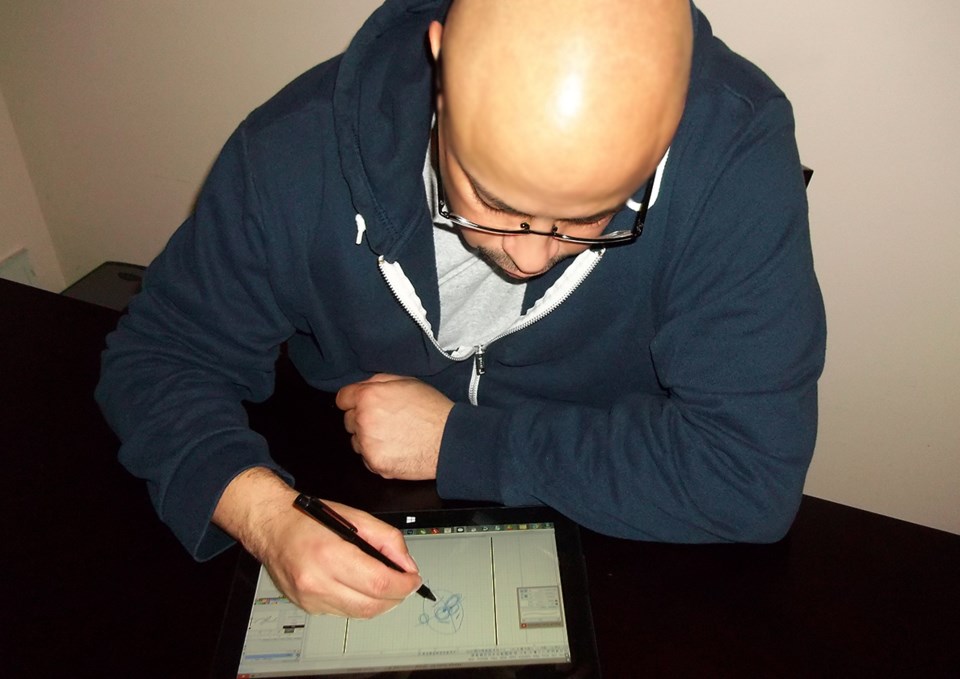 Manny's strip, "Average Man," a play on his name, debuted August 20, 2012, on Manny's birthday, "So the main character would have the same birthday as me," he said.
Average Man is Manny's alter ego, an average Nuyorican who lives and works in Central Brooklyn, viewed through a light-hearted and humorous lens.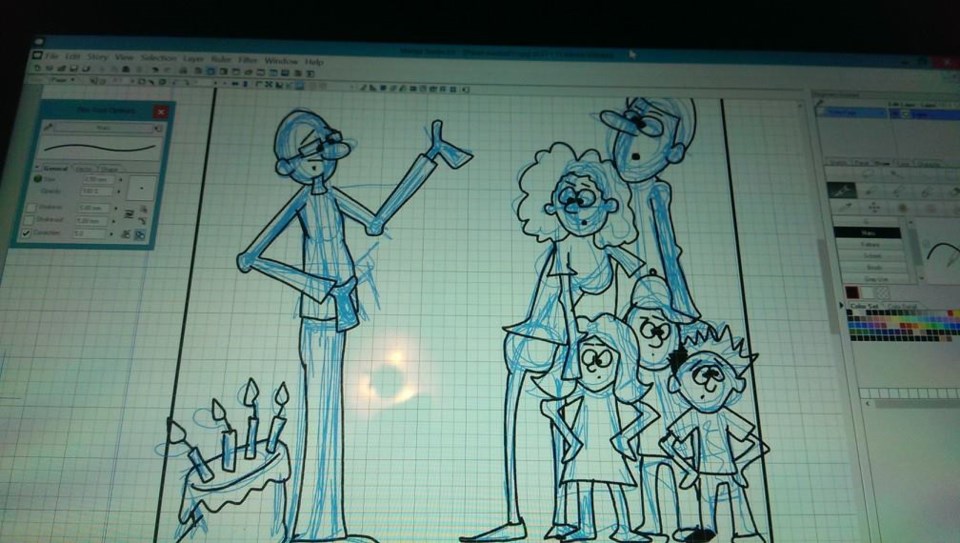 The comic strip so far, has been very popular with English-speaking Latinos, said Manny, because it depicts scenarios that a New York-born Puerto Rican immediately would understand.
"But I don't alienate non-Latinos. These are stories taken right from my life, growing up in East New York."
In fact, many of the strips include people and places and scenarios that will ring familiar with most residents of Central Brooklyn.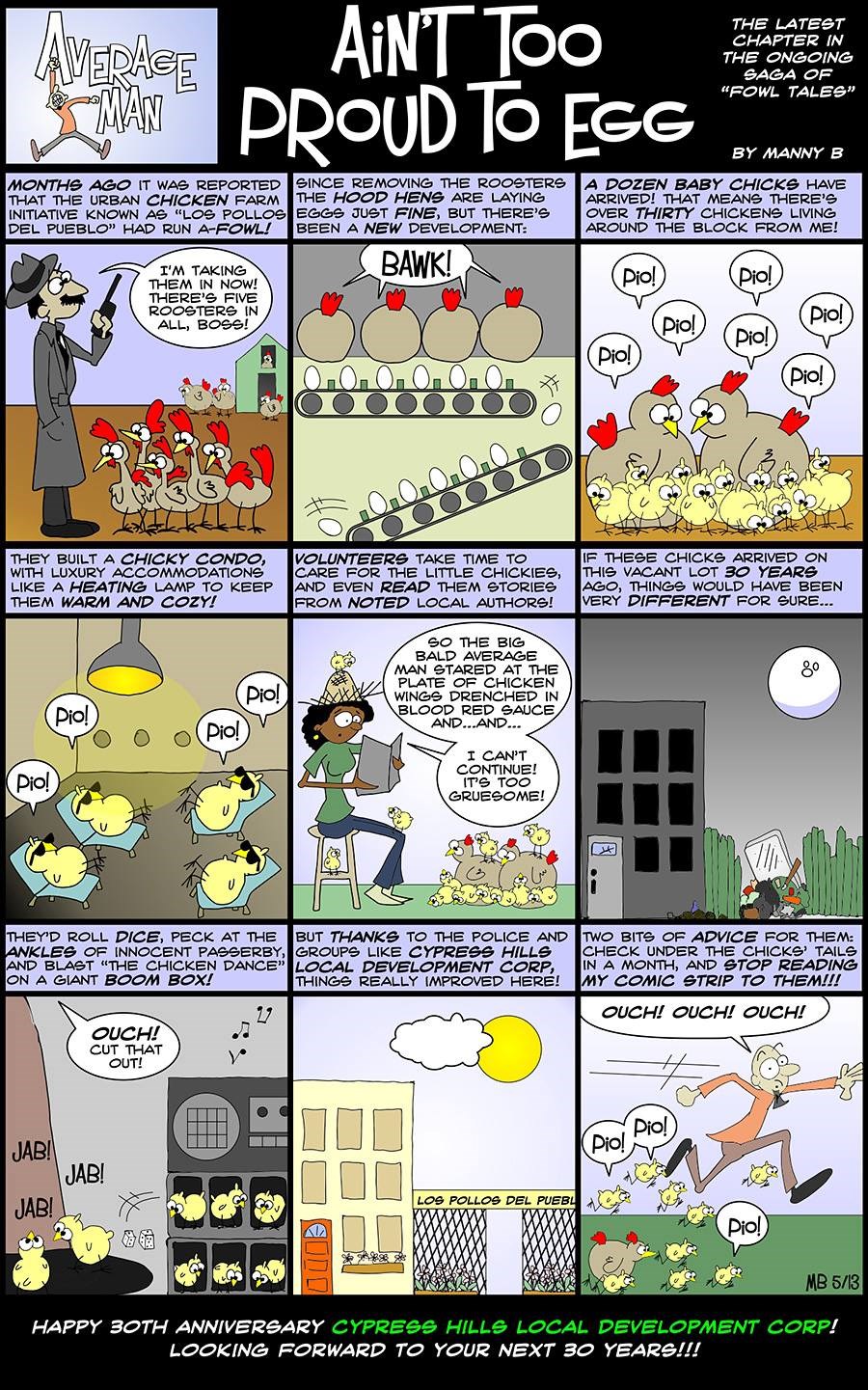 "It's meant more for the intellectual reader. But it's always comical," said Manny.
So far, Manny has released 39 weekly strips, all of which can be found on his website, Averageman.net and his Facebook page.
Unfortunately, nine months ago, he was forced to go on hiatus from writing comics when his file server crashed. He was devastated and for a long while, felt defeated, because it forced him to start from scratch.
But he has since recovered. And Monday, January 6, he will debut his latest script, one that has him very excited: It focuses on one of his favorite communities-- Bedford-Stuyvesant.
"Bed-Stuy is a neighborhood I respect tremendously. It's always an experience when I go there," said Manny. "It has strong roots in the Civil Rights Movement, and some serious icons have come out of Bed-Stuy, such as Shirley Chisholm and even Al Vann, that don't get credit the way they should for their accomplishments. It has such a vibrant culture and a real sense of activism."

In the Bed-Stuy strip, popular local businesses, such as Peaches and Brooklyn Burger and Brew are featured; you'll see familiar organizations, such as Restoration and VIDA and landmarks, such as the Soul Summit tent and the Utica and Nostrand Avenue trains stations. And you'll hear familiar names and see familiar faces, including City Councilmember Rob Cornegy, Tremain Wright and Henry Butler of Community Board 3.
Whereas he normally draws nine-panel strips, Manny has made the Bed-Stuy series into a 12-panel strip to fit all of the people and places and events he finds most interesting about the Central Brooklyn community.
"Bed-"Stuy is an incredibly vibrant neighborhood," said Manny. "It's fresh and new and at the same time, traditional. I'm really excited to be featuring the people and the places of this neighborhood."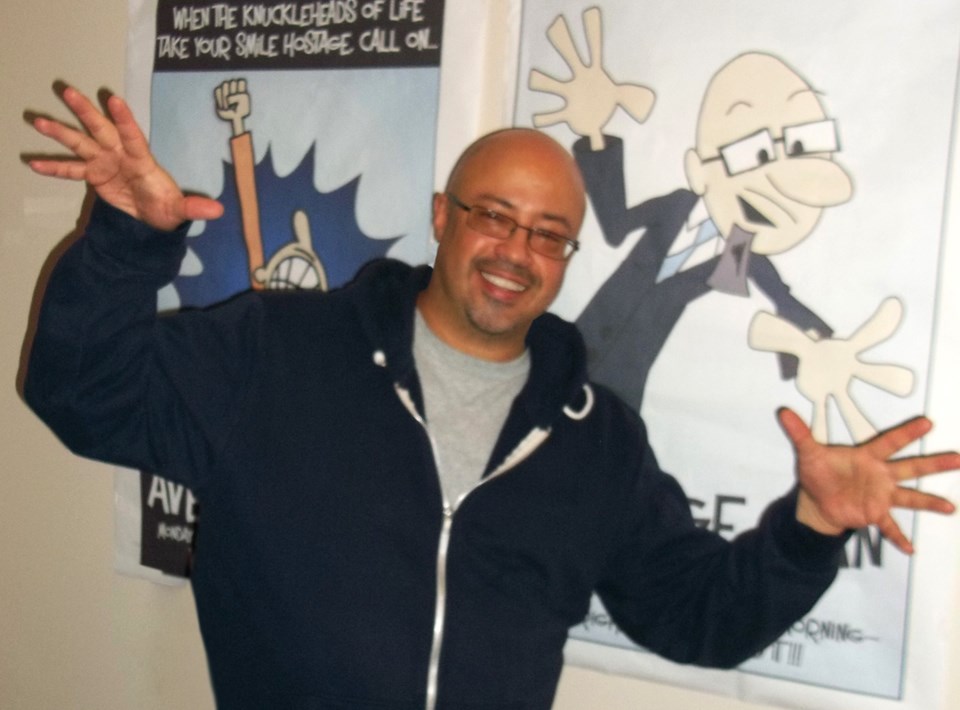 Where's Manny's chemistry teacher today? Well, he is still making comic strips published in places you've probably seen over a dozen times.
And while most will find it funny to see themselves portrayed in a humorous way, what of the small handful who may blush with embarrassment?
Unlike with his chemistry teacher, Manny explains, laughing, "If I mention a person by name, I have a sacred rule I always follow: I am the butt of the joke."