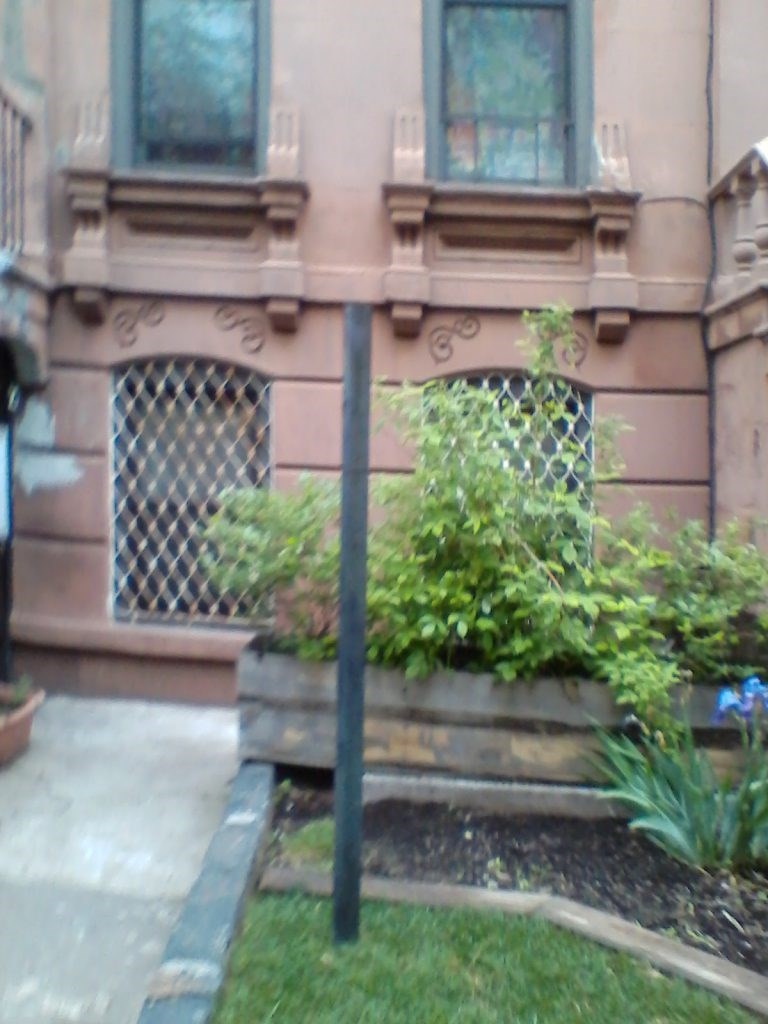 Midnight thieves have been stealing gas light lamp fixtures from poles in front of brownstones throughout Bed-Stuy, reported 81st Precinct Police on Sunday.
"When these fixtures are removed, we are not sure whether gas is being leaked out or not," wrote Detective William Jenkins in an email. "There have not been any reports of gas leaks ,but at the same time, we would like to take preventive measures against one."
Police are asking the public, if you notice a missing lamp or if you see someone tampering with a lamp fixture, please report the incident right away to the NYPD by calling 718-574-0433 or Con Edison at 800-752-6633.
Scott Henderson, 81st Pct. Deputy Inspector added that if anyone experiences such a theft, please report the incident and email any photos.