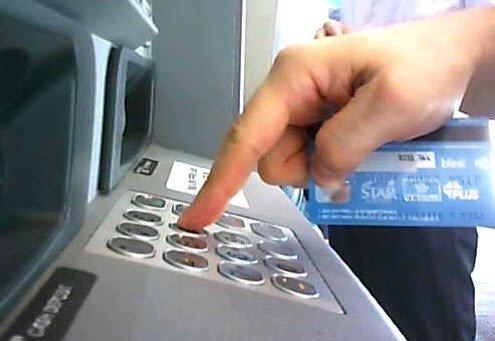 The Crime Prevention Section has become aware of a church scam that is affecting communities throughout the city. Crime Prevention Officers in the 71st Precinct would like to inform Houses of Worship and residents, to prevent further occurrences.
Below are the crimes reported throughout the City:
7Pct-5416 on 7/25/14 A 55-year-old woman was approached by the perpetrator, a woman, who stated she had to find a particular address to a church because she had $50,000 to share with the community. Another perpetrator, a man, arrived and offered to help. The female perpetrator offered to split the money if they showed her they were responsible. She drove elderly victim to several banks and withdrew $5400. The male perpetrator placed a bundle into CV's bag stating it was the money, but it was newspaper.
75Pct-12841 on 8/1/14 A 66-year-old woman was approached by the perpetrator, a man, who stated he needed a place to stay. Two more perpetrators, a man and a woman, drove up and joined the male perpetrator. The first perpetrator stated he had $300,000 and would give the victim $150,000 because he wants to help poor black people. They then told her to get in the vehicle and then put her money on the console ($600). They then escorted her to the bank where the female perpetrator escorted the victim to the teller to withdrawal $1100. They gave her a black handkerchief which was supposed to be the money, but it was newspaper. 73Pct-7458 on 8/5/14 A third victim, a man (no age given) withdrew $4035 from his account and gave the money to two male perpetrators with a promise he would receive $100,000 if he helped then locate a Baptist church.