651 ARTS - Brooklyn's premier organization for the African Diasporic performing arts - recently named Toya Lillard as the new executive director.
"I am honored and humbled to lead 651, an organization with deep roots in Brooklyn, known for fueling the arts ecosystems that have long existed in Black communities in Brooklyn, and beyond," said Lillard.
651 ARTS is a trusted convener of contemporary African Diasporic artistic expression, a champion for emerging artists and their work.
As it moves forward, the organization's mission is to preserve the legacy of Black culture.
Lillard initially joined 651 as interim executive director in May of this year.
She is now being appointed in a more permanent capacity by the board of trustees to a three-year term.
"We are overjoyed, and quite gratified with what Toya has accomplished in just three short months, in bringing her strong leadership skills and artistic vision to 651," said board chair, Yvonne Joyner Levette.
Before joining 651 Arts, Lillard was the executive director of viBe Theater Experience, an arts education organization and theater company.
Prior to her role at viBe, Lillard was director of school programs for The New York Philharmonic's Education Department.
She also serves on the board of the NYC Arts in Education Roundtable, and co-chairs the TaskForce on Equity and Inclusion.
"We are thrilled to invite her to continue to lead the organization in a more permanent capacity as we prepare to open and operate our first venue in our 34-year history," Levette continued.
A three-year strategic plan
A seasoned arts and culture leader, Lillard will lead 651 ARTS through a three-year strategic plan for capacity building and major expansion.
These plans include the organization's move into the cultural spaces at 10 Lafayette, slated for Spring, 2023.
651's new home will include:
A state-of-the-art black box theater
Two rehearsal studios
A media studio
These new features will enable the instiution to provide artists with new modes of support and assist cultivating new audiences.
Lillard will oversee day-to-day operations including artistic vision, and administrative.
In addition, she will manage fiscal oversight, board development, fund development and partnerships.
"I am deeply indebted to the board of directors for putting their faith in me and to former 651 ARTS' executive director and visionary Shay Wafer, as I am a product of her mentorship, and am grateful to her for nurturing my leadership," Lillard added.
The overarching goal is to work toward advancing a reimagined 651 as it ushers in a new chapter.
With 25 years of arts and leadership experience, Lillard has an impressive track record of guiding cultural institutions through expansion and growth.
Additional advancements at 651 ARTS
651 is also pleased to announce the promotions of key members of its executive team:
Robert Henderson, Jr. as the new director of production and operations
Farren Wood as manager of programs and community engagement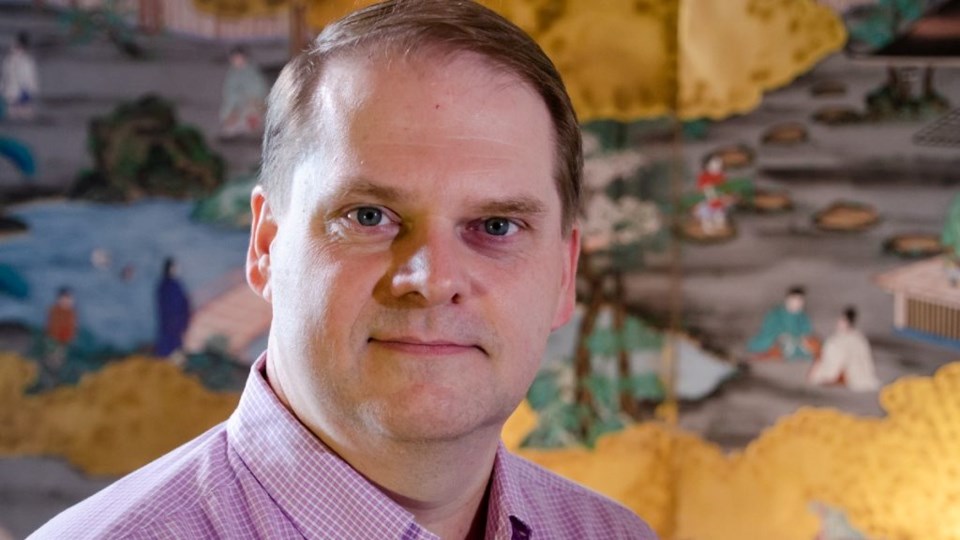 Henderson, who has worked as production manager with 651 since 2005, will now be an active member of the leadership team.
He will be responsible for all aspects of operation of 651's presentation space, and its productions, on and offsite.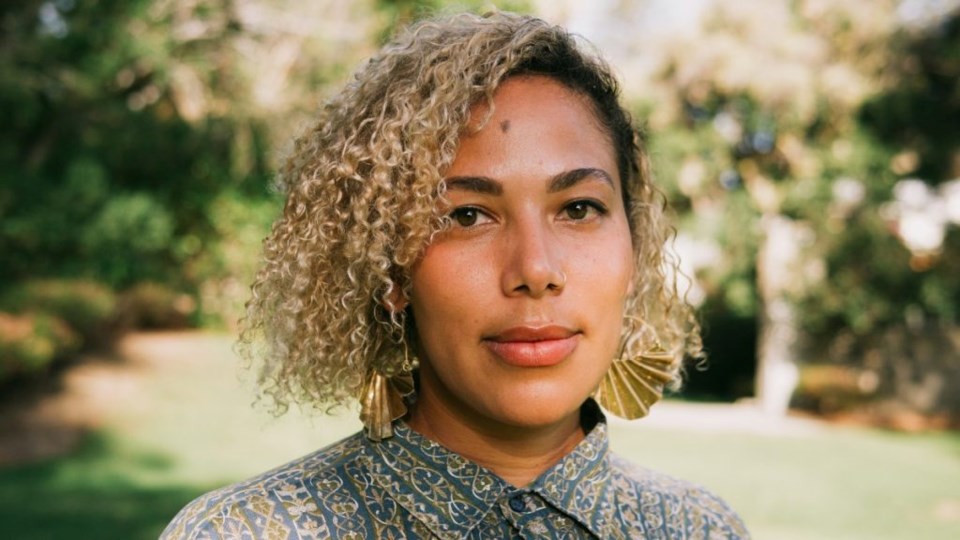 Joining the team in 2021 as program associate, Wood will now provide creative vision and leadership for 651 artistic programming and community engagement.
This will include presentations, partnerships, educational programs, and artist residencies/commissions.