Yet again, the pandemic has thrown a spanner in the works of another major holiday -- this time causing lovers worldwide to get creative in ways to woo their boos.
Although most public gatherings are off the cards with the pandemic (and sub-zero temperatures!) there are still plenty of ways to celebrate love this Valentine's Day. Restaurants in New York City are now open for indoor dining at 25% capacity, temporary markets are popping-up across Brooklyn, and there are a host of activities moved online to make the day special.
And of course, there are still flowers and a bottle of wine, with take-out and a movie.
5 things to do with your boo (or bff) this Valentine's Day:
Check out the new Heart Sculpture in DUMBO at Empire Stores Patio and snap a pic with a loved one -- photographers will be on-site providing free photos courtesy of the DUMBO BID. On Saturday, there will be a slate of socially distanced activities at the sculpture: the first 100 people to have their photo taken will get a "DUMBO dollar" worth $14 to spend at participating local stores and a free set of handwarmers. There will also be a pop-up market with unique, vintage and custom engraved jewelry by Thea Grant and flowers by La Catrina Flower Studio.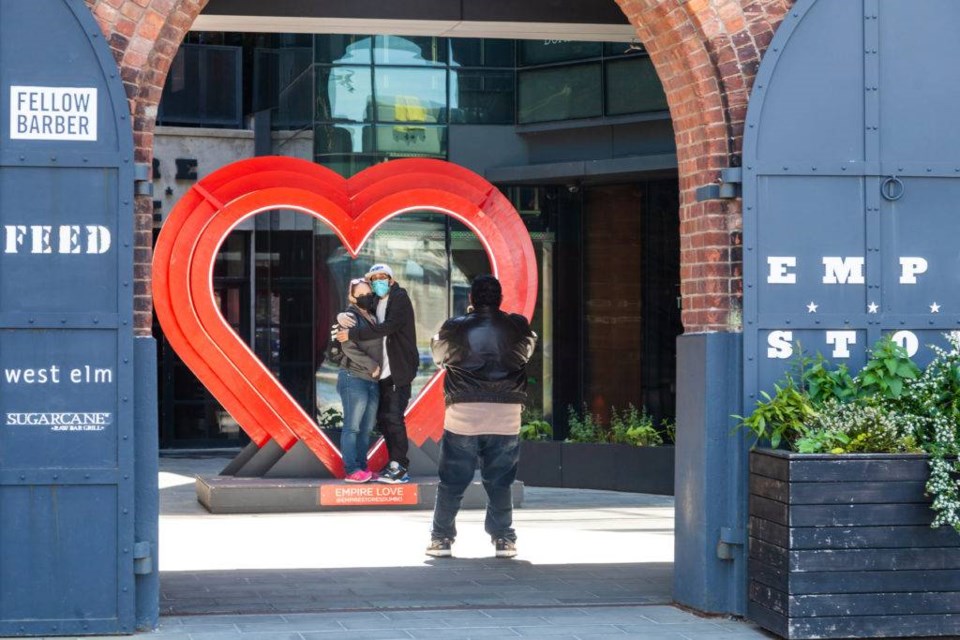 Book a cruise on the Hudson River for you and your special someone (or a group of friends!) with Hornblower NYC. A Valentine's Day cruise promises an unforgettable evening with dinner, signature cocktails and skyline views, along with DJ entertainment.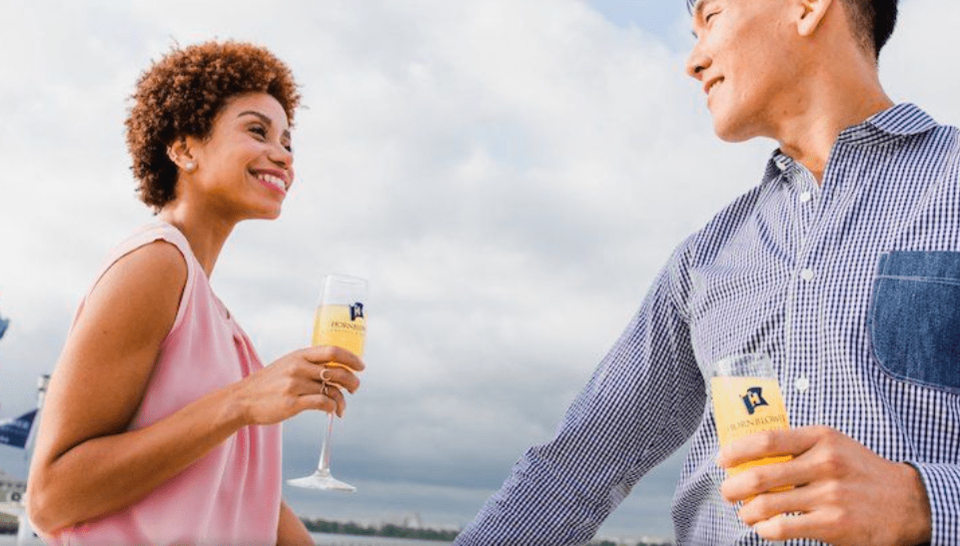 Pick up some sex toy-shaped cookies from Crown Heights' Ursula restaurant in a Valentine's Day fundraiser for the Sex Worker's Project at the Urban Justice Center. Ursula has a limited supply of "erotic boxes" filled with cookies shaped like sex toys, honey cakes, fig-jam shortbread, spicy truffles and dark chocolate cherries. The boxes are $50 and can be preordered, raffle tickets for a vibrator and massage candles are also on sale as part of the fundraiser.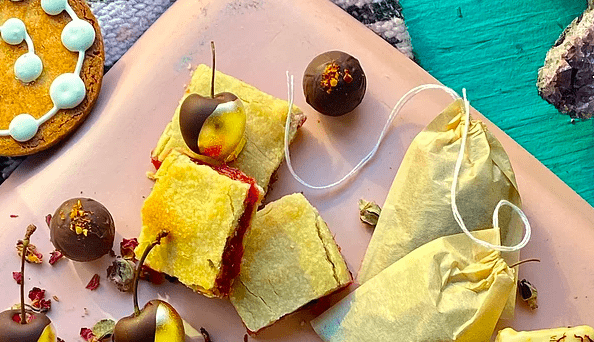 Head over to the "A Love Greens" Valentine's Day market in Park Slope to treat your significant other (or self) with some sustainable goodies. The market features eco-friendly products, such as smudging and clearing kits, chocolate roses infused with cardamom, fine solid cologne, tie bars and earrings made from recycled circuit boards, and much more. The market will be at Winemak'Her Bar (492 Fifth Avenue, Brooklyn) on Saturday and Sunday, from 11am-9pm.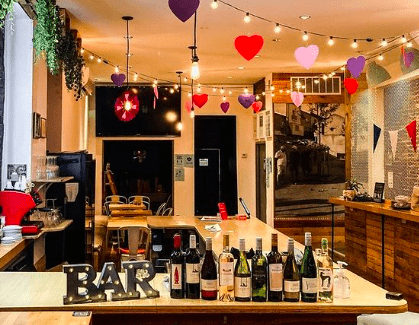 Treat yourselves to a winter spa day at Williamsburg's The William Vale. Spacious, light tents, inspired by Hudson Valley glamping, have been set up on the hotel's 11th floor, where there are prime views of the city skyline. Lie down and sweat it all out with FAR infrared technology that heats your body from the inside out, while listening to tunes of your choice or watching a show.