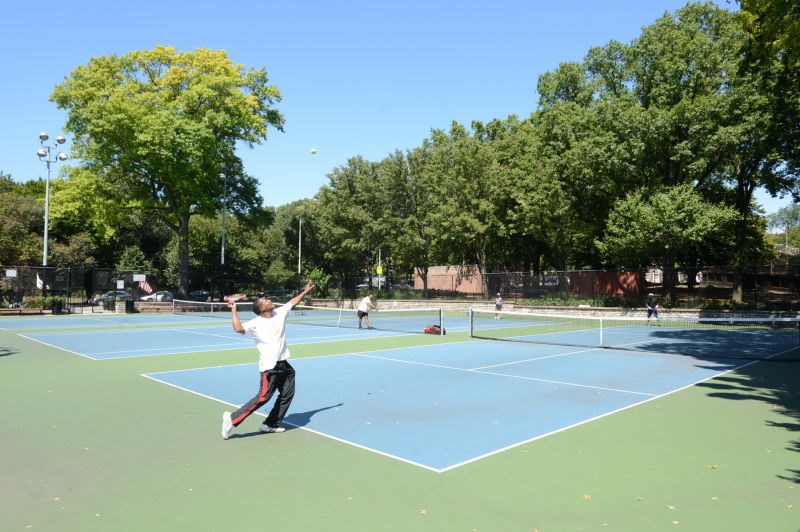 A popular Brooklyn park that sits at the border of Brownsville and Crown Heights is set to receive a new wave of funding from the city's Parks Department. According to a recent report, the renovations will include brand new playground equipment, benches, tables, plants and improved lighting. In addition to these updated features, the park will also receive a new entrance which will accompany the park's new modern design plan.
The design plan was first shared with the public after making it's debut at a Brooklyn Community Board 8 meeting earlier this month. With a budget that nears $3 million, the board's parks committee was determined to thoroughly explain the planned changes. After months of careful planning and presentations, the board approved the final design and budget on June 9th.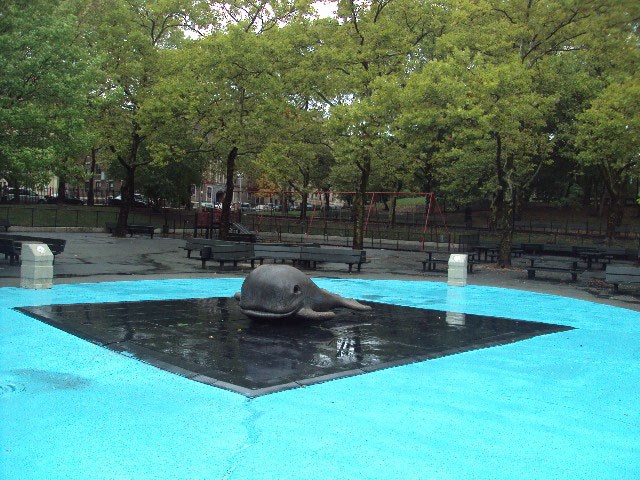 The agency presented the design of the $3 million project to the board's parks committee last week and the full board approved the plan on June 9. But it could be up to two years before the renovation is complete. Current estimates from the Parks Department have construction set to begin in 2017. The funding will be provided by the City Council and the borough president's office. In the latest estimate from the Parks Department, construction and renovations are slated to begin in 2017 and planners are expecting the changes to take between 12 and 18 months to complete.
To find out more, visit the online project timeline.