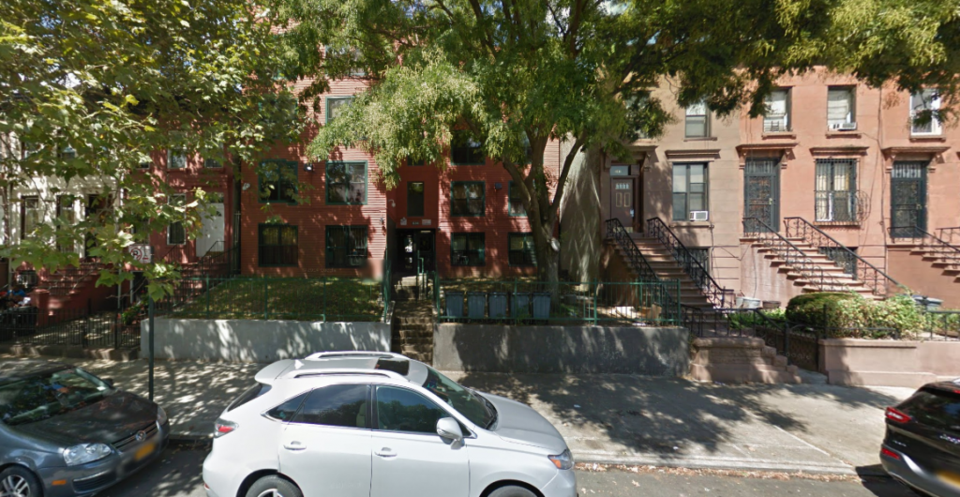 Police in the 81st Precinct are seeking information that will lead to the arrest of the men responsible for a shooting early Sunday morning on Macon St that left two men injured and one dead.
According to police reports, on Sunday, January, 10, at around 3:34am, officers responded to 911 calls of shots fired at a private family gathering taking place at 539 Macon Street in Bed-Stuy.
Witness accounts state the party was in full swing when an uninvited guest, Steven Bell, 29, tried to enter. According to witnesses, Bell was known to at least one or both of two attending guests, Darryl Mitchell, 29, and Warren Burgess, 27. But when Bell was refused entry, a dispute occurred, shots were fired, at which point, Mitchell and Burgess were struck. Bell fled the scene and was shot a few blocks away.
When police arrived on the scene, they found Mitchell who was suffering from a gunshot wound to his groin and Burgess who suffered a graze wound to his right thigh. Mitchell was taken to Kings County Hospital; Burgess refused medical attention for his wound.
The third victim, Bell, was picked up in front of 455 MacDonough St. He suffered a single gunshot wound to his neck and was transported to Kings County hospital where he was pronounced dead at 4:10am.
The 81st Pct. detective squad is working the case, including reviewing the incident from a number of cameras that were in the area.
If you have any further information regarding this incident, please call NYPD Crime Stoppers at 1-800-577-TIPS.