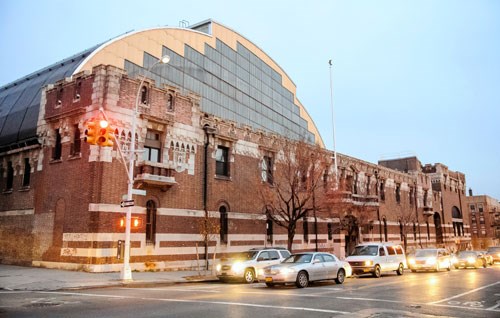 By Diana C. Richardson, State Assemblywoman
Dear Friends & Neighbors:
I encourage all community residents to come out to our special Civic Minded meeting on Saturday, October 22, 12:00noon at 400 Empire Boulevard, Brooklyn, New York 11225. This meeting will give residents the opportunity to gain more insight, find meaningful action and procure resolutions to address the future of the Bedford-Union Armory, which is at the center of discussion for mixed-use.
I look forward to seeing you at this important community event to discuss the armory, which could directly impact you. If you have any questions, ideas, comments or suggestions, feel free to reach out to my office at the following number: 718 - 771-3105.
Diana C. Richardson