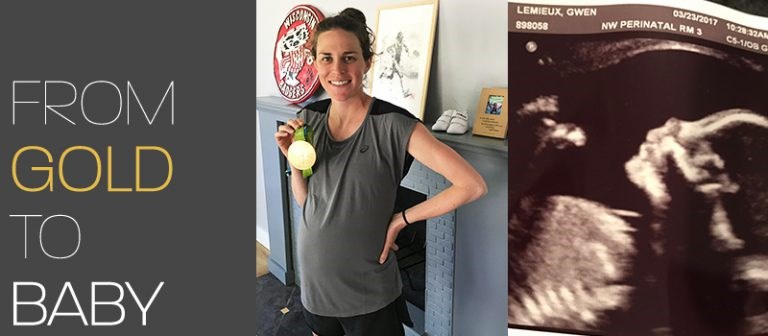 Triathlete Gwen Jorgensen shared why she thinks "Pregnancy is awesome!"
Although I was only able to eat white, empty carbs early on in my pregnancy and my toenails almost fell off (because my feet grew an entire size), there are many reasons why I love being pregnant. Here are the top 10:
It's awesome to feel the baby move. It brings [...].