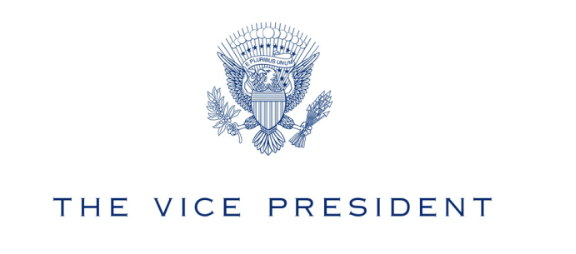 October 20, 2022
I am honored to extend my greetings and congratulations to the leaders, supporters, and distinguished guests of the Center for Black Literature at Medgar Evers College as you convene in Brooklyn, New York on the occasion of your 20th Anniversary Jubilee.
Since 2002, the Center for Black Literature has played a critical role in uplifting the stories of Black people throughout the African diaspora. As we reckon with the injustices of the past and confront those that still persist, your work emphasizes the importance of upholding representation and inclusivity in literature so that all may access its invaluable healing power.
Today, we take time to honor and thank the Black writers, activists, teachers, artists, and students who have participated in this important work. Your continued efforts to expand, broaden, and enrich the appreciation of Black literature will have an impact on generations to come.
Thank you for all you do, and congratulations on this important milestone. Doug and I wish you all the best for a bright future ahead.
Sincerely,
Kamala Harris