By Dick Burroughs
Hip-hop has long been a culture of competition and creativity. From the early days of block parties in the Bronx to the multi-billion dollar industry it is today, hip-hop has always found ways to celebrate the best and brightest in the game. One of the most recent and exciting ways to do this is through the Cover Lover Madness tournament, a bracket-styled competition that pits hip-hop album cover against hip-hop album cover in a battle royale.
Cover Lover Madness, or CLM, was created by Dick Burroughs, a Brooklyn-based art curator, writer, DJ, and TV personality, with a keen appreciation and love for album covers.
His art exhibition Cover Lover Remix is a group exhibition where artists remix their favorite album cover and, much like Cover Lover Madness, is all bout album cover art. CLM developed with a simple concept in mind; to platform the passionate and never-ending cultural debate about which album covers reign supreme, through a seasonal competition, with a definitive winner.
It mirrors the format and timing of March Madness, the NCAA basketball tournament. But instead of college team versus college team Cover Lover Madness is album cover versus album cover. The CLM inaugural season was in 2022 when Grace Jones's album cover for Island Life won it all, but in celebration of the 50th anniversary of Hip-Hop, the 2023 season is strictly Hip-Hop covers.
Selecting the sixty-four album covers was a group effort, done with the help of an esteemed selection committee of stalwart supporters of Hip-Hop culture ranging from DJs, rap artists, and fashion designers to boutique owners, brand execs, and photographers.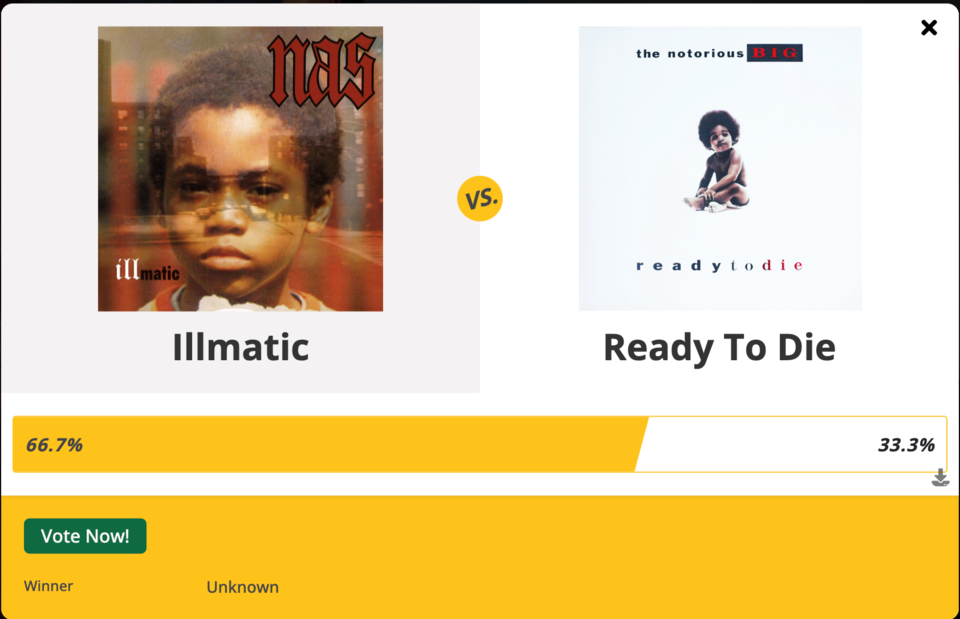 Each album cover is then matched up against another in a head-to-head battle, with fans voting on their favorite in each match-up. The winning album cover moves on to the next round, and the competition continues until only one album cover is left standing.
What makes Cover Lover Madness so exciting is that it celebrates the art of the album cover, which has long been a crucial part of the music experience. The historical timeline of album covers began in the late 1930s when Columbia Records hired Alex Steinweiss as art director, who promptly broke from the status quo of housing albums in blank, bland, monotone sleeves. He began the now-standard format of utilizing art, graphics, and photographs on the album cover to help drive music sales.
From the iconic covers of albums like Illmatic by Nas and Stankonia by OutKast to the more recent covers like To Pimp A Butterly by Kendrick Lamar and Pray For Paris by Westside Gunn, Hip-Hop album covers have often been works of art in their own right. They've helped capture the spirit of the music and the culture surrounding it.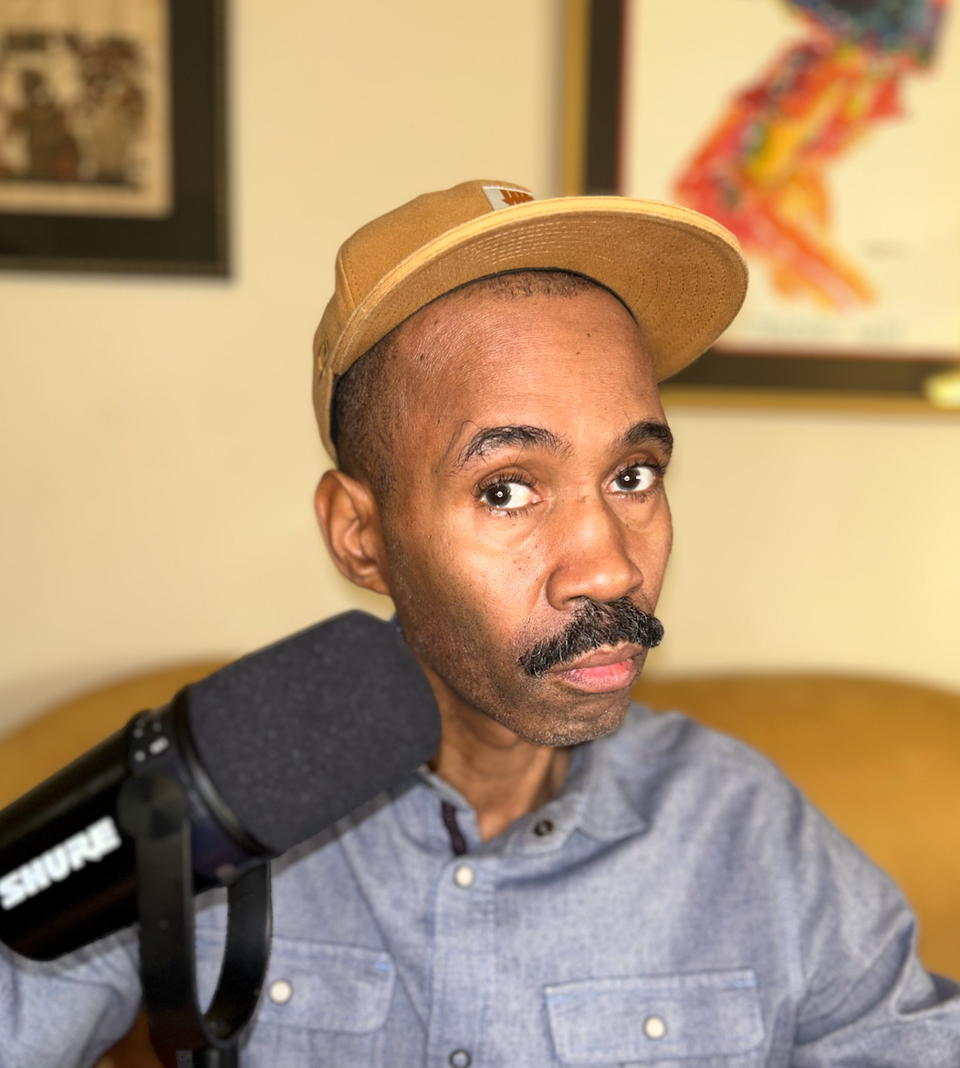 But Cover Lover Madness is more than just a celebration of hip-hop album covers - it's also a chance for fans to come together and debate the merits of their favorite albums. Each matchup lets fans argue for their preferred album cover, discussing everything about it, from the visual style to the deeper meanings and cultural significance.
There will be IRL, all vinyl DJ events across Brooklyn to celebrate CLM, including two dates at BierWax in Prospect Heights, Brooklyn, on Weds, March 29th, 9 pm-12 midnight and Saturday, April 8th, 2 pm-7 pm, where fans can debate the covers in person over drinks.
But no matter what cover ultimately emerges as the winner of Cover Lover Madness, one thing is clear: this tournament is a testament to the enduring power and creativity of Hip-Hop, both as a musical genre and a cultural force. So whether you are a diehard fan of the classics or a newcomer to the genre, Cover Lover Madness is a must-participate activation that will surely leave you cheering for your favorite album cover. Click HERE to vote