There are only a few things on our good green earth that's bigger than the Superbowl.
There's Pharrell's 2014 Grammy hat... Umm, that might actually be the whole list because what the game generates in revenue, food consumption, television viewership and heart broken gamblers is unsurpassed.
In fact, the Superbowl is so huge that the commercials during the Superbowl, otherwise known as annoying interruptions on any other day, are transformed into highly anticipated, advertising art with a robust # situation stomping across numerous social networks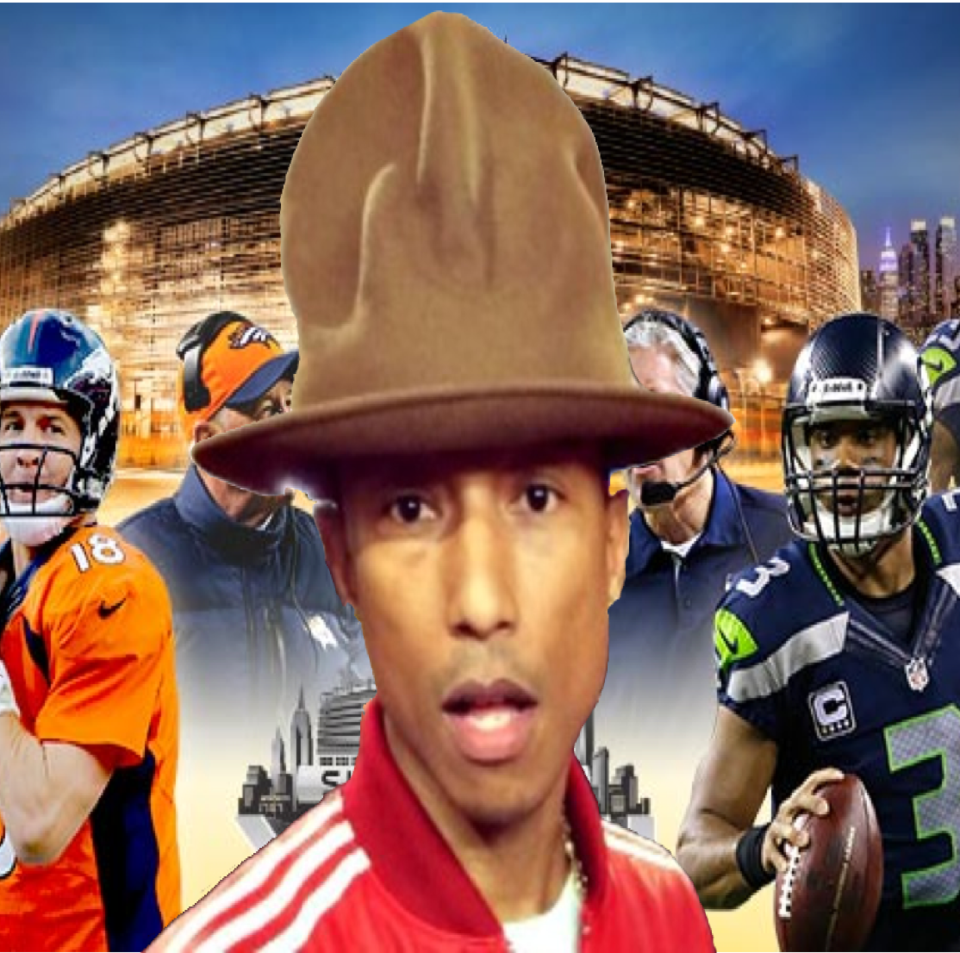 Superbowl XLVIII, or Superbowl 48 if you flunked high school Latin, is bigger than any other Superbowl because it's being played at a stadium in the New York Metropolitan Area, which when not the Superbowl, is often called New Jersey.
Fiscal projections of Superbowl weekend and the cost of Superbowl tickets has fluctuated wildly, often pegged to the extended weather forecast for the NYMA, which kinda makes Al Roker and his morning yuk fest, a leading economic indicator until Sunday.
The big game arrives after a record breaking NFL season filled with intrigue, injuries and in your face antics by Richard Sherman and does so in the midst of intense frigidity, courtesy of the Polar Vortex.
Besides sounding like a Marvel Comics super villain, this low pressure system has done a James Brown slide down from the north pole and freaked the weather patterns so that it's recently been colder in New Orleans than in Alaska. Insert your own Lil Wayne jokes here.
This SuperBowl features a string of firsts. It's the first time the SuperBowl has been held in the NYMA, the first time that two teams have hosted a SuperBowl and the first time that a Superbowl will be played outside in a cold weather environment.
It also the first time an owner of the host team has won both an Academy Award and a SuperBowl, with Steve Tisch having grabbed a statue in 1996 for producing the film Forrest Gump and championship rings for Superbowl XLII and XLVI (2008 & 2012). In fact Steve Tisch is the only person on the planet with that distinction and I only wrote that so you can trump other small talk with work friends on the Starbucks line.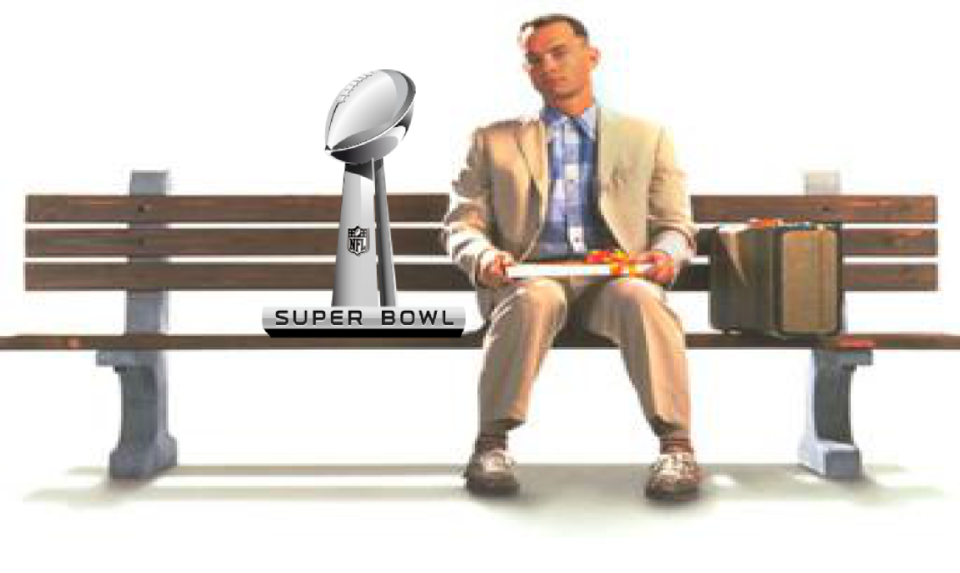 One of my most memorable Meadowlands adventure was attending the Jacksons Victory Tour at the old Giants Stadium. All of the demerits usually associated with a trek to the swamps were present for that trip, but the phenomena called Michael Jackson obliterated the smell, traffic and everything else that could have possibly besmirched the experience.
Well, everything except the trifling, over-pricing of the tour merchandise, which burned a hole in my single mother's pocketbook; luckily the flame didn't reach her Jherri Curl, because we saw what happened to MJ's while filming that Pepsi commercial for the tour.
The demolition of the old Giants stadium, in which the New York Jet's were clearly a second class citizen...like renting an attic space in the Huxtables brownstone, and the erection of Met Life stadium has seemed to reinvigorate the energy in the Meadowlands.
Back in 2010, the selection of Met Life stadium for the 2014 Super Bowl location was met with enthusiastic hi-fives from politicians, business leaders and fans alike. Bob Mara and Woody Johnson, billionaire owners of the NY Giants and Jets respectively, convinced the other owners that Met Life deserved a Superbowl and they were right.
Now that the game is here, it's my duty as a Jersey City native and a Brooklyn resident, to give some sound Superbowl ticket tips.
CHEAP SEATS
The cheapest seats for the game are so far away from the action, they may technically be in a different NJ County than the actual playing field at Met Life Stadium, yet they're going for roughly $1500 each. The return value for those seats are best leveraged if a father brings his young son, because regardless of the seats, you're a hero if you bring a ten your old boy to the Superbowl....presuming that he likes football of course.
PROPOSE AND IMPRESS
If you've been saving your money since 2010, when it was first announced that the big game would be in New Yersey/New Jork, and you want to impress a lady or maybe get down on a knee and propose to a special someone, you can grab two club seats on the mezzanine corner for about $7100. Ladies, if you grab two of these tickets and present them to a boyfriend who has been acting kinda flakey recently, you will square his mind once he sits his behind in those seats.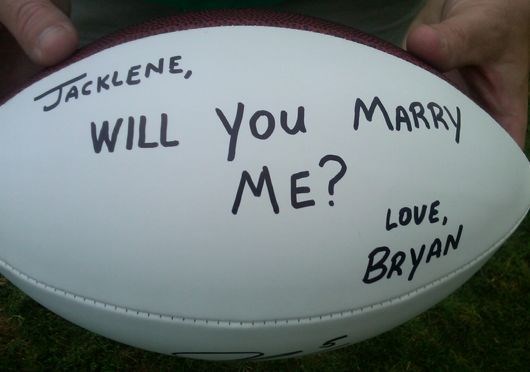 NOW OR NEVER
Perhaps you're part of the monied set, the oft-cited 1 percent. If you are and you live in NYC, I suggest you splurge now before the DeBlassio universal Pre-K tax goes into effect and that superfluous Superbowl money flows into city coffers to get city kids off on the right track.
You should probably get a suite as a send off to your life of blowing stoopid dough, rather stupidly. Thankfully, there's still numerous Level 6 suites available, according to Stubhub.com, so you and some buddies can pitch in your paper and raise up $238,479 for the Superbowl experience.
I know that sounded a tad judgmental but to be clear, if anyone invites me to watch the game in a Level Suite 6, I would find a way to clone myself, so that I could eat raw fish and drink fine scotch in the Meadowlands, while also DJing Kevin Powell's annual Superbowl party at Le Poisson Rouge in Manhattan.
I'M ACTUALLY MADE OF MONEY
Do you look down upon the 1 percent, because you're the 1 percent of the 1 percent? Perhaps private jets bore you since air travel pales next to your recent dabbling in time travel? Perhaps you're folding so much paper that money, literally, ain't a thing?
Then your people should immediately get Steve Tisch on the line for a brief, extreme wealth conversation and then have an assistant put a full Level 5 Suite on your Centurion Amex card (Holler at a Black Card) for a relatively modest fee of $549,750.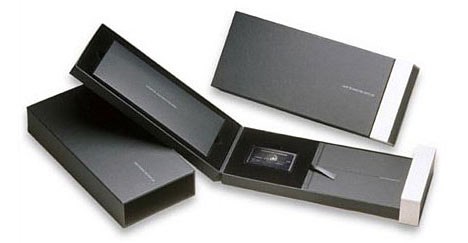 If by chance, you fall into none of the above categories and to keep your dreams of attending Superbowl XVLIII, at Met Life Stadium, you've pegged your best chances to scalpers, then here's some advice to follow when procuring your ducats.
If the paper quality makes you reminisce about your cashiers job at Kinkos, #DemAintRealSuperBowlTickets
If the guy you buy them from, is also selling #NutCrackers out of a dingy cooler, #DemAintRealSuperBowlTickets
If the flip side features a blurry ad for #DrZizmor,#DemAintRealSuperBowlTickets.
Either way, enjoy the game whether it's at the stadium, you local bar or a snazzy party with folks who only watch football when it's the Superbowl.
RICHARD CHANDLER BURROUGHS