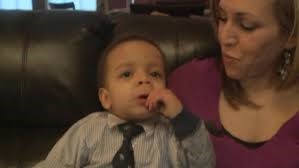 "Shut that [N-word] baby up!" Those were the words that Joe Rickey Hundley spewed at Jessica Bennett and her 19-month-old son Jonah right before he slapped Jonah, leaving a scratch under his little eye.
Hundley had been seated next to Jessica and Jonah on a Delta flight from Minneapolis to Atlanta. Jonah became fussy as the flight descended into Atlanta, and that is when things really did begin a downward spiral. Other passengers on the flight came to Jessica and Jonah's aid, restraining Hundley and giving the mom and baby a new seat.
The prosecution thought that a 6-month sentence would be sufficient punishment. However U.S. Magistrate Judge Alan Baverman thought differently, partly due to the fact of his prior criminal assault history, he imposed a higher 8-month sentence.
Along with the prison sentence, he was ordered to pay restitution to the Bennetts of $105 and a fine of $2,500 to the government. Hundley will have to serve a year of supervised release, undergo alcohol abuse treatment and anger management counseling and serve 120 hours of community service, according to The Daily News.
Hundley's lawyer believes the sentence is disproportionate.
The only things disproportionate are his evil words and actions towards an innocent child and the amount of restitution he was ordered to pay! He is a prime example that age doesn't guarantee wisdom.
Someone should have told him that it takes a lot of skill and practice to live without regret. Unfortunately he has the rest of his life to understand that. He lost his own son, his job and his freedom at the same time. I pray that the only thing baby Jonah looses is this horrible memory.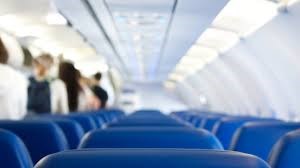 Your thoughts?
If you have a question for Dawn, please submit your inquiry to mommiwrites@gmail.com