I'm going to make a revelation right now, and it's going to be so phenomenal and crazy that you might not believe me... Are you ready? Here it goes: There are still record stores, and they still sell records.
Are you blown away? Well you should be. If you hand a record to a kid, they'll probably place a hot pocket on top of it and ask for a juice box and some kettle chips. If you give them a record and put them in phone booth, they might think it's a time machine and the record was the steering wheel.

Actually they wouldn't because in their minds, all time machines would come equipped with an ipad for navigation. Anyway, it's not only still record stores and musicians putting out their music on records, but this weekend also happens to be Record Store Day, which is this Saturday, April 19th, and is a day where record stores across the WORLD get all Hi Fidelity on that arse.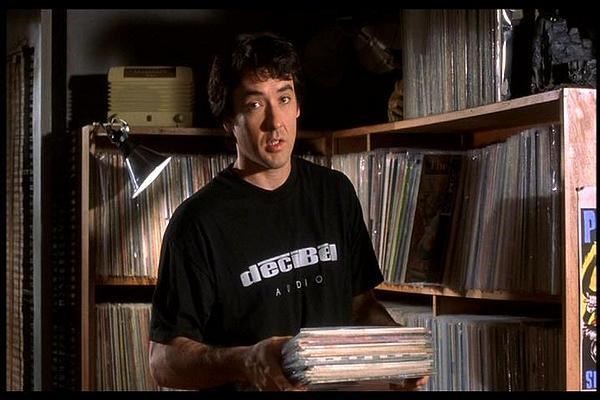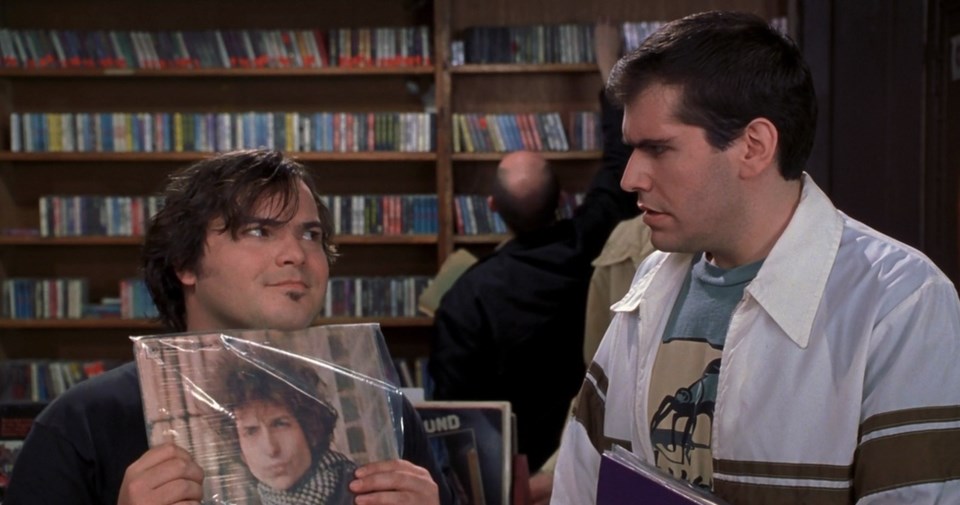 This is what the founders of Record Store Day say about Record Store Day. Which means this is completely on the what? Yup, on the record:
Record Store Day was conceived in 2007 at a gathering of independent record store owners and employees as a way to celebrate and spread the word about the unique culture surrounding nearly 1000 independently owned record stores in the US and thousands of similar stores internationally. There are Record Store Day participating stores on every continent except Antarctica.
This is a day for the people who make up the world of the record store—the staff, the customers, and the artists—to come together and celebrate the unique culture of a record store and the special role these independently owned stores play in their communities. Special vinyl and CD releases and various promotional products are made exclusively for the day and hundreds of artists in the United States and in various countries across the globe make special appearances and performances.
Festivities include performances, cook-outs, body painting, meet & greets with artists, parades, djs spinning records and on and on. Metallica officially kicked off Record Store Day at Rasputin Music in San Francisco on April 19, 2008 and Record Store Day is now celebrated the third Saturday every April.
I doubt anybody will get super snobby on you because record stores need business. I won't say that they're desperate, because desperate tastes like desperation and desperation tastes like a cake made by aging musicians on reality shows, but when's the last time you copped an LP that WASN'T at a thrift store or flea market? Exactly.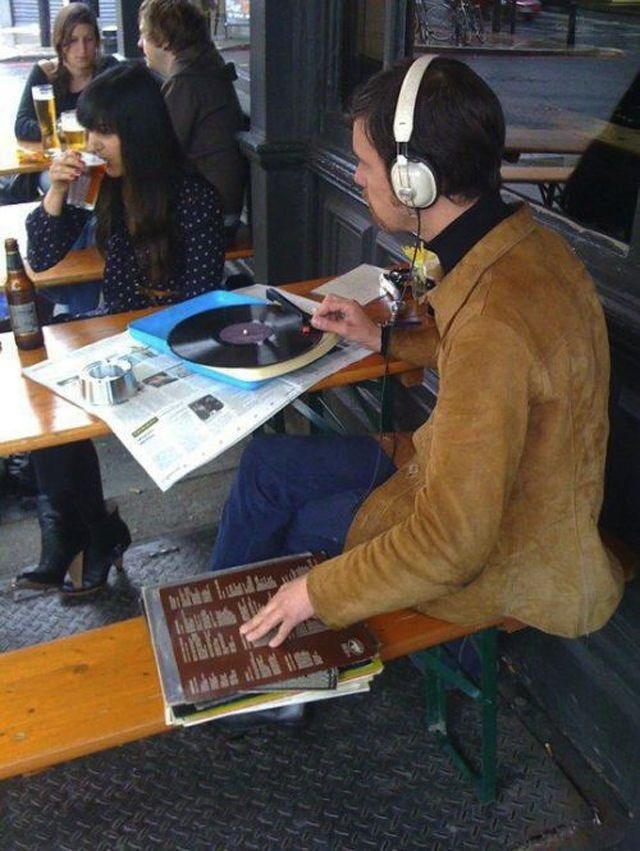 As a DJ and human being that came of age when there were no MP3 and CDs were considered new technology, I have a fondness for records. They're tangible. In many cases, tangible is an overlooked quality. If you went into a dive bar and saw a newspaper and an album, nursing shots of cheap whiskey, you know what the album would tell the newspaper?
Nothing, because an album can neither drink any sort of whiskey, nor can it talk without a phonograph, but those obvious things aside, it would probably tell the newspaper to "watch your back" or "you're so lucky" or probably, "next round on you", since the economy for records has nearly disappeared.
It is a come back though, a surge if you will, of records and Record Store Day looks to captain that ship and steer the public into the doors of local record shops with promotions, new releases and reissues only on wax, and just a general embracing of all the people in Williamsburg, that flip thru bins, looking disinterested and excited at the same time. It's an art to mastering that look and if you're still a little pitchy with that look, it doesn't matter.
Check the Record Day Website for record stores near you and grab something from someone cool, that will give you some "tweet cred", when you brag about your purchase across all of your social networking platforms. This year, the Record Store Day Ambassador is none other than Chuck D, from Public Enema, I mean Public Enemy (House Party joke), who might personally kick you in your solar plexus if you don't get your act together and get into a record store on Record Store Day. Remember, his Uzi Weights A Ton.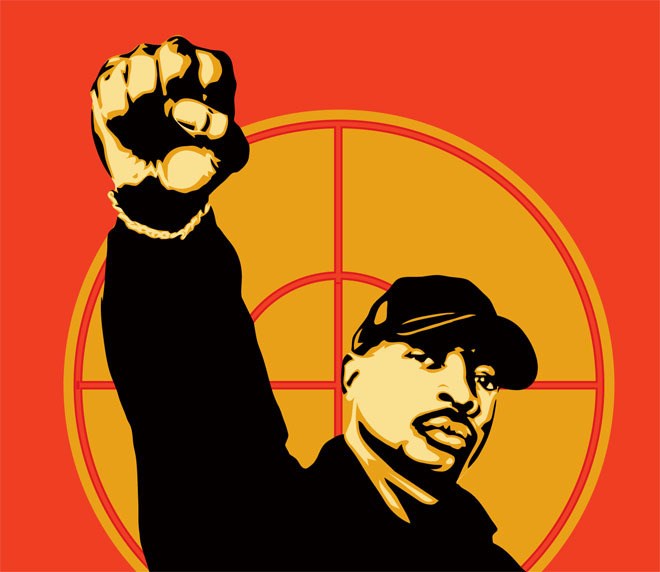 Now, finding an actual record player......now that's up to you pal, perhaps ask your neighbor with all the selvedge jeans and endless supply of veggie chips. Or better yet, find that dude with the record player, in a cafe, and "Bum Rush" his show! And remember, Record Store Day is Saturday, April 19th
Richard Chandler Burroughs