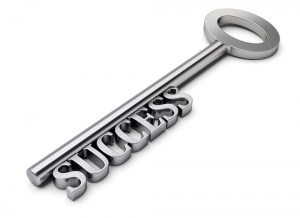 It's been quiet but rest assured, Joy, Flo, Helen, Stan, Big Cheez, and Juliette are still dedicated to the mission of bringing services to the clients at the shelter. Bringing services and drama into their lives. But what would life be like if there wasn't drama? Certainly not life on this Blue Marble. The story isn't over. Please stay tuned for more posts in Getting Your Own Keys.
Getting Your Own Keys
chronicles the professional
odyssey
of Joy
Duggins
, a resourceful and encouraging service provider in a Central
Brooklyn
men's homeless shelter. It gives a peek into NYC homeless services procedures and much
workplace
drama.
What's the goal of providing temporary emergency shelter? Getting Your Own Keys