Friday, March 31 - Saturday, April 1, The Center for Black Literature held the 2023 National Black Writers Conference Biennial Symposium at Medgar Evers College (CUNY) in Crown Heights.
The theme for this year's biennial symposium was Diasporic Visions: Celebrating Black Speculative Fiction.
Speculative fiction is often used as an umbrella description for narratives that do not fully belong in a particular science fiction or fantasy genre. It originated when poets and writers began to compose their own reimaginings and what-if stories about the world.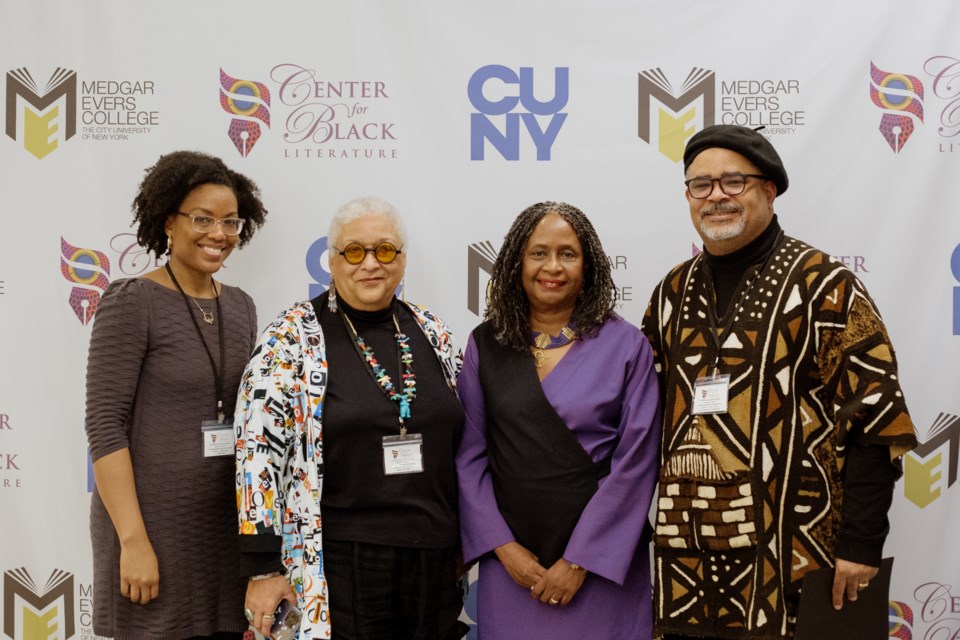 "I chose this genre for this year's symposium because speculative fiction is exploding– not only in literature, but in film, comics and music," said Dr. Brenda Greene, founder of the Center for Black Literature and executive director of the National Black Writers Conference.
Some of the award-winning participating authors included Tananarive Due, Anita Kopacz and Ytasha Womack, to name just a few. Also, award-winning authors Sheree Renée Thomas and Jewell Parker Rhodes received the Octavia E. Butler Award.