Dear BK Readers,
Only one month into 2021 and, already, we've said goodbye to two Black-American legends: Cicely Tyson and Hank Aaron. Two icons who will join a non-exhaustive list of resilient barrier-breakers and Black Historymakers.
This year, like every year during February, BK Reader highlights the accomplishments of one Black Historymaker from Brooklyn every day.
Why? Because, like most Americans, what you were taught as black history likely amounted to a chapter in history class on slavery; another chapter on Jim Crowe. And if you had to name at least ten Black Historymakers and their accomplishments, you'd be hard-pressed to list anyone beyond Harriet Tumban, Frederick Douglas and Martin Luther King, Jr.
That America has absconded so much of Black history is a travesty, especially since Black History is American history. Because within the Black American experience you track the tears, the triumphs and the truth about who America is. Then and now.
The best way to begin learning Black History is to start with your local community, and there's no better starting point than right here in Brooklyn!
How many Brooklyn Black Historymakers can you name off the top? Of course, there are those we all know well, including Jay Z, Spike Lee and Biggie! If you're a Bklyn transplant, having moved here within the last 5-10 years, you also might list Chris Rock, Eddie Murphy, Basquiat or Mos Def!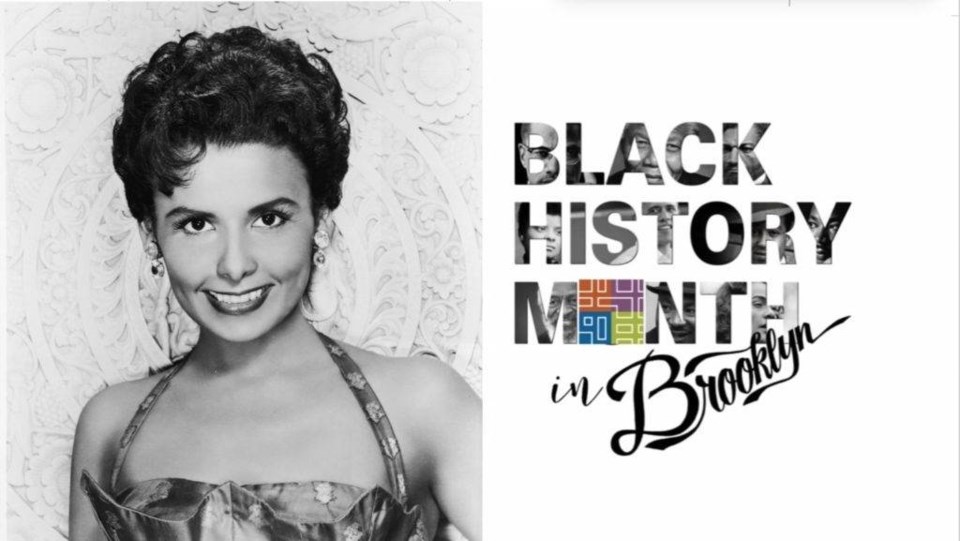 Twenty+ years, and probably you'll also know about Jackie Robinson, Lena Horne, Hattie Carthan and Shirley Chisholm.
If you're a Brooklyn native, you might name (because you lived up the block from them at one point) Foxy Brown, Big Daddy Kane, Mike Tyson, Ol' Dirty Bastard, Lil' Kim or MC Lyte.
If you're a Brooklyn trivia buff, you might also throw in Richie Havens, Louis Gosset, Jr., Stephanie Mills, Nia Long, Aaliyah, Zab Judah, Gabourey Sidibe, Lenny Kravitz, Busta Rhymes or Lupita Nyongo...
But did you know that the "greatest basketball player of all time," according to the NBA was born in Fort Greene? Michael Jordan.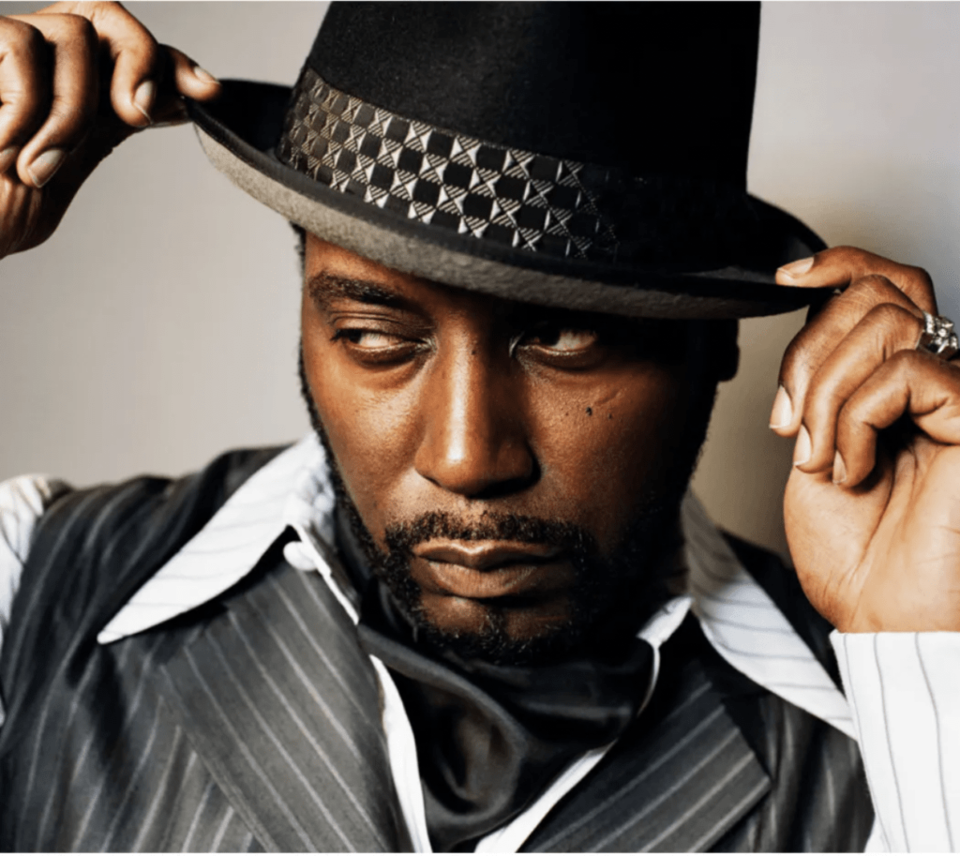 And did you know that the first African-American woman to become a doctor in New York State was from Bed-Stuy? Dr. Susan Smith McKinney-Steward
Then, there are those Brooklyn residents, living legends, making history today:
Jackie Summers is an American micro-distiller, writer and CEO. In 2011, he became the first Black person in the United States to be granted a license to make liquor.
Dr. Aprille Ericsson is the first African-American female to receive a Ph.D. in Engineering at the National Aeronautics and Space Administration (NASA) Goddard Space Flight Center (GSFC). She grew up in Roosevelt Projects.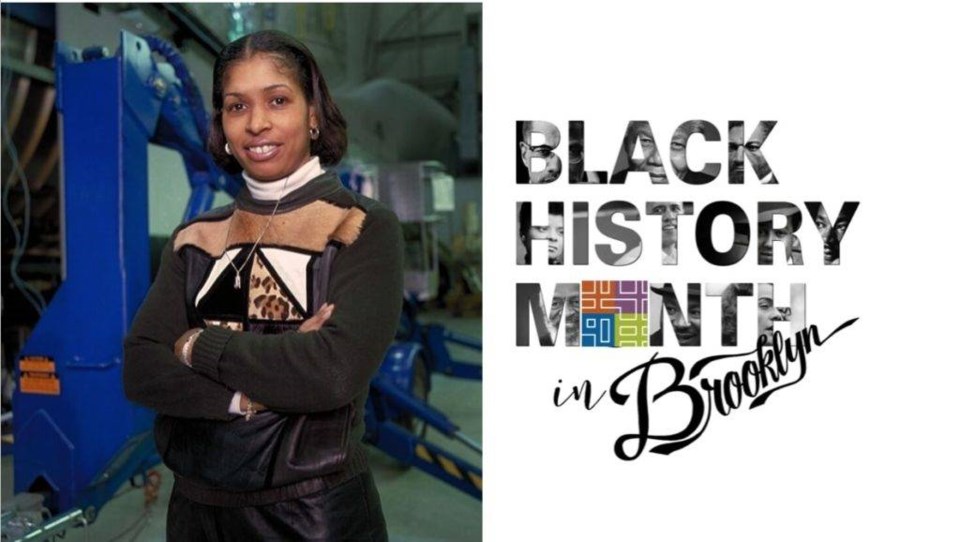 And let us not forget the first Black female Attorney General Letitia James, a Fort Greene resident, who is taking a clear lead nationally in the fight for social justice, in the era of Donald J. Trump!
These history makers aren't special because they hail from Brooklyn. Brooklyn is special because of them. Whether you are a newcomer to the borough, a gentrifier or longtime resident, it is important to acknowledge the accomplishments of those who came before-- those who have opened doors, laid the groundwork and brought the real magic to this borough.
Black history is about more than looking back on a dusty, far away past. Black history actually is happening right now.
This Black History Month, I challenge you to acknowledge at least one changemaker sacrificing relentlessly, quietly under the radar. Because, at the end of the day, all Black history starts local.
Who cares if they haven't been validated by thousands of social media "likes" or the press? Who cares if they probably will never make our history books? (Most do not anyway).
Give them their flowers now, long before they are gone.
Besides, your acknowledgement may be the only and most important one they ever receive. Or it could be the spark that's needed to send them on their way!
Sincerely,
C. Zawadi Morris, Publisher
BK Reader