Lenox Hill Radiology (LHR) announced that it will be hosting a special breast screening event in Brooklyn on Oct. 21, from 8:30am to noon.
Taking place at LHR's East New York location, EmblemHealth will be offering Brooklynites free massages and LHR will be offering mammography exams, an examination that the diagnostic imagery specialist cites as being "the most important medical exam women may get this year."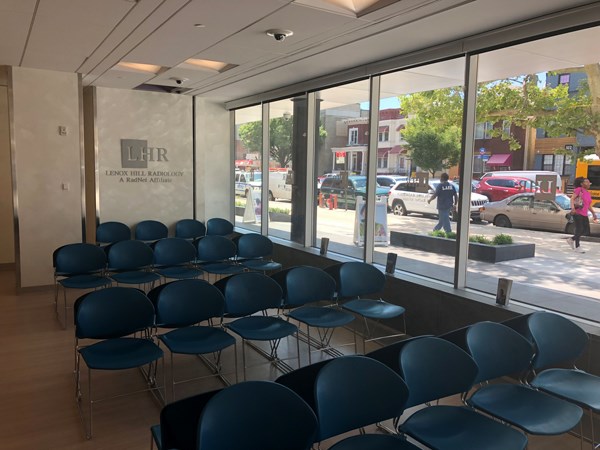 Amidst Breast Cancer Awareness Month, LHR says that the aim of the event is to place a spotlight on prevention of the disease, as well as offer a more relaxed setting for a medical exam that can typically be stressful for patients.
According to LHR, breast cancer is the second-leading cause of cancer-related death among women, although the five-year survival rate for the disease skyrockets to 99% when it is detected early in stage one.
With mammography, one of LHR's services, remaining as the most recommended tool for early breast cancer detection, the radiology center says that fuels its passion for getting women screened as early as possible.
Lenox Hill Radiology currently has 15 centers located throughout Brooklyn, and is part of RadNet, a U.S. radiology provider that performs 1.4 million screening mammography exams each year, according to a release.
To learn more about Lenox Hill Radiology and its services, visit www.radnet.com/lenox-hill-radiology.