Phones are ringing off the hook and emails are arriving nonstop from constituents worried about their future in the age of coronavirus.
Although elected officials from Brooklyn have physically closed their offices to help stem the spread of COVID-19, they are putting in long hours from remote locations.
"The bulk of our calls have been around unemployment and people's inability to pay rent," New York State Senator Zellnor Myrie told BK Reader. The Democrat's district includes a big chunk of Central Brooklyn, including the neighborhoods of Brownsville and Crown Heights, along with narrow strips of Gowanus and Sunset Park.
In March, Gov. Andrew Cuomo issued a 90-day moratorium on residential and commercial evictions. Still, panicked constituents, many of them newly unemployed and worried about keeping a roof over their head, are contacting the senator after many sleepless nights.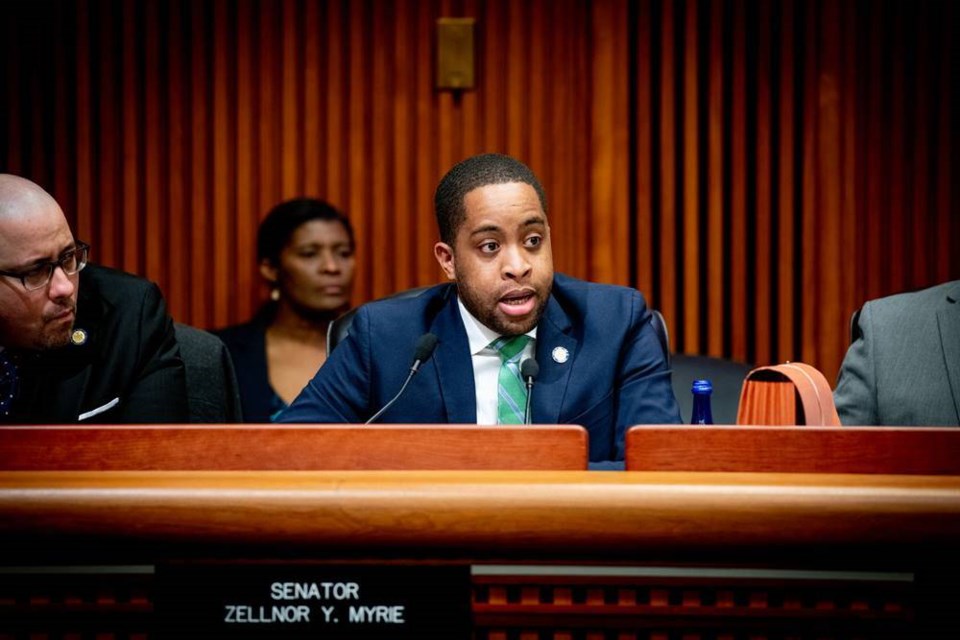 There's a good reason for concern. An avalanche of evictions looms on the horizon when the moratorium ends, a recent study by the Community Service Society warns. The anti-poverty nonprofit predicts that at least 126,000 New York City households are at risk.
"The eviction moratorium is set to expire in June, but we are fighting for legislation on the state level that will help ease the burden, not just on tenants but our property owners as well," Myrie stated.
In the meantime, the senator said his office serves as a liaison between the state's Department of Labor, various community-based housing organizations and his constituents.
For State Senator Roxanne Persaud, a significant number of her constituents are experiencing food insecurity.
"One constituent emailed me because she has cancer and cannot go out to get food," said Persaud, whose Southeast Brooklyn district includes Canarsie, East New York, Mill Basin and a portion of Sheepshead Bay. "We made sure food was delivered to her, and she's now on a list to get food deliveries continuously."
In Persaud's district, there are pockets of deep poverty, especially in Brownsville and East New York, experiencing greater distress since the onslaught of COVID-19.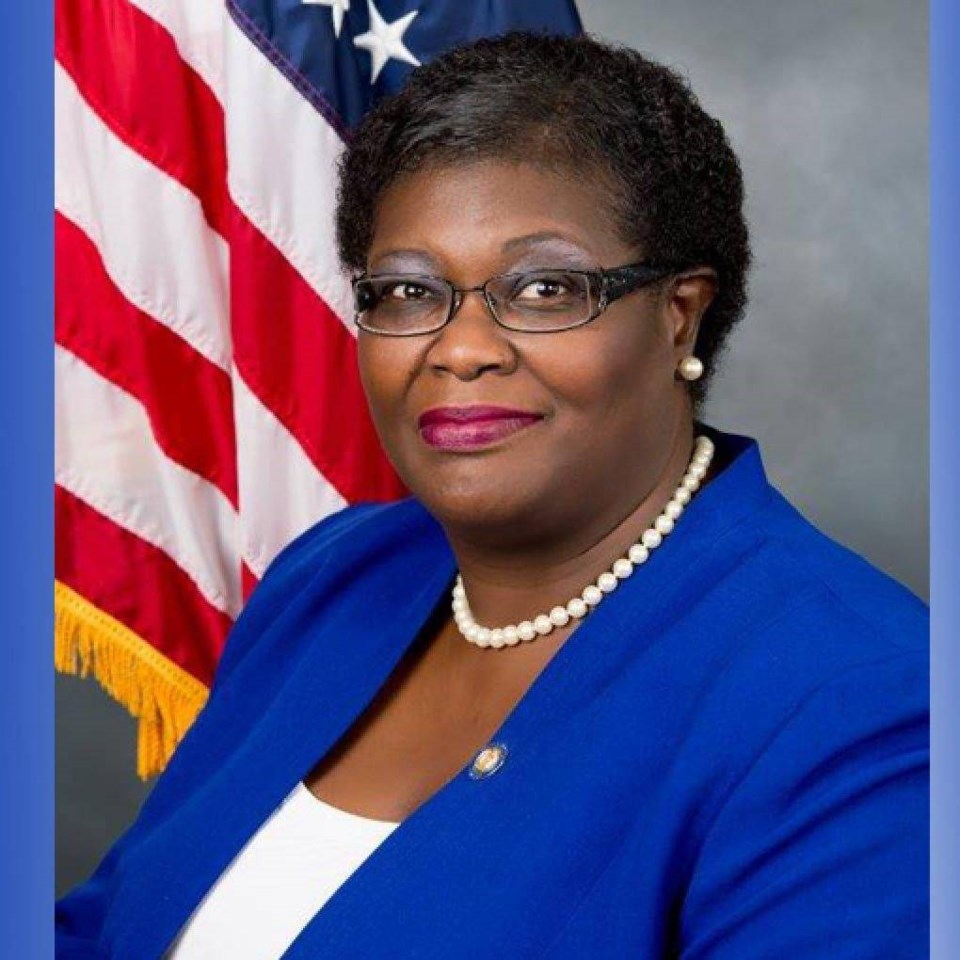 The senator organized food distributions throughout her district and particularly where there's a dire need. Across the district, she also delivers food to police precincts and firehouses where many first responders are working around the clock.
As with most people these days, both senators use technology to get their work done.
"The number one thing we've tried to do, at a minimum, is to give people frequent updates," Myrie stated. "So, we've been sending out a daily email with a summary about what the state is doing, what the city is doing, and what programs are available, along with useful links."
Since social distancing prevents them from holding meetings, they both use video platforms to update their constituents. Persaud recently held a meeting with NYCHA management, tenants' association and various stakeholders.
In addition to holding similar meetings, Myrie launched a Facebook Live town hall series on various topics. One of the upcoming town halls will focus on "our small businesses that are being crushed by this crisis."
Persaud hosts virtual storytimes with children's book author Kamla Millwood. At a recent online session, more than 400 kids participated. It supplements remote learning at home while school are closed.
Myrie said he and his immediate family are in good health. He encourages those working hard from home to remember to take time out. "Even though we are at home, it's call after call, and zoom meeting after zoom meeting," he added.
Persaud made the same point.
"I'm constantly on social media telling people to check their mental health," Persaud said, adding that she's fortunate to have "a very good support team."
One of her secrets to staying centered at a time of upheaval is to have music in the background while working from home. For her, it's mostly "upbeat Caribbean music."