Healthcare workers in Brooklyn and across the US are making work bags fashion, not just functional, thanks to 29-year-old Hannah Fastov.
Fastov, the founder of women's bag brand Go Dash Dot, donated the company's entire inventory of women's bags to healthcare workers across the country, including those at Brooklyn's Maimonides Medical Center, in April; and she is doing it again with the new styles for fall.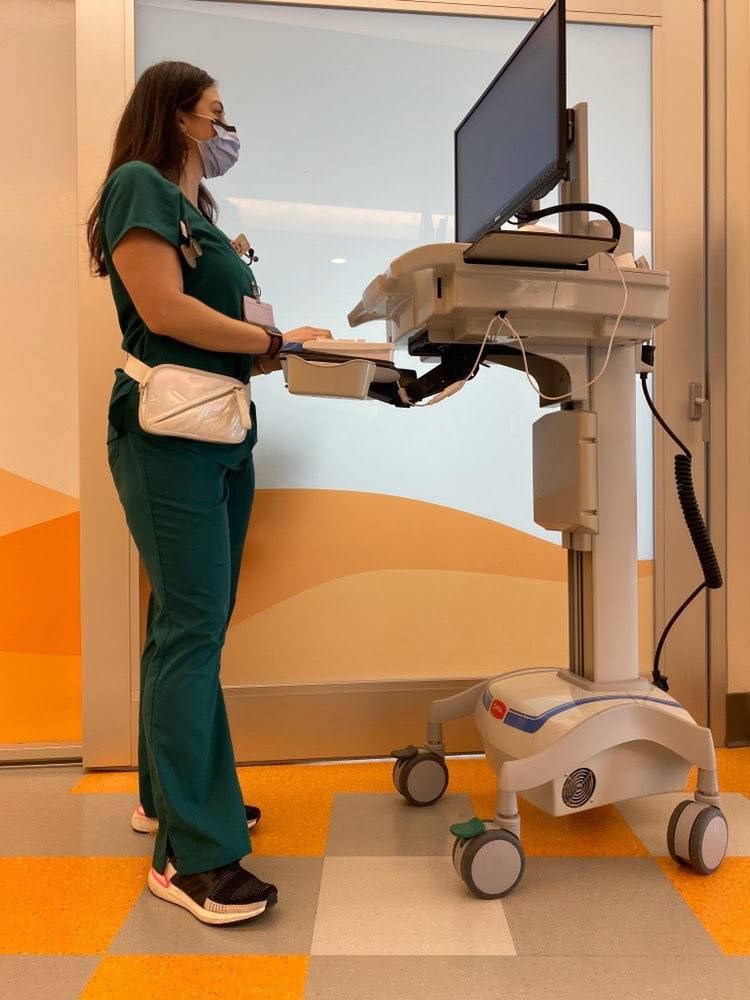 Fastov said she decided to donate when she received a letter from a nurse in Nashville saying the cross body bag held all her supplies and medication, and was easy to wear.
With the majority of Fastov's largely wholesale business canceled because of the pandemic, she said donating the bags was a much better solution than having them sit in a warehouse.
"It was an impulsive, distinctive decision," Fastov said. "It was just something I felt I needed to do."
She said healthcare workers fighting the pandemic deserved all the admiration and generosity people could provide. And this was her way of saying thank you.
In April, she personally delivered the bags, that retail for around $150, to hospitals throughout New York and shipped to medical centers across the country. She said one healthcare worker told her that receiving the well made bags that acknowledged their hard work made all the difference after a rough day.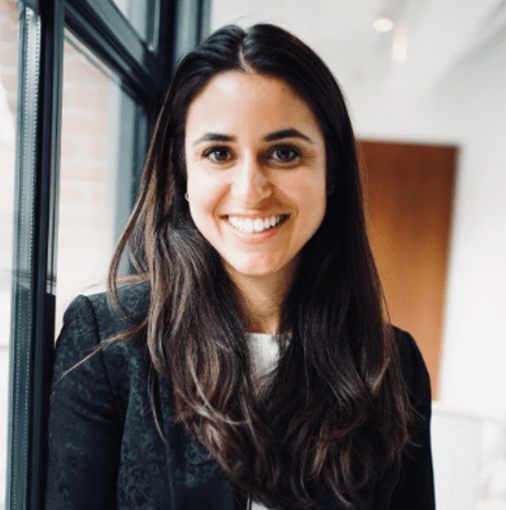 "There are so many healthcare workers who deserve a bag. And even though the lockdown restrictions are starting to ease for us, nothing is changing for them," Fastov said. "And I want to make sure they still feel recognized and appreciated."
Go Dash Dot is offering 40 percent off their stock to all healthcare workers, and Fastov said the donations would be part of an on-going partnership with healthcare facilities.
"My motivation is the power of positivity," Fastov said.
"Rather than fixating on the grim situation facing millions of people around the globe, I decided to focus on what we could control ...
And bring some joy to those who needed it most."