In the midst of the Covid-19 crisis, there's one thing New Yorkers now know for certain: We care about our city and its residents.
Thousands of community leaders, everyday residents and non-profit organizations have stepped forward to help their neighbors, the most vulnerable populations and underserved residents like never before.
Case in point: United Way of New York City.
In the most recent past, the non-profit organization played a critical role in the city's emergency food management and educational outreach during Superstorm Sandy, enabling more than 600 community-based partners throughout the City. With its organizational network and reach, UWNYC is able to gain keen insight on some of the most critical and emerging needs of the city's residents, in real time.
Today, UWNYC serves again as the backbone of NYC's emergency food network in the age of coronavirus, mobilizing food pantries and soup kitchens to triage the growing problem of hunger. In fact, food insecurity in the current pandemic not only is widespread but also is one of the most destabilizing factors for families trying to keep their lives in tact, according to Sheena Wright, UWNYC President and CEO.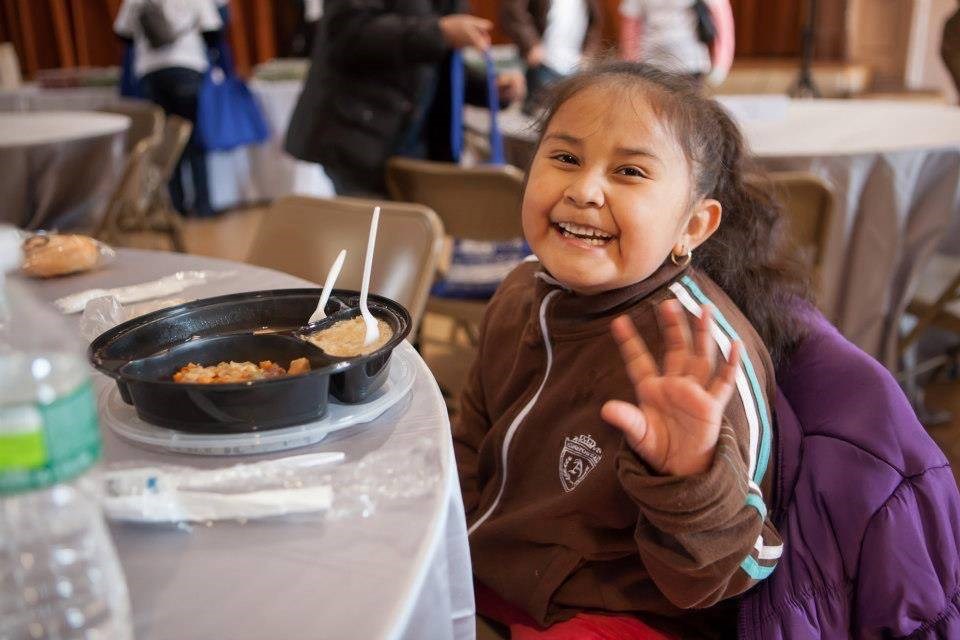 "It's been one of the major areas of this crisis," said Wright. "Normally when families have enough to make ends meet, food is the first thing to come off the list. And now that millions are unemployed, there's just an overwhelming demand on food."
At least 30 percent of the food pantries that existed before the crisis have had to close, because of a volunteer shortage, she said. What many people do not realize is that non-profit organizations whose workforce is largely volunteer-based have lost the extra hands they usually have available, due to the virus and the quarantine. Additionally, many of those who volunteered in the past were either advanced in age or seniors who had retired-- the most vulnerable demographic, Wright pointed out.
Admittedly, getting people to serve as volunteers on the frontline and also stay on the frontline remains an ongoing challenge for several non-profits throughout the crisis. Still, those who are stepping up are doing so in a big way.
Also, education looms large as a major concern for UWNYC. Young children of color are at most risk for falling behind, as many of their families are contending with a number of socio-economic disparities, including hunger, shortfalls in educational resources, and infection numbers that are much higher in Black and Hispanic communities.
"I think one of the big issues that is probably not getting enough attention is the educational devastation that is happening with our young people," Wright said. "Almost 70% of low-income families just don't have books at home."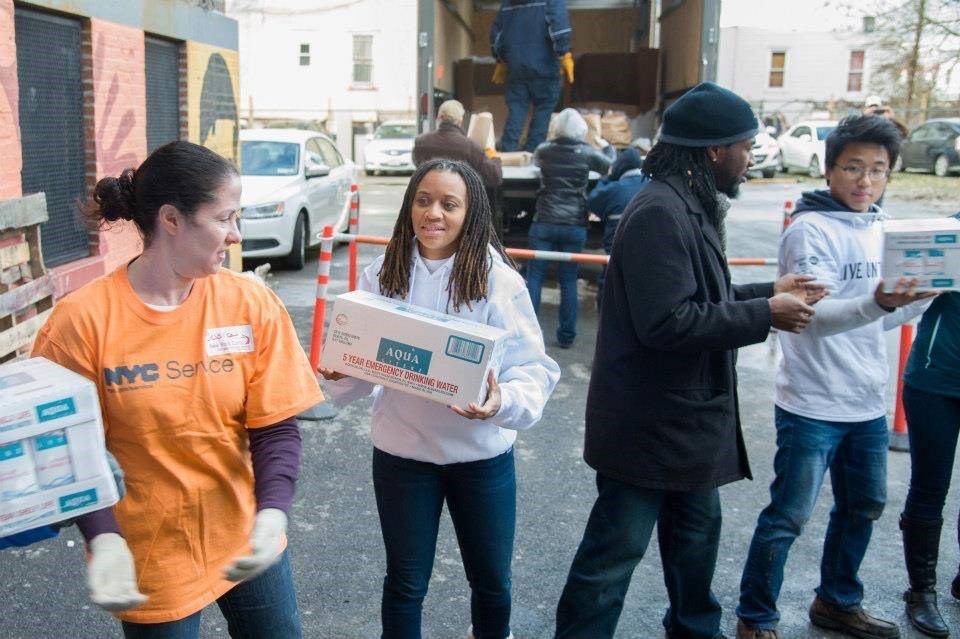 She said cutting things like the summer learning programs undermines the city's ability to recover and be successful going forward once the crisis is over: "My concern is, as we are tightening our belts, are we doing so at the risk of losing a lot more long-term?"
There also hasn't been a dedicated enough focus on testing in low-income communities nor a large enough re-investment in small businesses impacted by the government shutdown, she added: "While we're focused on survival, we have to be focused on sustainability," said Wright. "While we're addressing our immediate needs, we need to make decisions with our future in mind, always asking ourselves how we're going to emerge with a level of success at the end of this as well."
"While we're addressing our immediate needs, we need to make decisions with our future in mind"
Most recently, UWNYC launched the COVID-19 Community Fund to support communities disproportionately impacted by the coronavirus and the economic consequences of the outbreak. The Fund will help ensure that emergency food providers such as pantries and soup kitchens have the resources they need to stay open and ensure students receive critical resources like laptops, books and tablets.
The fund will also provide safety supplies such as masks, gloves and bags. Supporters of the fund so far include Starbucks, the NFL (New York Jets & the Johnson Family), Northwestern Mutual and National Grid.
Small dollar donations also are critically important for those residents who would like to help but are unable to volunteer at this time. To make a contribution to United Way of New York City, go here.