A women-run business producing ready-to-drink bottled coffee sweetened with dates took home Brooklyn Public Library's top prize in its annual business plan competition.
The 17th annual PowerUP! awarded $40,000 to aspiring entrepreneurs with the grand prize of $20,000 going to Megan Meza of the new coffee company Bandida, selected by a judging panel of business owners, nonprofit leaders and academics from a pool of 90 entries.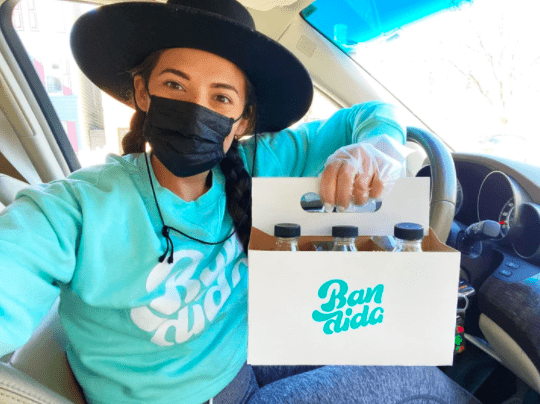 Brooklyn Public Library President and CEO Linda E. Johnson said the library's PowerUp! competition was founded after the devastation of 9/11, adding, "as our city again finds itself in dire economic straits, it is imperative to nurture new entrepreneurs."
"This year's finalists, all of whom have the tenacity it takes to launch a business in the midst of a pandemic, make us hopeful for Brooklyn's future," she said.
Five participants were recognized with merit awards and $1000 of seed money, they were: Andrew Vogel and Jack Rafalski for Big Bad Evil Gaming, a 3-D printing service; Marshay Clarke for Buzzoms, trendy braless wear for women with D+ busts; Diana Hilaire for When She Comes Home, gift boxes for new and expectant mothers; Alexander Dwinell for The Word is Change, a bookstore for new and used books in Bed-Stuy; and Ashanti White and Vanessa Dixon for Sylvia's Community Kitchen, healthy cooking classes for families in East New York.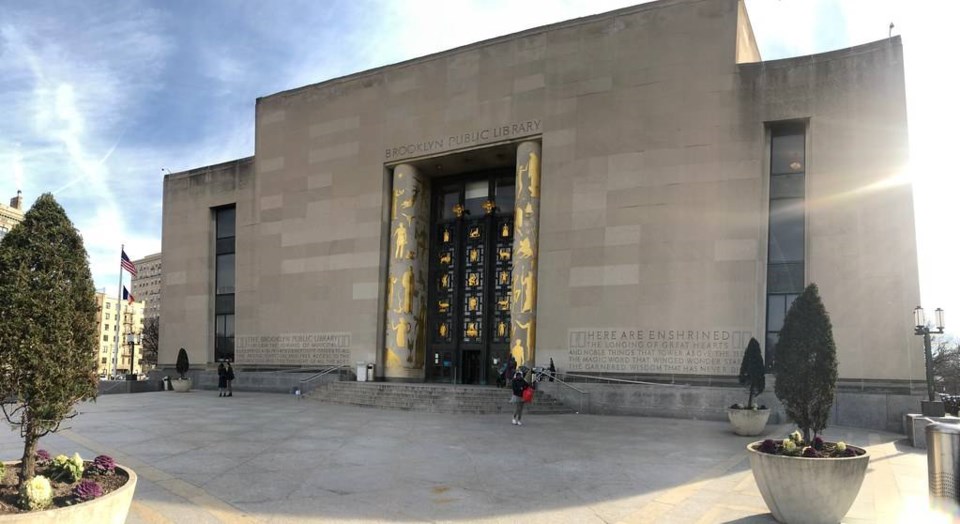 Sylvia's Community Kitchen also won the crowd favorite award giving the kitchen an additional $1000. All merit award winners pitched their ideas to the live audience on Zoom who then voted for their favorite.
Other winners included KG's Bagel Chips and A Plus Party Bus which gives charter tours of restaurant and bars in underserved neighborhoods.
Dime Community Bank is the lead funder of the program and was the presenting sponsor for 2020's event. Senior Vice President and Director of Strategic Marketing Steve Miley said the bank was once again proud and honored to be involved in PowerUP!
"This program shines a bright light on the entrepreneurs in Brooklyn that are willing and committed to take a leap into the tumultuous waters of today's small business environment," he said. "We applaud you, respect you, and support you and your persistence."
PowerUP! was launched in 2003 to give businesses a helping hand after 9/11. Since then, the PowerUP! contest has provided $450,000 to over 125 entrepreneurs, including Bogota Latin Bistro, Island Pops, Green in Brooklyn, Brooklyn Tea, Tinsel Experiential Design, DogSpot and Greenlight Bookstore. Participants attend classes on marketing, business finance and how to use library resources. They also receive one-on-one business plan assistance from successful entrepreneurs and business experts.
To learn more about the competition, you can view a short video here.