For many who are contemplating a vegan lifestyle — may it be for health, environmental or animal-rights reasons — letting go of cheese is often the hardest part. But thanks to Riverdel, an artisanal vegan cheese shop in the heart of Prospect Heights, Brooklynites in pursuit of a plant-based diet don't have to make that "sacrifice" anymore.
Founded by entrepreneur Michaela Grob in 2016, Riverdel carries one of the largest selection of dairy-free cheeses in the city, coupled with fresh breads, pastries and vegan gourmet food.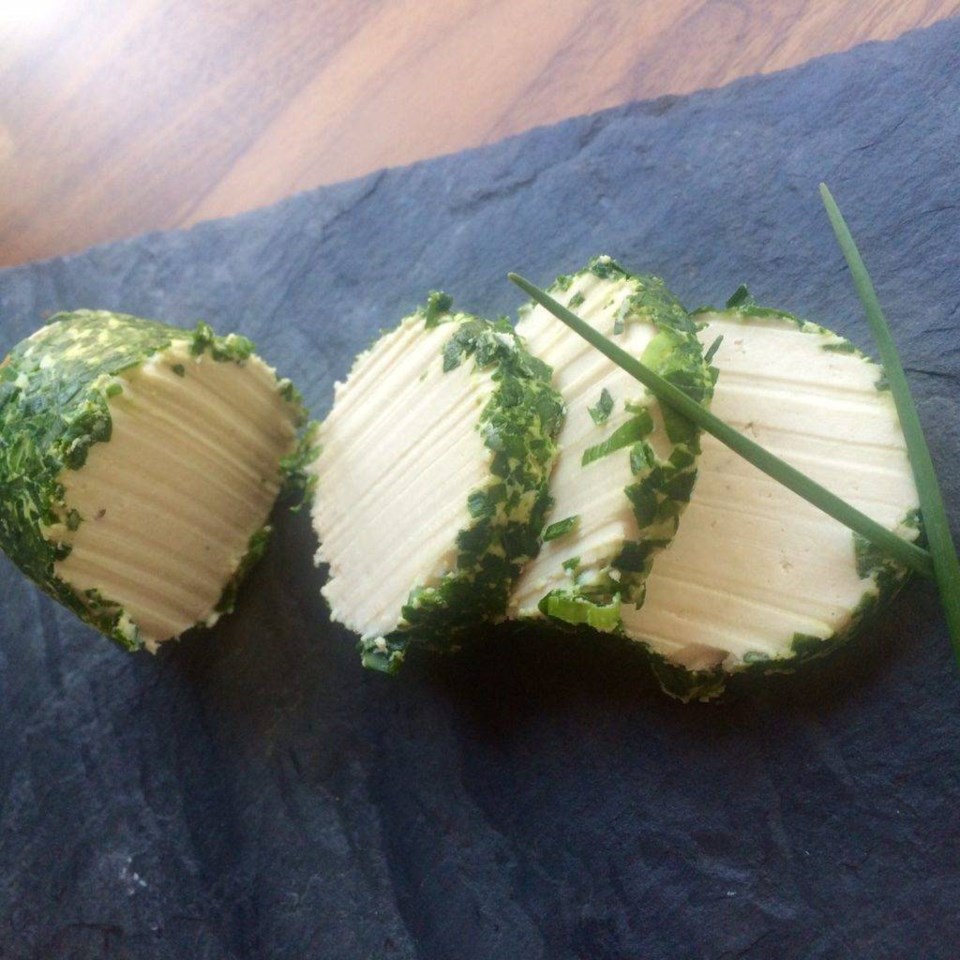 When Grob, who can relate to the craving for cheese, realized the lack of stores offering a nice range of vegan-friendly cheeses, she decided to open one herself. And naming the shop after her two companion animals, rescue dog River and former shelter cat Fidel, seemed just appropriate for a store that specializes in 100 percent cruelty-free foods.
As the only vegan cheese shop in the U.S. that curates its products from all over the country — according to the shop's website — Riverdel offers a variety of high-quality vegan foods. Plant-based gourmands can find everything from caviar and bourbon barrel-aged maple syrup to non-dairy yogurts and nut milks. The store's cheese selection ranges from established brands such as Miyoko's, Kite Hill and Chao, to artisanal products like upstate NY's Cheezehound and Wendy's Nutty Cheese, as well as their own house-made cheeses.
"If people visit the shop, find a new cheese they love and see just how many delicious choices are out there, I'll know I've done my job," said Grob.
And she has been apparently so successful in her endeavor that she just expanded to a second location inside the newly-opened Essex Street Market in Manhattan, reports Livekindly.
"Three years ago, I quit my job and emptied my savings accounts to open Riverdel because I'm passionate about animals…and cheese," Grob wrote on Riverdel's crowdfunding campaign. "Opening the first store has been great. Our amazing team works so hard at bringing delicious vegan food to our neighborhood, and now we're taking the opportunity to serve an even wider community by opening up a second location at the brand new Essex Market in Manhattan!"