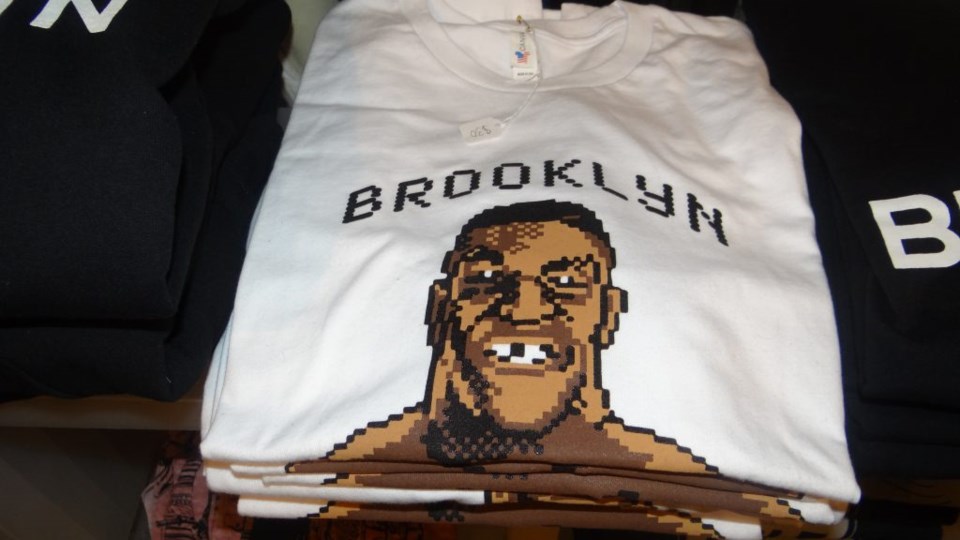 By Richard Burroughs
Over the next week leading up to Christmas, The Brooklyn Reader is encouraging readers to shop local!
We have assembled a holiday gift guide with some fantastic suggestions for several unique, one-of-a-kind and often handmade gift items that will help you stand out during the holidays while helping our local economy!
Store: Installation Boutique
Location: 717 Franklin Avenue, Crown Heights, installationboutique@gmail.com, 718.975.2680
Types of Items: Vintage and consignment shop, Brooklyn paraphernalia
Description: Installation Boutique is a ready-and-steady transport to a stylistic state of mind, with the first and last stop in Crown Heights, Brooklyn.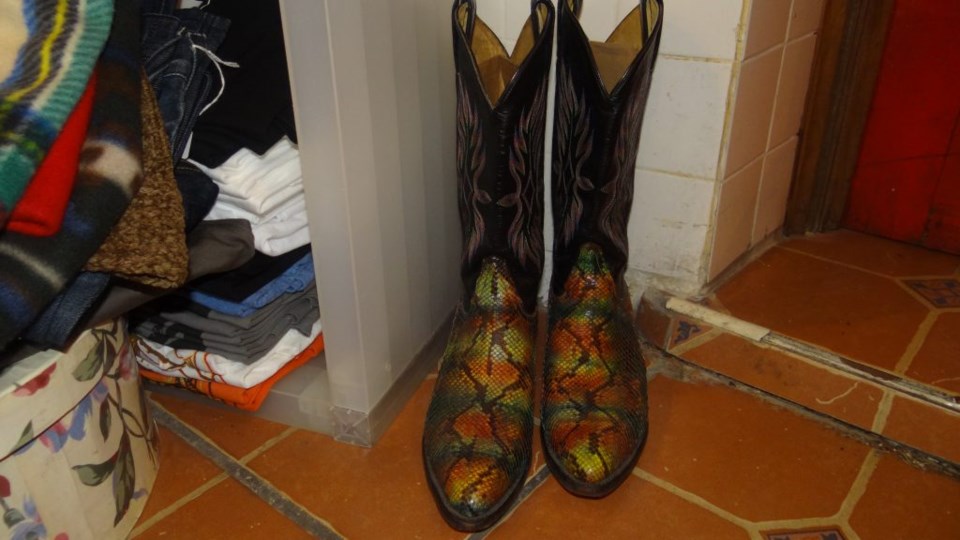 Steps away from everything that's everything on the Franklin Avenue strip, the highly curated selection of vintage and consignment ring true, and reverberate with an essential style and honest Brooklyn essence that makes sense for the AirBnB contingent, as well as bearing truth to locals and recent transplants to the bustling neighborhood.
Find some Celine, classic team sports pieces, Mike Tyson "Punch Out" Tees and retwerked Chanel No. 9 sweatshirts, that craps on Paris and hails up Brooklyn. Perfect for holiday shopping.