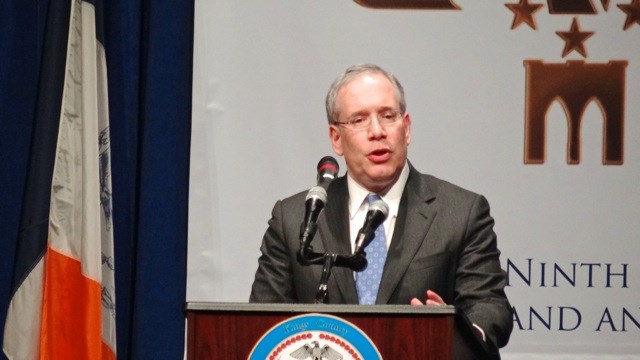 A report from New York City Comptroller Scott Stringer shows that raising the city's minimum wage to $13.13 an hour would generate $6 billion per year in new wages, giving 1.2 million New Yorkers an extra $100 per week, the Daily News writes.
Currently New York City lags behind most other states in keeping step with making it livable for its residents, said Stringer.
"We are falling behind other states and cities when it comes to the minimum wage, despite the fact that this is the most expensive city in which to live in the nation," said Stringer.
Stringer's study found that not only would a minimum wage raise would create $115 million a week in new wages — and most of the extra money would be spent in local stores.
The biggest impact would come in Brooklyn, where 376,000 workers would get a raise averaging $2.79 an hour for a total of $39 million a week.
"The time has come for the Big Apple to pay its workers a wage that works for employees and employers," Stinger said.