Driving action on climate change, making cleaning products more sustainable and reducing power usage were behind the three sustainability-focused startups chosen the city's Circular City Studio program.
The program started by Brooklyn's innovation hub Newlab and the New York City Economic Development Corporation's brings entrepreneurs, engineers and inventors together to pilot new technologies to address the pressing sustainability challenges facing the city.
After spending 2020 testing their products in Brooklyn, the three startups released their results on Wednesday.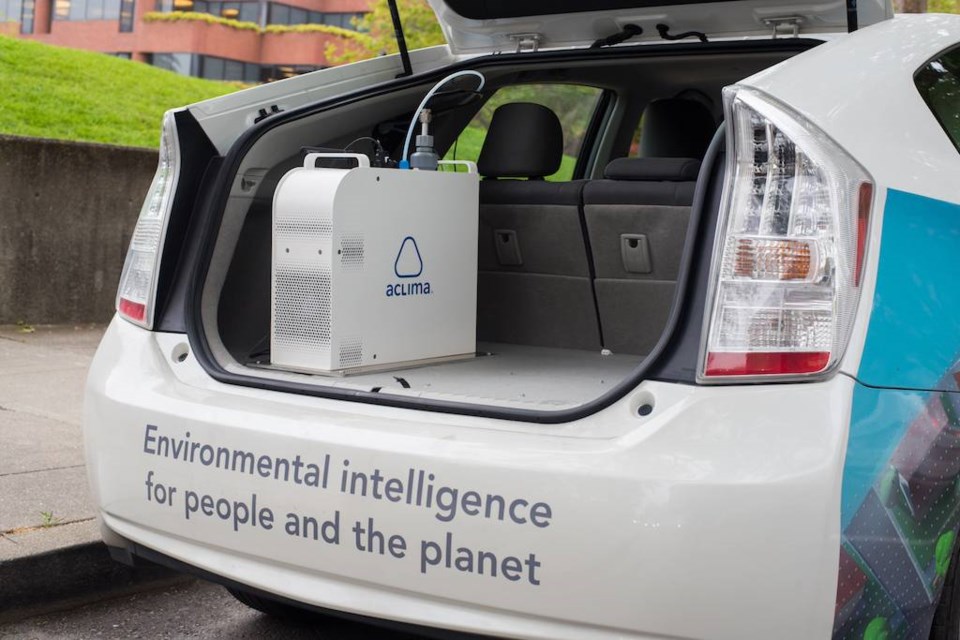 Aclima, a purpose-driven technology company dedicated to driving bold climate action, deployed its mobile air quality sensing platform in Brooklyn community districts 2, 6 and 7 between August and November.
It logged and geotagged more than 125 million air-quality data points, collecting hyperlocal data that can be used by policymakers and environmental justice advocates in work to reduce emissions and protect public health.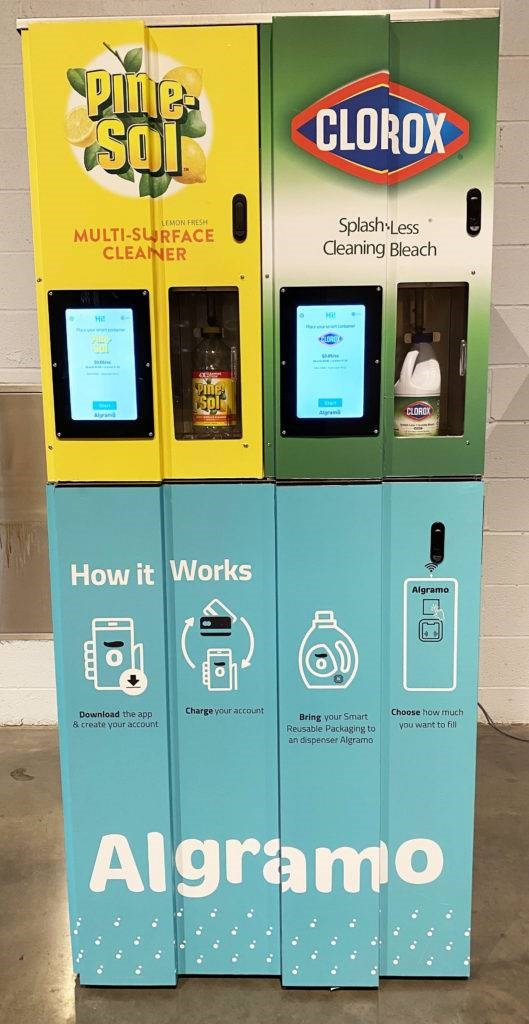 The company's research identified air pollution hotspots near emissions sources, and it is engaging local community and environmental justice organizations to continue work into 2021.
Chilean-based company Algramo builds sustainable and contactless refill systems for cleaning products, and launched its first U.S. outpost in a Bed-Stuy laundromat this year.
Launching in partnership with The Clorox Company and Colgate, Algramo stocked its dispensers with much-needed cleaning products and reusable bottles. With the positive uptake, the company has expedited manufacturing the second version of its machine and is planning to install units in other New York locations.
The third startup is software platform Sapient Industries, designed to reduce energy use in large buildings. It does this by installing smart outlets and smart power strips throughout a building and collecting and analyzing consumption data for every plugged-in device.
During the program, Sapient Industries found its technology could result in a 50% annual reduction in plug load, 8,964 kWh of energy saving by identifying sources of high-energy consumption and other areas of energy waste, and it could reduce CO2 emissions by 1,360 lbs.
At a time when commercial building occupancy is down by as much as 96%, energy consumption has only fallen 15%, which the company said revealed the need for tech-enabled systems to adjust energy usage for cost savings and greenhouse gas emission reduction.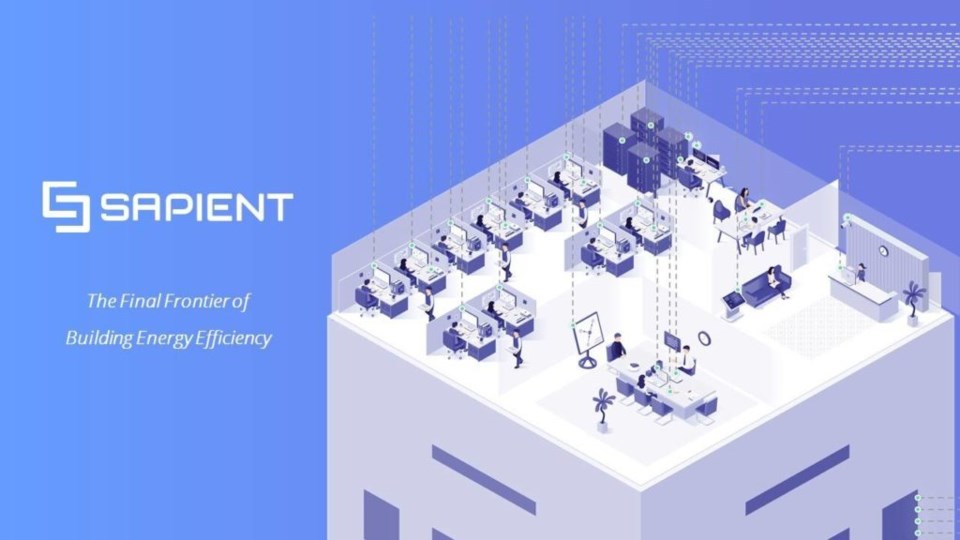 Newlab VP of Product and Programs Shaina Horowitz said the program brought together city partners and leading companies to power resilience and sustainability in New York City at the neighborhood level.
"Over the course of this past year, the Circular City's remarkable company cohort has piloted transformative solutions to profound challenges faced by New York City," Horowitz said. "We're excited to showcase the results of their efforts today."
Over the last year, the three startups have engaged with expert advisors from the Department of Sanitation, Department of Citywide Administrative Services, Mayor's Office of Climate Policy, Mayor's Office of the Chief Technology Officer, NYSERDA, Con Edison, Building Energy Exchange and the Ellen MacArthur Foundation to guide the development of their projects.
The cohort also received support and user insight from Downtown Brooklyn Partnership, The Trust for Governors Island, Brooklyn Navy Yard Development Corporation and Flatbush Junction BID. Those relationships ensured the companies designed their pilots to be responsive to local needs and goals, many of which were quickly changing in the face of COVID-19.
NYCEDC President and CEO James Patchett said the through the city's partnership with Newlab it was supporting leading entrepreneurs as they brought their products to market, while creating a resilient and healthy zero-waste future for New Yorkers.
"This year's pilots provide us with crucial data to show the potential for technology to move us forward in achieving the City's ambitious sustainability goals," he said.