Newtown Creek, a waterfront park in Greenpoint, just added an interactive augmented reality tour to its offerings, thanks to Snapchat.
"The Newtown Creek Nature Walk is a hidden gem of New York City that provides uninterrupted public access to the waterfront. We are excited to join with Snapchat and the Newtown Creek Alliance to help engage visitors as they learn about the region's history and native flora," Rohit Aggarwala said. Aggarwala is the commissioner of the New York City Department of Environmental Protection.
DEP, Newtown Creek Alliance and Snapchat have partnered up to launch the new educational augmented reality experience, "Botanica."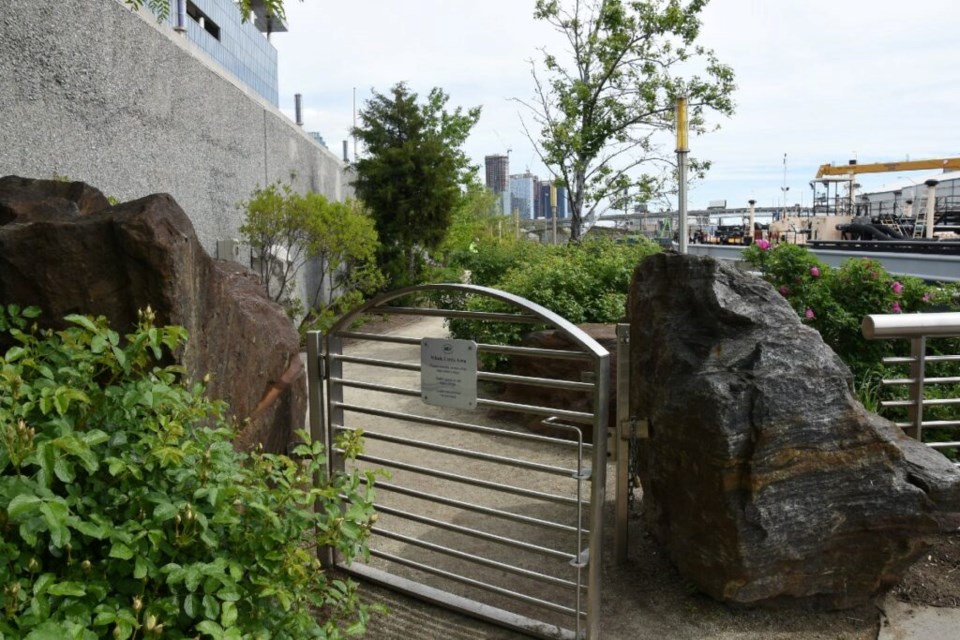 "Because AR is grounded in the real world, it's a powerful medium to enhance the places we love today," Sophia Dominguez, director of AR platform partnerships and ecosystem at Snap Inc., said.
"Botanica" allows users to visit the nature walk and scan a code at the walk's entrance. From there, they can connect with up to five other people with the same AR lens. The other players can be located anywhere in the world and do not need to be physically together.
The AR environment allows users to grow a digital garden together. Players can select plants and locations. From there, they can tap to pollinate and the flower will bloom and provide facts and care tips. Users can learn about more than 25 native plants.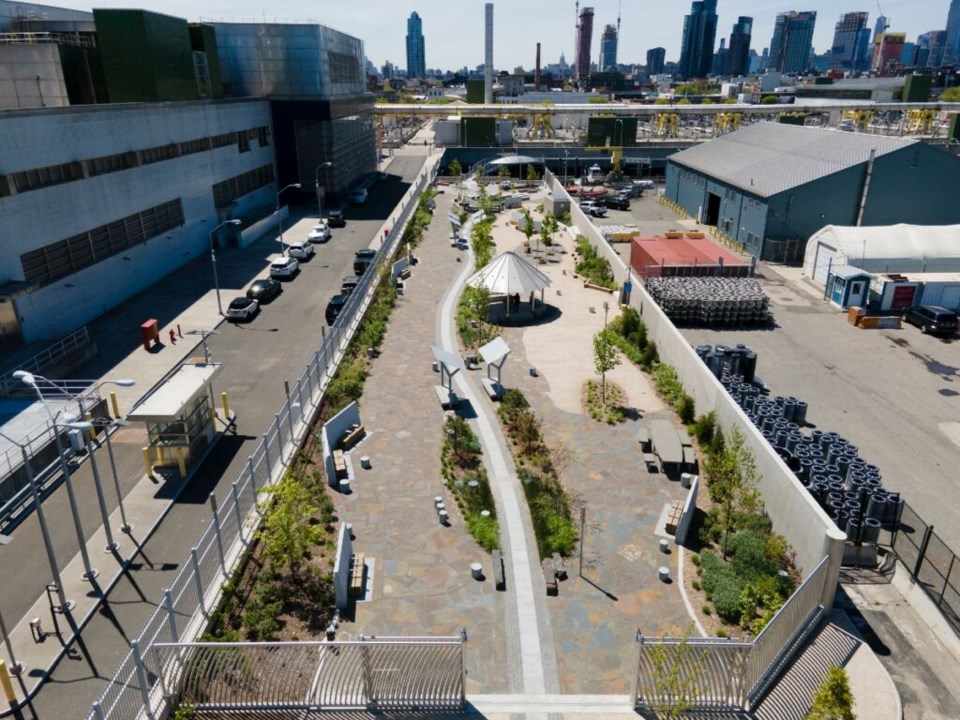 "By connecting the DEP and the Newtown Creek Alliance with a Snap Lens Network developer, together we're bringing a new dimension of learning and exploration to Newtown Creek Nature Walk visitors," Dominguez said.
Newtown Creek: A Hidden Gem
The walk is bursting with native trees and flora at the corner of Provost Street and Paidge Avenue in Greenpoint.
"The Nature Walk has helped transform our communities' relationship with Newtown Creek through educational features that engage visitors with the local history, ecology, geology, and wildlife habitat," Willis Elkins, executive director of the Newtown Creek Alliance, said.
The creation of the site comes from the collaboration between artist George Trakas and landscape architect Quennell Rothschild and Partners.
Last year, project partners doubled the length of the walk. And, in 2016, it received an award for excellence in design from the Public Design Commission.
"We are excited to be working with NYC DEP and Snap Inc. in finding new ways to expand engagement and education opportunities at this unique waterfront space," Elkins said.
For additional information, click here.