Compton's, the trendy Queens sandwich shop known for its ginormous and creative sandwiches, will open its third location at 99 Franklin St. in Greenpoint, Brooklyn today.
"I've been following these guys for a bit on IG," said a customer, Athena L. "Was eagerly excited to try them but always got delayed or they're closed when I'm out of work!"
Denise Paccagnini said, "SO GOOD! Not only is the food good but they have their own twists to popular sandwiches like honey buffalo sauce, crazy good cheese fries and jalapeno poppers. Everyone there is so nice, too."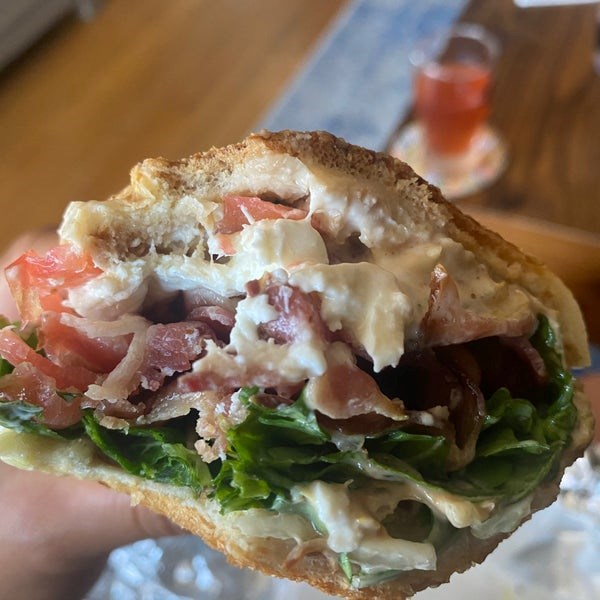 The new outpost will be open from 8:00am-9:00pm daily and will serve up New Yorker's favorites like the Burrata BLT, Vodka Chicken Parm, the "New Yorker" bacon-egg-and-cheese, the Greenpointer and the Tony.
Additionally, in partnership with Uber Eats, Compton's is offering promo codes COMPTONS10 for $10 off and COMPTONS25 for $25 off for first-time orders to give locals a taste of their infamous subs.