Radio Personality Deja Vu of WBLS wants to help the ladies to get on their hustle and reach their goals with a newly-designed daily planner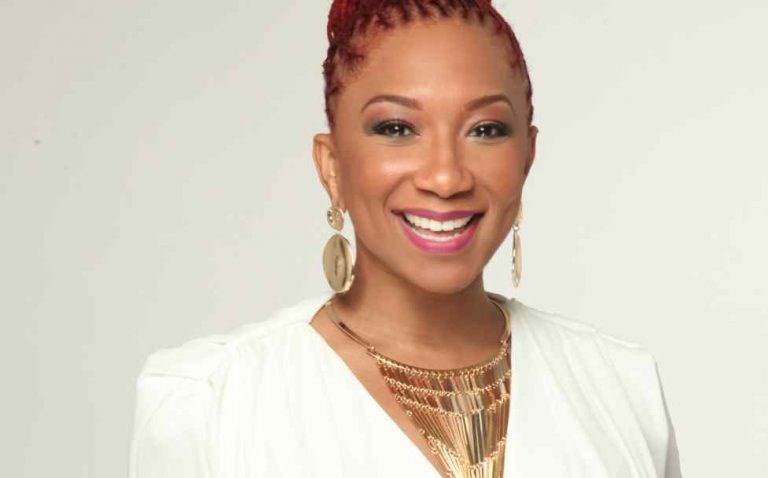 The Ladies of 3rd Thursday, a networking group of business women, are presenting radio personality Deja Vu and the debut of "HustleHers - Get the Goal" planner, an agenda designed for the goal-getting, entrepreneurial woman, on Tuesday, February 27 at Amarachi Lounge. During the launch event, the media personality and motivational speaker will share insights on how business women can take their enterprises to the next level and how important media exposure can be for business growth, while also signing her new planners.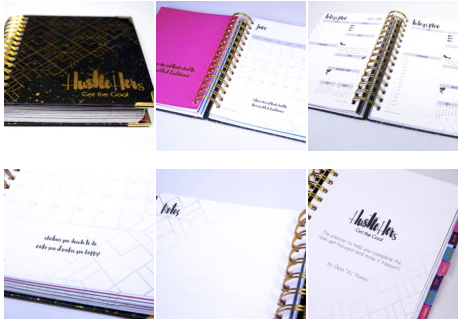 Deja "Deja Vu" Parker is the inspirational voice that brings real-talk solutions to her audiences on her daily radio programs on SiriusXM and WBLS New York. As a motivational speaker, she shares her stories from the entertainment world to empower women to pursue their dreams, and to give them clarity on how they can reach them. Deja's other ventures include InnerView Coaching, a series of workshops and seminars; the web series "The HustleHer's Guide;" and HealthyHerLife, her personal development, business and fitness brand extensions. With The Flava Unit, her teen non-profit organization, she carries on her mission of community service and esteem-building.
Deja's "HustleHers - Get the Goal" planner is designed to encourage women to take action every day, and includes sections such as "To-Do List," "Planting Seeds" and "A Moment a Gratitude," as well as monthly review sections that allow the user to reflect on wins, do-overs and feedback from "Goalie," an accountability buddy.
Ladies, with so much structure and support... what can go wrong?
The Ladies of 3rd Thursday and Deja Vu Present: "HustleHers - Get the Goal" launch event
When: Tuesday, February 27, 6:30 pm to 9:30 pm, rsvp here.
Where: Aramachi Lounge, 189 Bridge Street, Brooklyn, NY