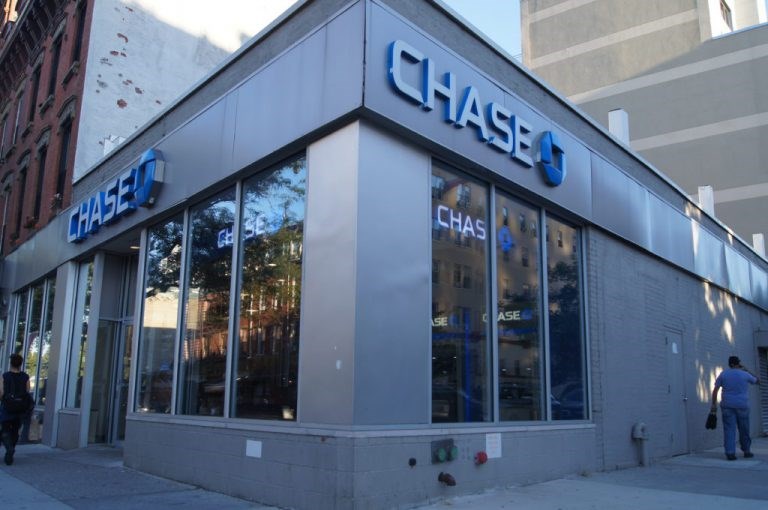 The Myrtle Avenue Brooklyn Partnership announced that permits were filed with the NYC Department of Buildings for the construction of a five-story building on 402 Myrtle Avenue.
The plans for the new construction, which were filed by the property owner, include a mix of residential and commercial space. The project will be adding 8,627 square feet rise on the upper floors to the already existing 3,884 square feet of commercial space on the ground floor, creating room for 10 new housing units. The building's height will increase to 60 feet, which is 12 feet higher than the neighboring four-story building at 406 Myrtle Avenue.
Isaac Stern Architects, an architectural firm that already erected a five-story building at 491 Myrtle Avenue, between Hall and Ryerson streets, is designated to work on the project.
A Chase Bank branch, which currently occupies the ground floor of the corner site, will remain in place and continue to operate through the construction, according to the branch manager Mark McCrae.
"The landlord informed us about the construction plans approximately two months ago. We were assured that our customers will not be affected, and we look forward to conducting business as usual for our clients," said McCrae.
The preliminary plans for the addition were filed with the NYC Department of Buildings on April 28, 2017 and have still to be approved.