Five Women Entrepreneurs Competed for $5,000 in Cash and $15,000 worth of design and branding services at the 9th 'Make it in Brooklyn' Pitch Contest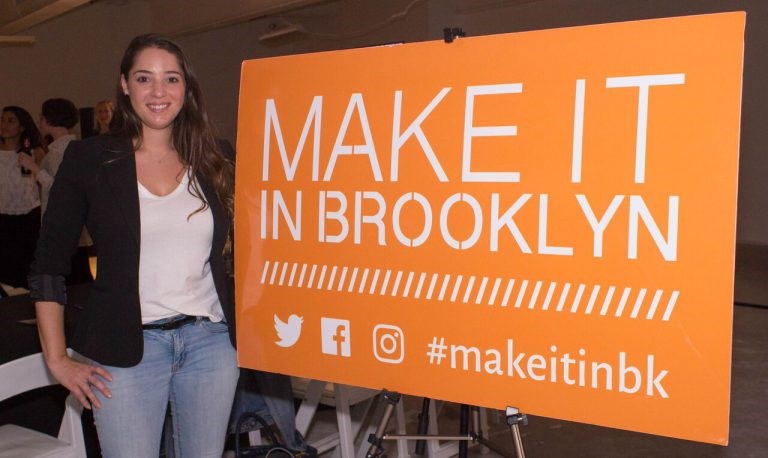 neMedIO, a Brooklyn-based start-up that creates tools and provides services to help advanced medical devices get to market faster, won Downtown Brooklyn Partnership's Make it in Brooklyn pitch contest on Wednesday night. This time around, the contest was a true ladies' affair, opening the forum to an all-female founders roaster of competitors.
"Standards were high and competition was fierce at Wednesday's pitch contest," said Downtown Brooklyn Partnership President Regina Myer. "Every candidate, including the winner, neMedIO, really impressed us with their unique ideas and business savvy."
The event, which took place in the brand-new City Point space in downtown Brooklyn, brought together the promising female founders of neMedIO; Miah Beauty, a membership-based luxury beauty brand that allows personal customization; BunkUp, a mobile platform that provides users with a tailored list of ideal roommate matches; Ovee, an application that is designed for young women to take control of their sexual and reproductive health; and Street Smarts VR, an immersive VR training provided to police departments to improve officer judgement and reduce avoidable police-citizen violence.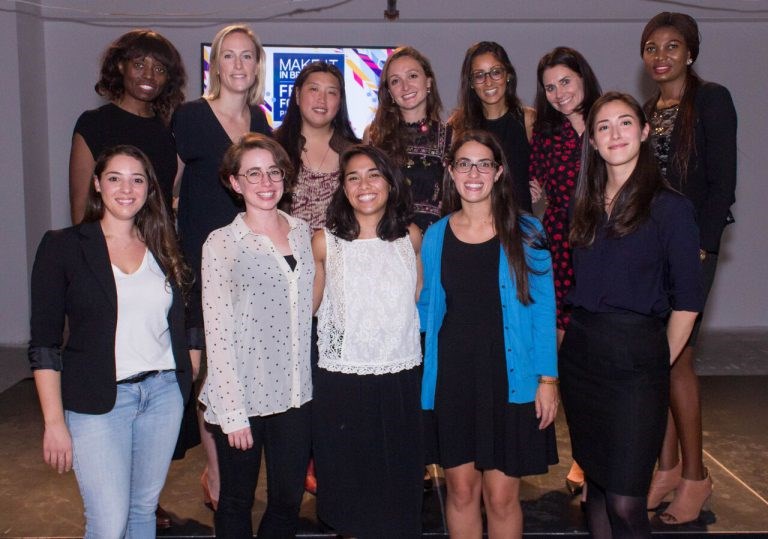 Each competitor had four minutes to make their pitch to a panel of five judges, outlining their idea, strategy and plan for growth. After several follow up questions and lengthy deliberations, the judges selected neMedIO as the winner. Their prize included $5,000 cash, tickets to The Other Festival, and $15,000 worth of design and branding services from the creative agency Berlin Cameron.
Wednesday's Make it in Brooklyn was the ninth pitch contest hosted by the Downtown Brooklyn Partnership, awarding a total of $90,000 to the entrepreneurs since its inception.
"Brooklyn is home to more female founded start-ups than any other city in the US, so we are very excited to bring together the best of the best and help encourage women in business to connect and grow," said Meyer.