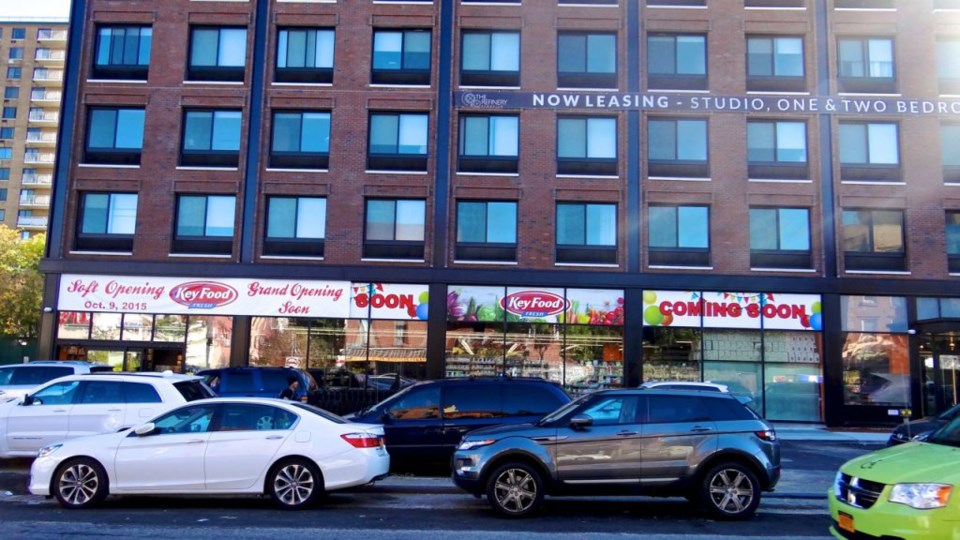 After two years of closure for renovation and redevelopment, the family-run Associated supermarket, located at 490 Myrtle Avenue in Clinton Hill, has reopened under the same management as a Key Food Supermarket.
Brothers Tony, Juan and Jose Guzman opened the store after immigrating from the Dominican Republic in 1986 with "only $10 in my pocket," shared Jose Guzman. The brothers found work in a local bodega, learned the business and eventually opened their first full-scale supermarket eight years later in Queens. In 1994, they opened another supermarket on Waverly Ave. And then in 1996, opened the 490 Myrtle.
Redevelopment of 490 Myrtle Avenue included one store commercial (supermarket) conversion to a seven-story mixed-use building, with 93 residential units atop three ground floor commercial spaces, which now include Key Food, TD Bank and a still vacant 1100 square feet commercial space managed by Ripco Realty.
"We're really excited to be returning home," shared the store's manager, Rudy Guzman, son of one of the owners and who grew up working in the family business.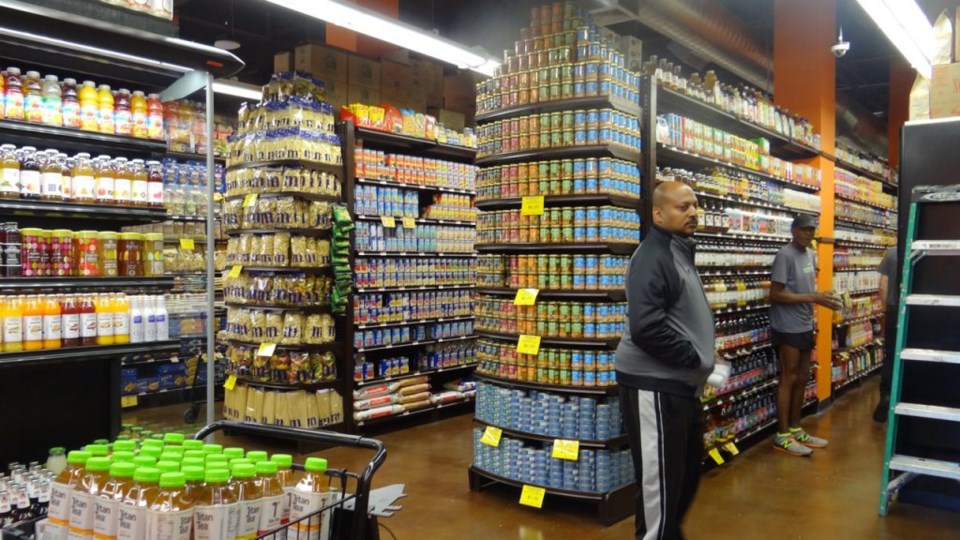 The reopened store will have a focus on "homemade," particularly as it concerns the on-premises baking and cooking in the store's prepared foods and catering section. Other changes to look forward to: an expanded meats section, a large array of organic body and food products, an enlarged freezer section and a salad bar.
"This supermarket was an anchor for our district, and our community has felt its absence over these past years," said Meredith Phillips Almeida, executive director of the Myrtle Avenue Brooklyn Partnership. "We are happy to welcome Key Food and the Guzmans back to Myrtle Avenue and to provide another local grocery shopping opportunity right here in our district."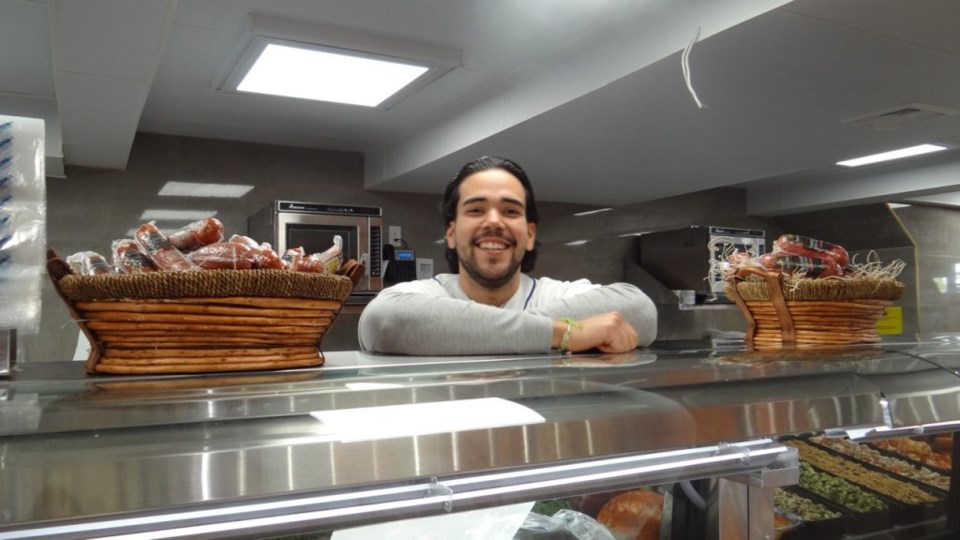 Rudy Guzman said many of the most notable changes in the news Key Food Supermarket were made based upon the changing demographic.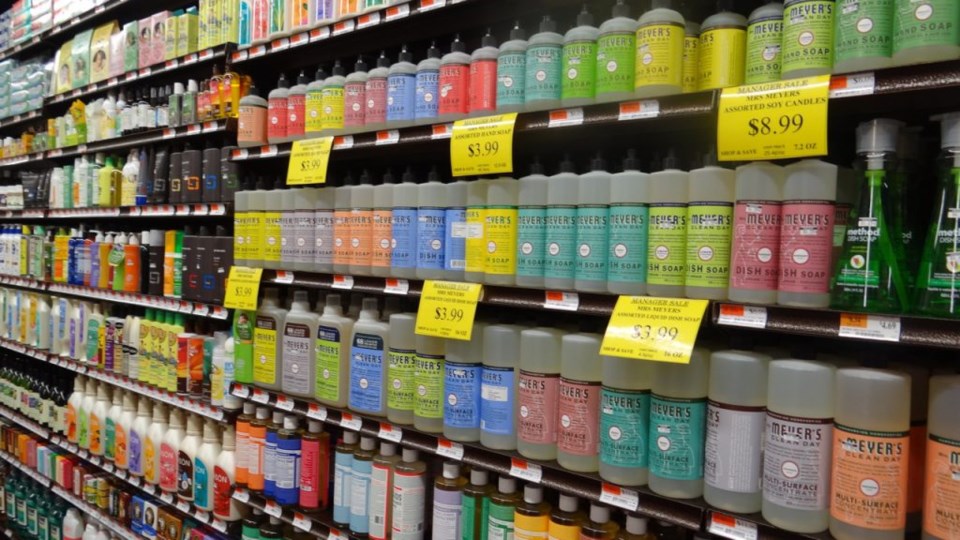 "How the community has changed is the exact same way we've changed," said Guzman. "If we stay the same, it's not going to work. We try to help everybody out. Our number one concern is if you come to the store and you don't find what you're looking for, speak with a manager, we'll try to get it here within a week.
And so far, it's going great; thank God, it's been great. The customers seem happy the store is here."