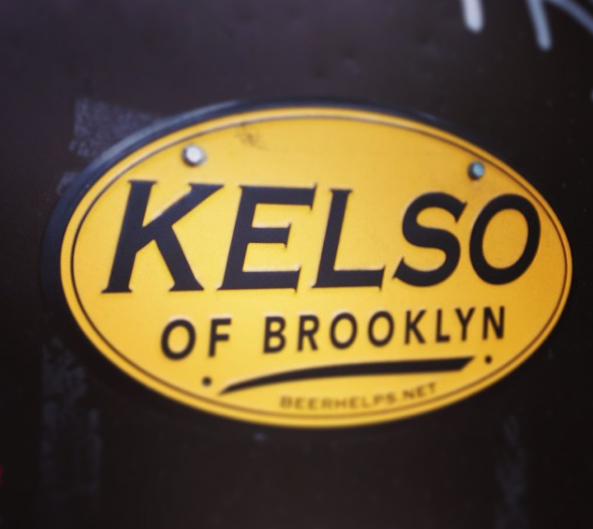 As the realities of gentrification continue to affect housing prices in revamped neighborhoods, some businesses are also feeling pushed out. According to a recent report, KelSo Beer Co., a Brooklyn-based brewery founded in 2006, is considering a permanent move to a new location amid concerns of rising rent prices in the area.
The brewery is currently situated at 259 Waverly Avenue, between Fulton Street and Atlantic Avenue in Clinton Hill. After celebrating their 10th anniversary this June, they felt compelled to recognize the effects of the changes that are consistently taking place around them. Just as two major residential projects have been slated for the Waverly Avenue block, KelSo's founders took a hard look at the numbers.
"We're probably going to be leaving Fort Greene and Clinton Hill because realistically there's no room for manufacturing in that area. That's getting very retail-focused, very residential focused," said KelSo Beer co-founder and brewmaster Kelly Taylor.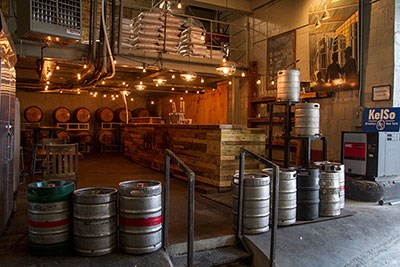 As warehouses are being converted to loft-style condos and streets are being cut off to create new public spaces, gentrification has been devouring the Clinton Hill area with fervor over the last four years. When the city creates opportunities for residents to voice their opinion over these changes, residents have taken the time to speak out in droves.
In addition to voicing their concerns over rising rent, these residents are speaking out against frivolous spending in hopes of saving tax payer money. While KelSo founders are eyeing Southern Brooklyn and the Navy Yard as potential homes for future projects, Clinton Hill residents continue to attempt to preserve their community while adapting to changes that seem inevitable.