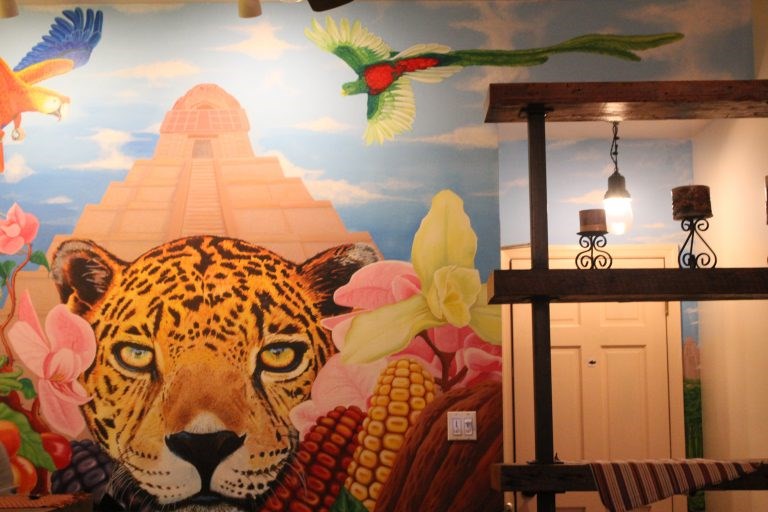 Opened just four weeks ago in Prospect Lefferts Gardens, "IX'" (pronounced "iish") Cafe offers a unique fusion of Mayan, Asian and European cuisines, along with classic breakfast favorites.
IX is owned by head chef Jorge Cardenas and his two cousins.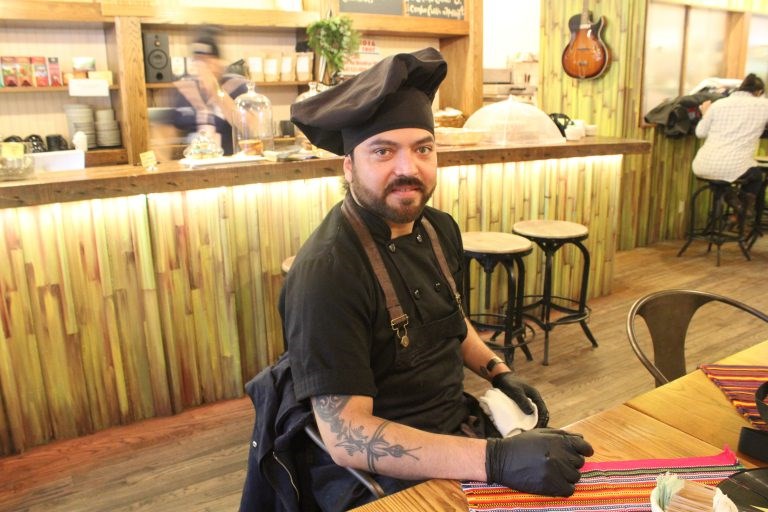 Originally from Guatemala, Cardenas moved to Berlin at age 19 to pursue a career in music. There, he started an Afro-Cuban jazz band. Six years later, he studied architecture but realized he didn't want to work in that field. But there was one thing he knew for sure he loved: food.
"When I was about 8 or 9 years old, I was in a boat fishing with my family. The captain caught some oysters and cooked them; this is when I realized I was in love with food," Cardenas said.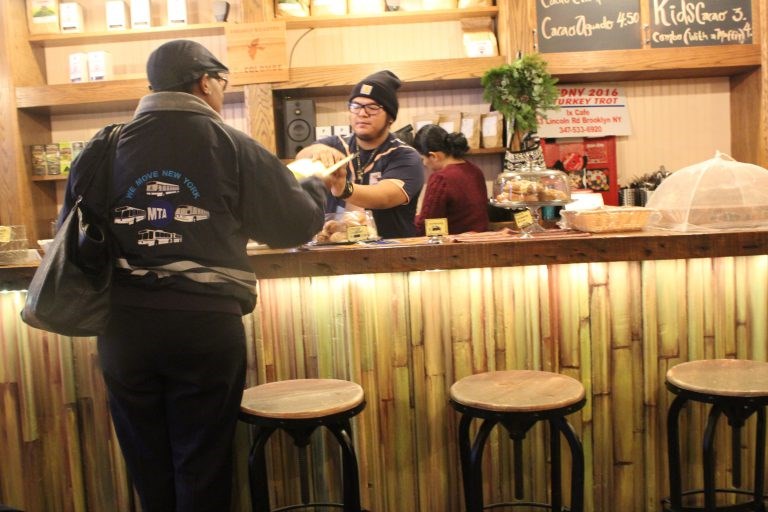 So he began spending a lot of time working in various restaurants in Germany before realizing he also had a passion for cooking. He finally decided to attend culinary school and eventually opened his own restaurant in Berlin.
After visiting New York, Cardenas said it was "one of his favorite places." He officially moved to New York City just eight months ago and decided to open the restaurant in Prospect Lefferts Gardens, because it was the first location they found and they were eager to start their family business.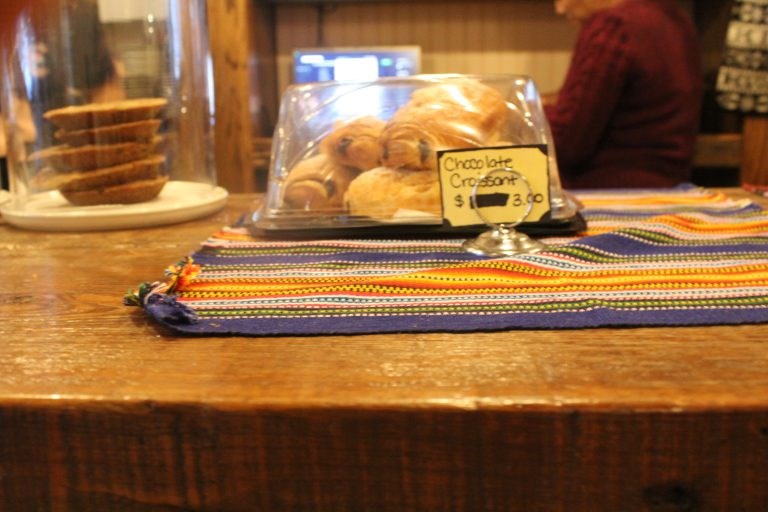 Some must-haves at IX include their authentic Guatemalan hot cocoa, coffee, omelettes and sandwiches. Cardenas recommends the Belleza sandwich, which has pancetta, Kimchi, cilantro and Sriracha mayonnaise. It combines Italian and Korean cuisines. The menu also offers a variety of desserts like macaroons and croissants.
The name "IX" means "The Jaguar" in the Mayan language. IX is just one of 20 Nahuales, which are Mayan spirit animals. You can find yours based on your birth date and year online. There is a colorful mural of a jaguar inside the cafe and pictures of different Nahuales around the cafe.
IX Cafe is located on 43 Lincoln Road, right off of the Prospect Park stop on the B, Q and Shuttle trains. It is open from 7:00am-7:00pm.