On March 20, REFORM Alliance hosted its first Brooklyn Job and Opportunity Fair at Barclays Center. While open to all, the event focused especially on alleviating employment barriers for people impacted by the criminal justice system.
"Increasing access to employment opportunities is essential to building safe communities," said REFORM CEO Robert Rooks. "When we not only open doors for system-impacted people, but also give them the resources they need to navigate the workplace, we see them thrive. Whole communities are strengthened as a result."
More than 2,200 attendees and 42 participating employers such as CVS Health, Lowe's, Starbucks, Amtrak, and Con Edison connected. Community-based re-entry organizations such as FRSH and the Center for Employment Opportunities were also on site. They offered guests support including: Record-sealing education, resume-building resources and grooming services.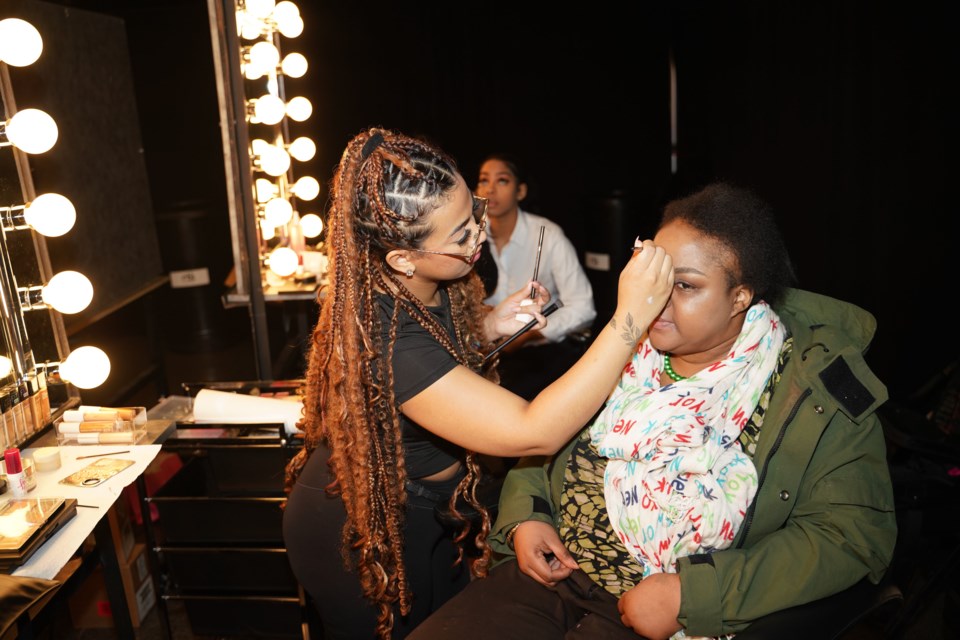 Nearly 80 million Americans live with a past conviction record, and the unemployment rate among formerly incarcerated people is 27%, according to REFORM. The Brooklyn Job Fair continues REFORM's ongoing, nationwide expansion of economic opportunity events to tackle this issue head-on.
In November 2021, just two days after being released from federal prison, Tasha Burnett attended REFORM's Job Fair at Madison Square Garden. She spoke to a recruiter from Fedcap and started a full-time job with the NYC Department of Sanitation, where she is still employed today.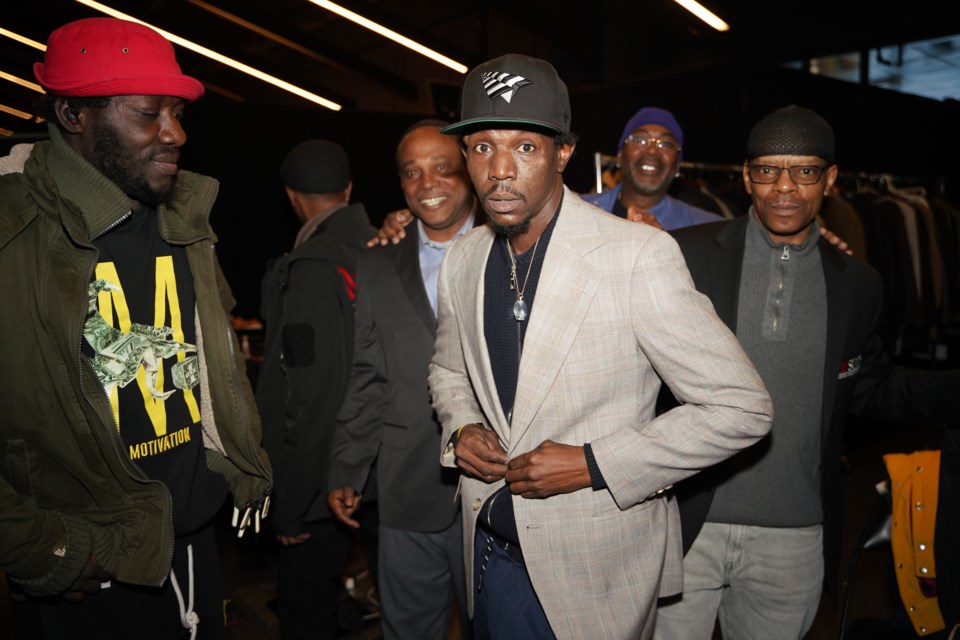 Burnett attended yesterday's job fair as a REFORM Social Media Fellow filming interviews with other formerly incarcerated job seekers.
"When I first came home, I didn't think that job fairs like these existed for people like me. But I was amazed to see so many tables full of employers and employees that were there to give opportunities to formerly incarcerated people," said Burnett.
"There were even free resources like haircuts, makeup, interview coaching and headshots. Finding my job at the Department of Sanitation through Fedcap helped me so much. I'm very happy with what I'm doing there, and it has opened up so many doors for me. I've stayed involved with REFORM so I can help others in my situation. I'd encourage anyone who has been impacted by the system to attend one of REFORM's job fairs."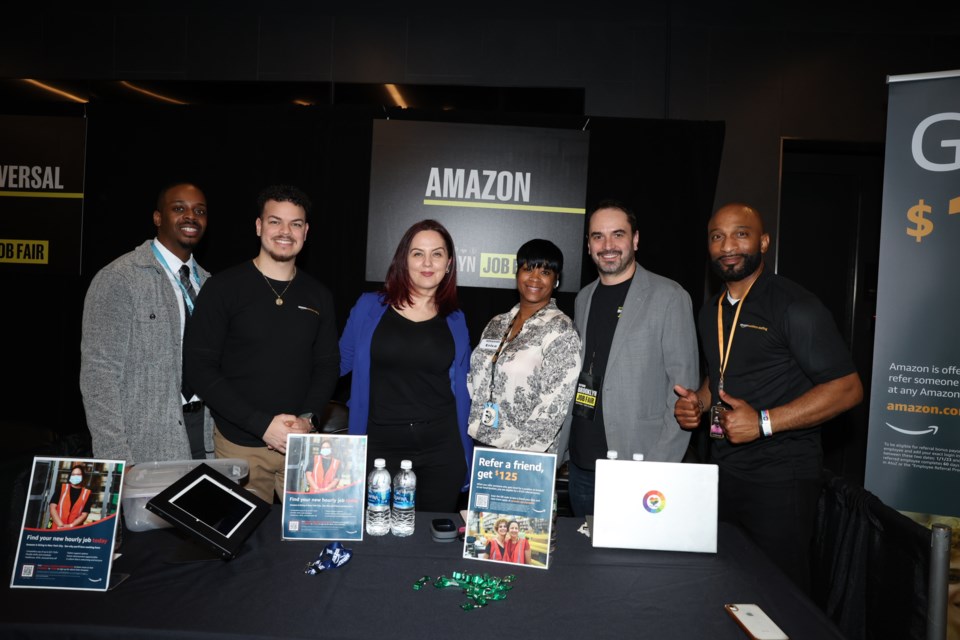 NYC Department of Small Business Services Commissioner Kevin D. Kim, NY State Homes and Community Renewal Agency CEO/Commissioner Darryl C. Towns, financial literacy influencer Ash Cash and New York Liberty player Jocelyn Willoughby also made a special appearance at the Job and Opportunity Fair to show their support.