German's Soup is bringing its famous cow heel soup -- and more -- all the way from Guyana to East Flatbush!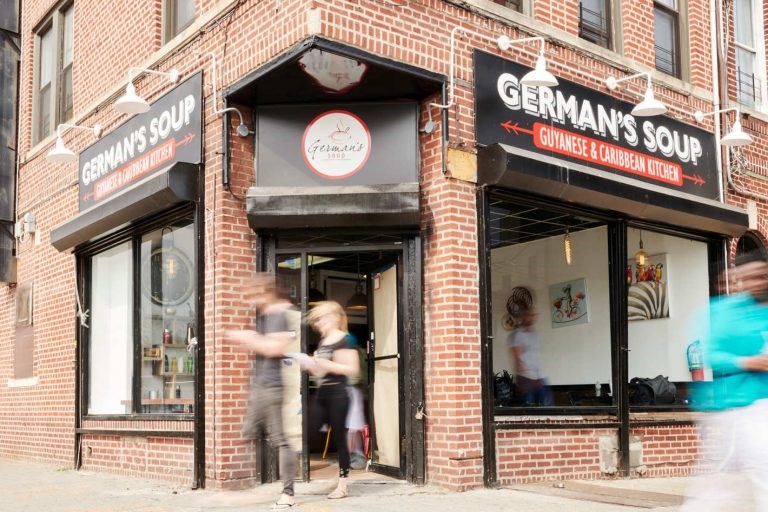 A well-known Guyanese restaurant, famous for its line of soups, has set up shop at 793 Utica Avenue in East Flatbush. German's Soup is a longstanding, family-owned eatery established in 1960 in Georgetown, Guyana and has now opened its first North American outpost. The NYC launch of German's Soup is spearheaded by owner and general manager Clinton Urling, the son of German's founder, the late Hubert "German" Urling.
"We are happy to reach and serve our diaspora customers and to contribute to the export and exposure of Guyanese cuisine and culture to others around the world," said Urling.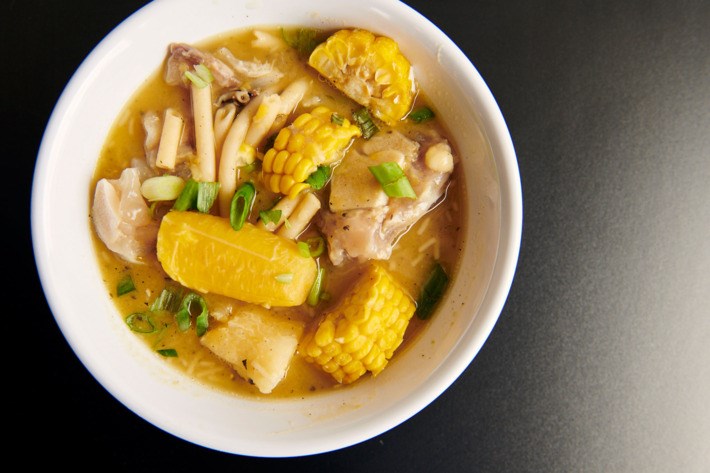 German's Soup is a second-generation family-owned Guyanese restaurant that first opened in a modest shop in the Tigerbay neighborhood of Georgetown. Founder Hubert "German" Urling soon gathered great notoriety for his unique twist on local Guyanese dishes. However, it was his legendary cow heel soup that created a buzz and became very popular with the working class crowd in the area. Fast forward six decades later, the restaurant has maintained its reputation for flavorful Guyanese creole dishes — and is now coming to Brooklyn.
"The local Brooklyn and Queens Guyanese communities have generated a buzz about our launch and are delighted to once again have access to their favorite Guyanese dishes, especially our famous soups," said Urling.
The eatery includes a small dining area with 16 seats but will mostly focus on takeout and delivery. German's Soup will be open daily, serving the signature thick, stewy soups made of cow heel, chicken or beef as well as entrees such as pepperpot, bbq chicken and oxtails, among others.
The Brooklyn outpost will be joined by a second location to open later this year in Queens, as Urling revealed.