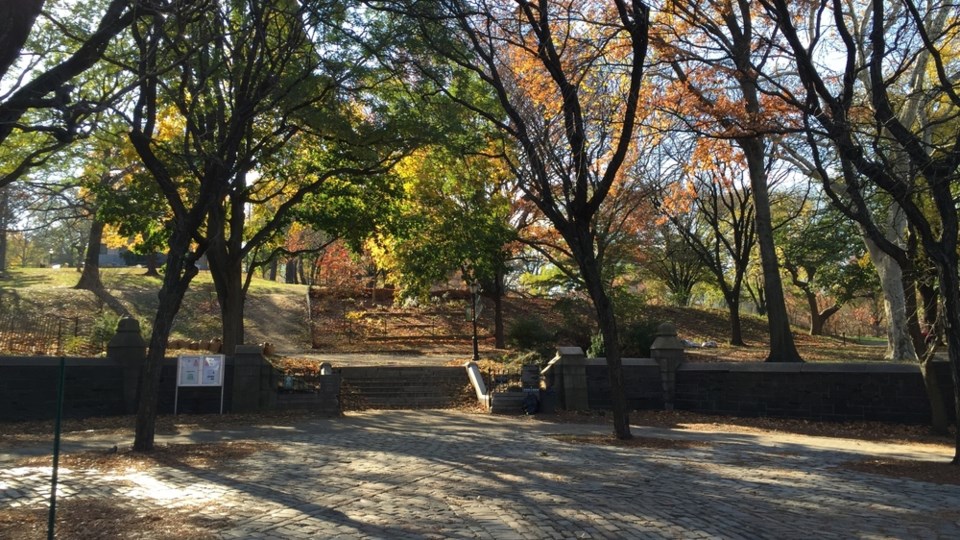 Over the last few years, public spaces have begun to pull the funding and support necessary to sustain them like never before. Keeping with the rejuvenation that certain parks and open spaces in Brooklyn have seen this year, Fort Green Park is next in line. Fort Greene Park's Myrtle Avenue edge was selected to receive up to $5 million for capital improvements through the NYC Parks Department Parks Without Borders initiative.
The funding required community members to nominate the park and after an outpouring of support, the announcement was made at the future of parks summit Parks Without Borders: Ideas For The Next Generation of Urban Parks and Public Spaces. The announcement fit perfectly with the theme of the summit that brought together the leading minds in parks and public spaces from NYC and across the country.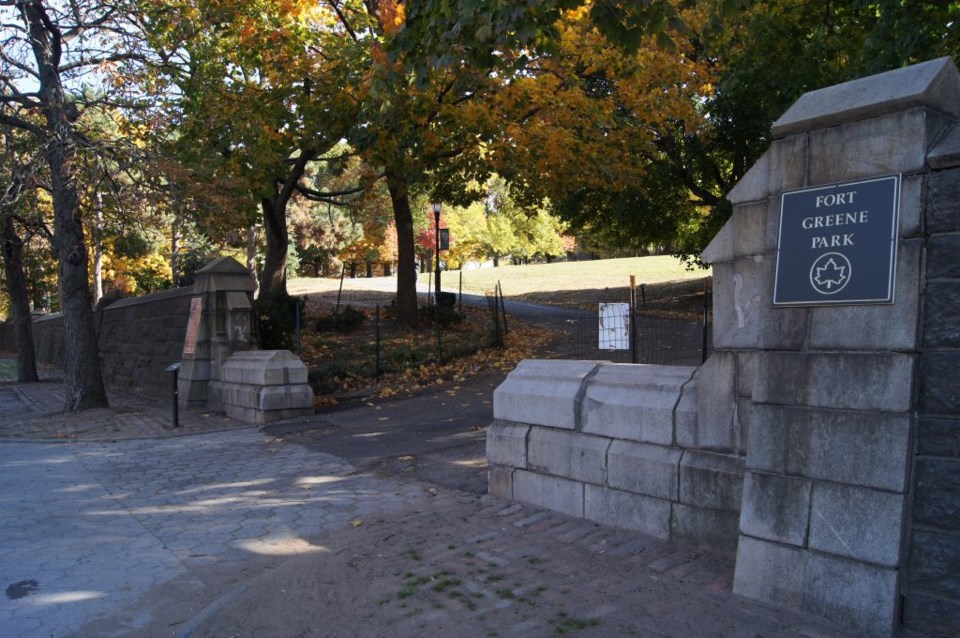 While the community played a major part in supporting this initiative, the Myrtle Avenue Brooklyn Partnership worked with the Fort Greene Park Conservancy to draw attention the capital improvements needed on the north side of the park. They effectively educated the public by touring the site with parks staff, assembling photos of areas in need of repair, and sharing specific concerns raised by community residents with specific regard to seniors.
For more information on the exciting opportunity for Fort Greene Park, please click here.