During the two-day Food Loves Tech Expo, guests will get to see, smell, touch, hear and taste food's not-so-distant future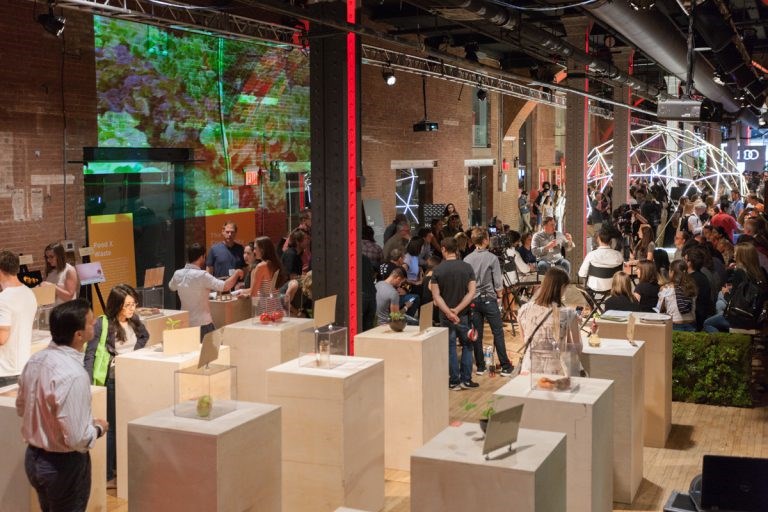 The second annual Food Loves Tech (FTL) expo, presented by Edible Manhattan and Edible Brooklyn, is coming to Brooklyn on Friday, November 3 and Saturday, November 4, reports Technical.ly. The education-by-entertainment innovation expo, will unfold at Industry City and aims to bring together tech innovators, thought-leaders and foodie enthusiasts to experience the future of food and drink.
"We chose Industry City as our venue this year because it is a community hub for innovation and creativity," said Meg Savage, head of business development for Edible Manhattan. "Many of our favorite local purveyors have set up shop there."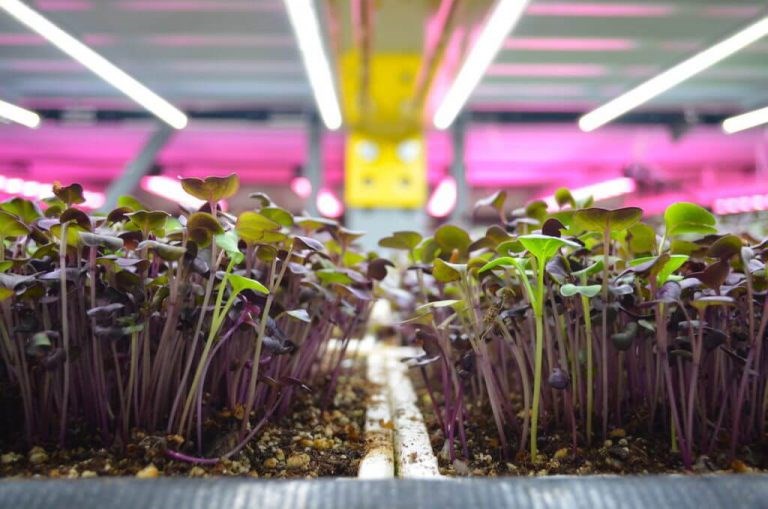 According to the expo's motto "education by entertainment," the two-day event is arranged as a series of experiential exhibits with technology, leadership panels, tastings and dining experiences which allows attendees to explore the future of food through technology and innovation; guests will get to see, smell, touch, hear and taste food's not-so-distant future.
This year the organizers teamed up with with Union Square Hospitality Group and Great Performances to ensure that the guests' culinary needs will be met. Innovative chefs and mixologists will create exclusive dishes and drinks from alternative, plant-based proteins, sustainable seafood and produce, and incorporate greens from local rooftop farms such as Gotham Greens and others. Featured chefs include Chef Mike Anthony from the Gramercy Tavern, Chef Michael Chernow from Seamore's, Chef Winston Chiu from bonbite, and Chefs Nicole Gajadhar and Brad Farmerie from Saxon + Parole.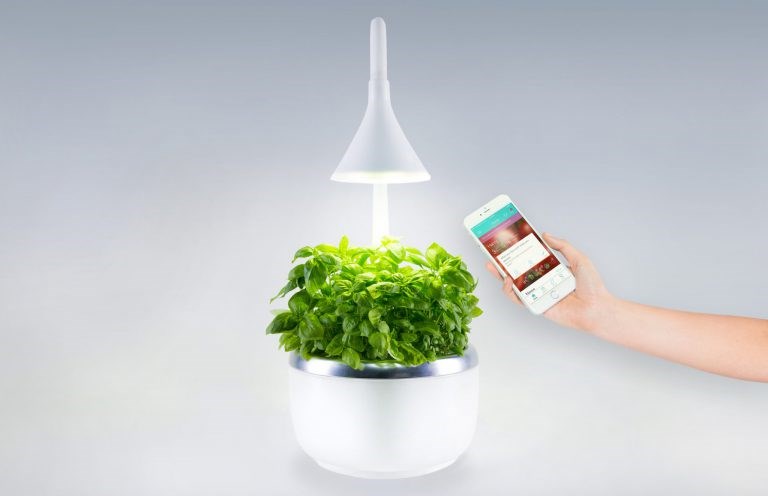 Panels will take place on both days and evolve around topics like High Hopes: Can Vertical Agriculture Help Us Produce More Food, More Sustainably?; How Should We Grow Food for the Future?; and How Can Technology Help Us Mitigate Food Waste?.
The program also features demos from innovators and leaders within the food tech industry and includes several food production brands. From firms like SproutsIQ, a smart indoor microgarden system, to Smallhold, which gives restaurants the ability to grow their own mushrooms, and aquaponics company Edenworks, the expo promises a diverse introduction into how industry leaders are using technology to change how we eat, drink and farm.
Food Loves Tech Expo
When: Friday, November 3 /Saturday, November 4, 10:00am - 4:0pm
Where: Industry City, 220 36th St, Brooklyn, NY 11232
For a detailed list of events and to purchase tickets, go here.