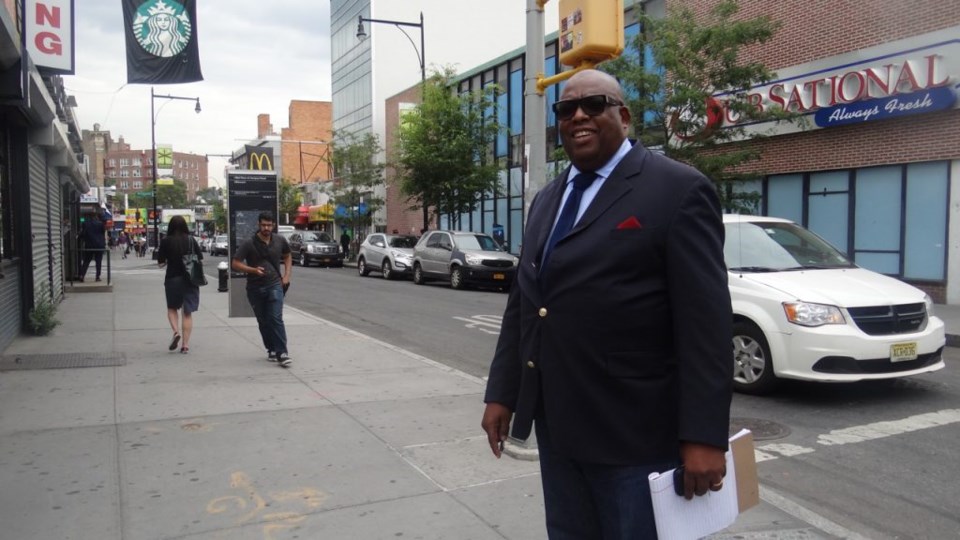 There's a quiet revolution taking place in Flatbush that few people-- outside of its residents-- know anything about…
This change in large part is fueled by the Flatbush/Nostrand Business Improvement District, also known as the Flatbush Junction BID. Like all of the other BIDs established around New York City, its purpose is to revitalize underutilized business corridors in need of development.
BIDs are unique in that it is the collection of businesses in that community that votes to bring the BID in and then, through membership fees, pays for its utility. That is, BID members-- businesses and property owners-- volunteer to fund services and projects they believe will benefit them as well as improve the quality of life in the neighborhood.
The Flatbush Junction BID runs along Flatbush Ave., from Farragut Road to Avenue H; On Nostrand Ave., from Glenwood Road to Avenue H; and Glenwood Road from Nostrand to Flatbush avenues.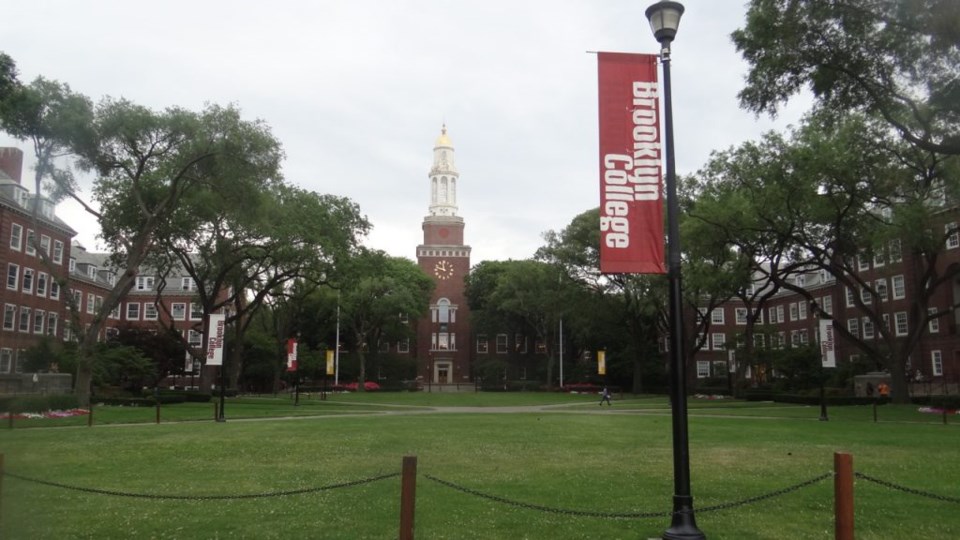 A successful synergy and collaboration between Brooklyn College and a very enthusiastic, tight-knit network of small and large property owners recently has earned the Flatbush BID recognition by CX Real Estate as one of the most notable corridors to look out for in 2016, pointed out Kenneth Mbonu, executive director of the Flatbush BID.
"The three biggest assets we have in this community that bridge the gap are Brooklyn College, which has over 16,000 students; the triangle mall, which houses Target and a bunch of other national chains; and a strong transportation network: We are the last stop for the 2 and 5 trains, as well as 9 bus hubs and the dollar vans," said Mbonu.
Big chain fast food restaurant Chipotle just signed a lease for a large space along the Junction, beating out Shake Shack. Other planned changes include turning Hillel Place into a pedestrian walkway with dine-in restaurants, and across from the Nike store, United Artist is preparing to open a movie theatre.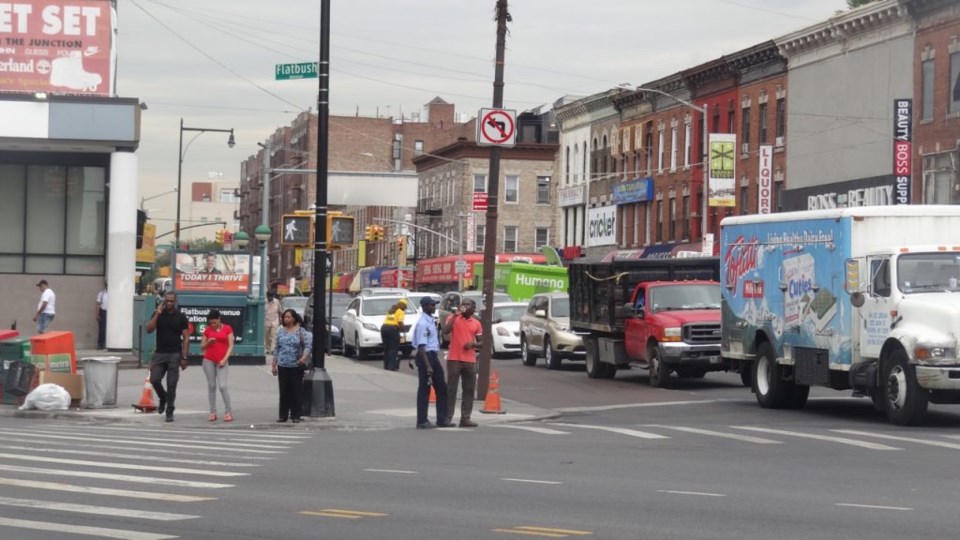 Mbonu also points to the elected leaders in the community, all of whom he says have played a central role creating a vital link between government and community, including City Councilmember Jumaane Williams, Assemblywoman Rodneyse Bichotte and State Senator Kevin parker.
However, the most important asset has always been the residents, which Mbonu points out, are longtime homeowners who are not so quick to sell their properties as in other communities experiencing rapid gentrification:
"It's very diverse," he said. "On the eastern end, you have a strong Caribbean community; on the northern end is a strong South East Asian community; and on the southern end is a strong Jewish community, and they all shop, live and interact at the Junction. And that's why this area is so very unique."
To learn more about the Flatbush Junction BID and its summer program schedule, visit them here.