Dumbo Market will be bringing its large selection of organic and specialty items to shoppers in Boerum Hill with the opening of its second location.
The market has partnered with Associated Supermarket Group, which has more than 250 market partners, to open the new two-level store located at 205 Smith Street.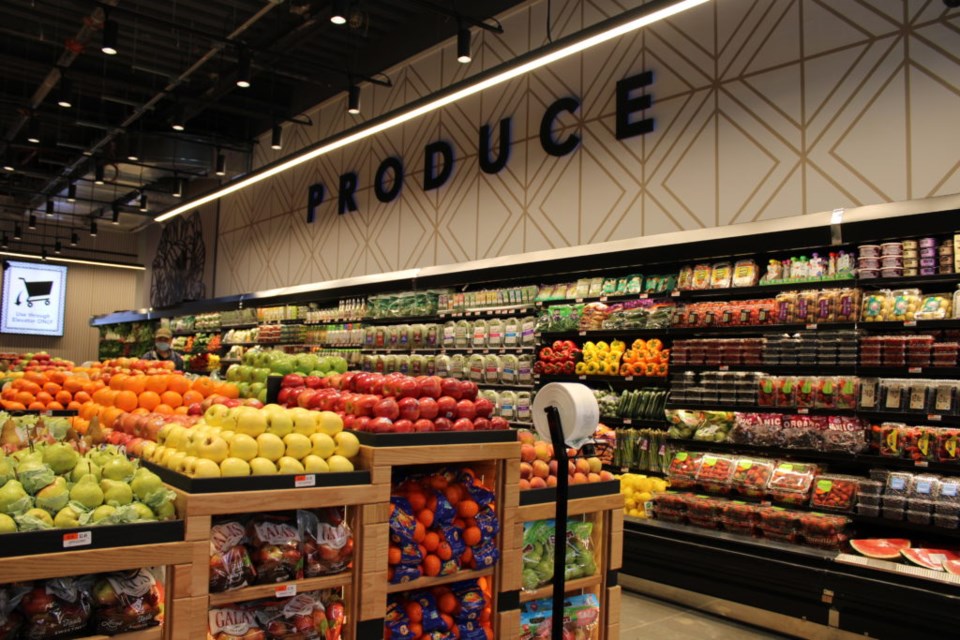 Dumbo Market owner Mohammed Mujalli said the new supermarket's range of quality, nutritious foods would cater to all residents' needs — from meal prepping to pick-up dinners, as well as offering a sushi counter and other prepared foods.
"We couldn't be happier to serve Boerum Hill and working with ASG to meet the needs of this community," Mujalli said.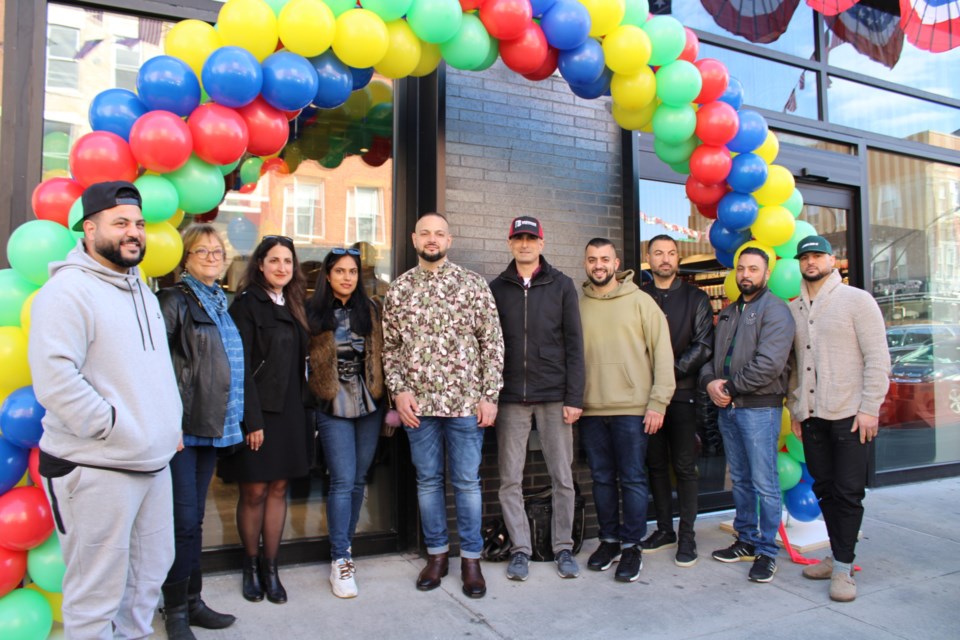 Associated Supermarket Group Co-CEO and Co-president Zulema Wiscovitch said the opening of Dumbo Market was "a symbol of growth and prosperity, not only for the Mujalli family, but also for New York City after two of the most challenging years we have ever experienced."
Wiscovitch added that ASG would provide the market with the merchandise and retail services it needed. "Independent owners, like Mujalli, have a supplier standing behind them to ensure the store gets its fair share of product distribution to meet the discerning needs of Brooklynites," she said.