Brooklyn Icon and Film Director Spike Lee is launching a groundbreaking NFT project featuring unique frame-by-frame stills of character Mars Blackmon, a role that was played by Lee in his iconic 1986 first feature film She's Gotta Have It.
Lee owns and controls the rights to the film which was selected in 2019 by the Library of Congress for being "culturally, historically, or aesthetically significant."
The collection of 3,945 NFTs will feature original frames with unique generative properties inspired by the film from She's Gotta Have It, with additional art designed by Tré Seals and Adrian Franks. Seals most recently designed Spike Lee's best-selling picture book from Chronicle Chroma. Franks created one of the Apple Watch's first apps––and has extensive experience solving design and digital challenges for FinTech.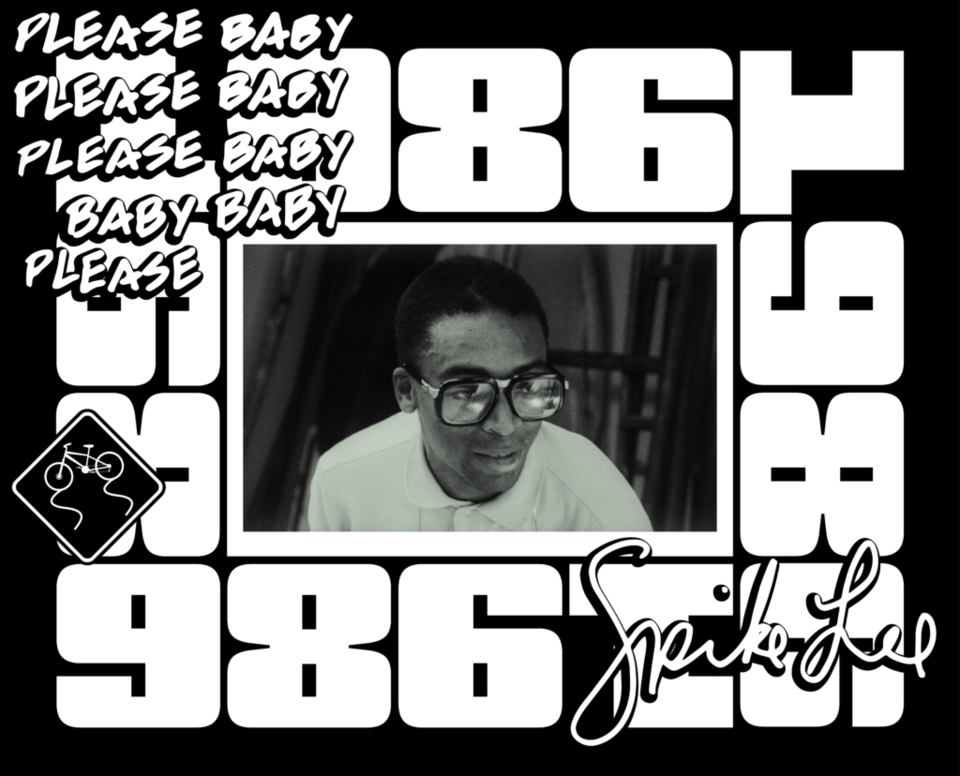 The NFTs will be released by The Visible Project, which will dedicate a portion of every sale directly to content development from the next generation.
Spike Lee will serve as the Chairman for The Visible Project and the initiative will build towards The Visible Festival, a year-end culmination event celebrating the content made during the project. The event will also feature outside films, art, speakers, and live musical performances.  
The Visible Project will be announcing a call for short-form creative concepts in the coming weeks. The submitted pitches will be vetted by Spike before the community of NFT holders vote on the projects they wish to see come to life. Winning pitches will receive direct funding, production expertise, and be featured on the token-gated Visible Portal before wider release to the general public. In addition, Spike and other established creatives will offer mentorship to the winning filmmakers.
The Visible Project is powered by Habitat Labs, the recently announced technology platform from former ICM Stellar Sports Executive Eliot Greene and former IMG Producer Alexander Gorgi. The company specializes in advisory, with production and technology at its backbone.
Most recently, Lee has entered into a new creative partnership with Netflix, which will see him directing and producing narrative features under a multi-year deal with the streaming platform.