International clothing retailer Primark is expanding and its first stop is downtown Brooklyn.
The company held a grand opening event on Dec. 20 to christen its newest New York-based store.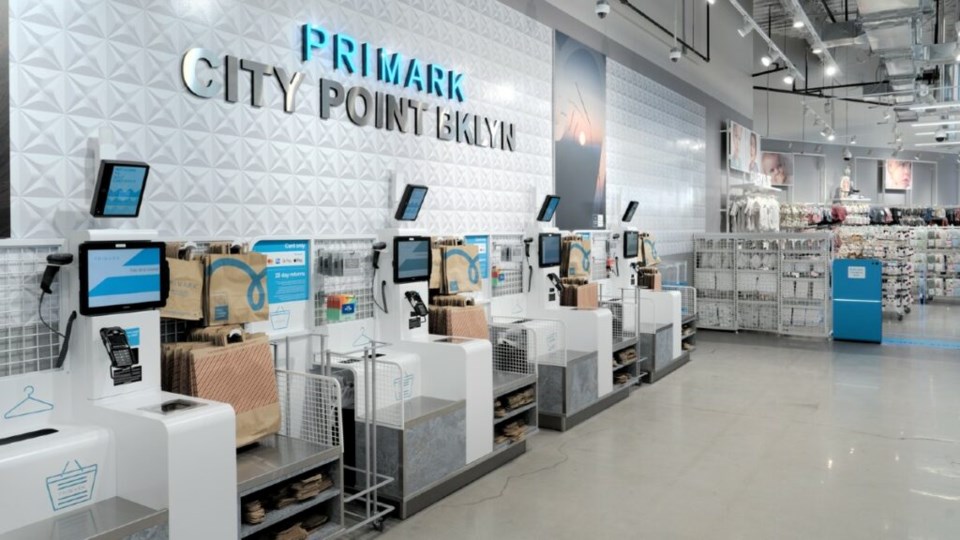 The event included a ribbon cutting, treats, and a live DJ. Kevin Tulip, president of Primark also spoke about the company's expansion plans and what makes the brand unique.
The company currently has 15 U.S.-based stores, including two in New York. Primark is aiming to have 530 stores worldwide by 2026.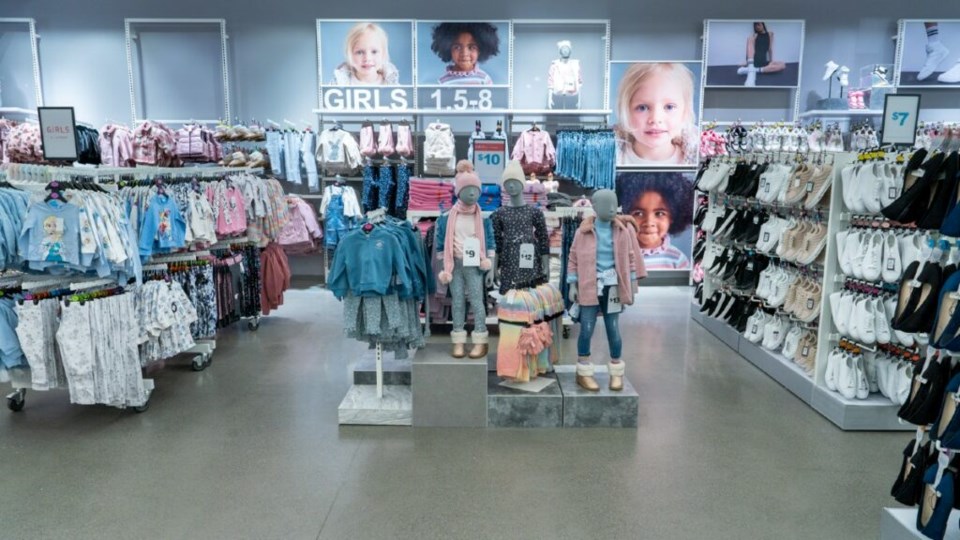 The company was originally founded in Ireland in 1969 under the brand Penneys and is built around everyday affordability.
For more information, click here.